As you know, Google is very active in providing constant security patches and security updates to the Android devices. At the beginning of each month, they release a monthly Android security update. As always, the July security update is now rolling out to the Google Pixel and Nexus devices. However, Nokia has already released these updates before the Google.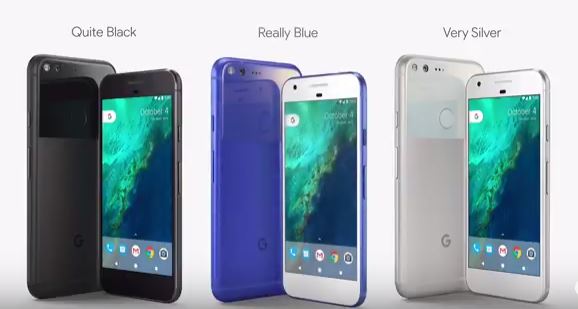 The update is now rolling out to the Nexus devices and Pixel devices globally. Depends on the carrier, it will arrive on your phones in different days. As per the official statement, the update is now available for most of the Nexus models. So, Google is keeping their devices secure and up to date with the latest patches. Along with the security patches, this update contains some hardware related fixes and driver improvements. So it is a very recommended update.
For the Nexus 6P, Pixel C, and Nexus Player the build number is N2G48B, the Nexus 5X gets N2G47Z, N6F27H is for the Nexus 6, N9F27F goes to the Nexus 9 Wi-Fi, and N4F27I is the one for the Nexus 9 LTE.