We are just a few days away from the MWC 2018 event; world's one of the most popular technology conference featuring various smartphones and smartphone technologies from many companies. Many of the mainstream companies are planning to launch their new smartphones and technologies at MWC 2018. We were expecting the same for HTC too. But today, some reports claim that HTC is planning to host another standalone event to launch their next flagship series smartphone.
The exclusive report by AndroidHeadlines suggests that the company is planning to host a separate event in March or April. To recall, last year, HTC launched their U11 flagship smartphone in May. The rumors also suggest that the upcoming model will be named as HTC U12, but some sources are still referring to other names. However, the name of the model hasn't confirmed yet. At the same time, some leaked renders suggest that the smartphone would feature the same design style of the predecessor.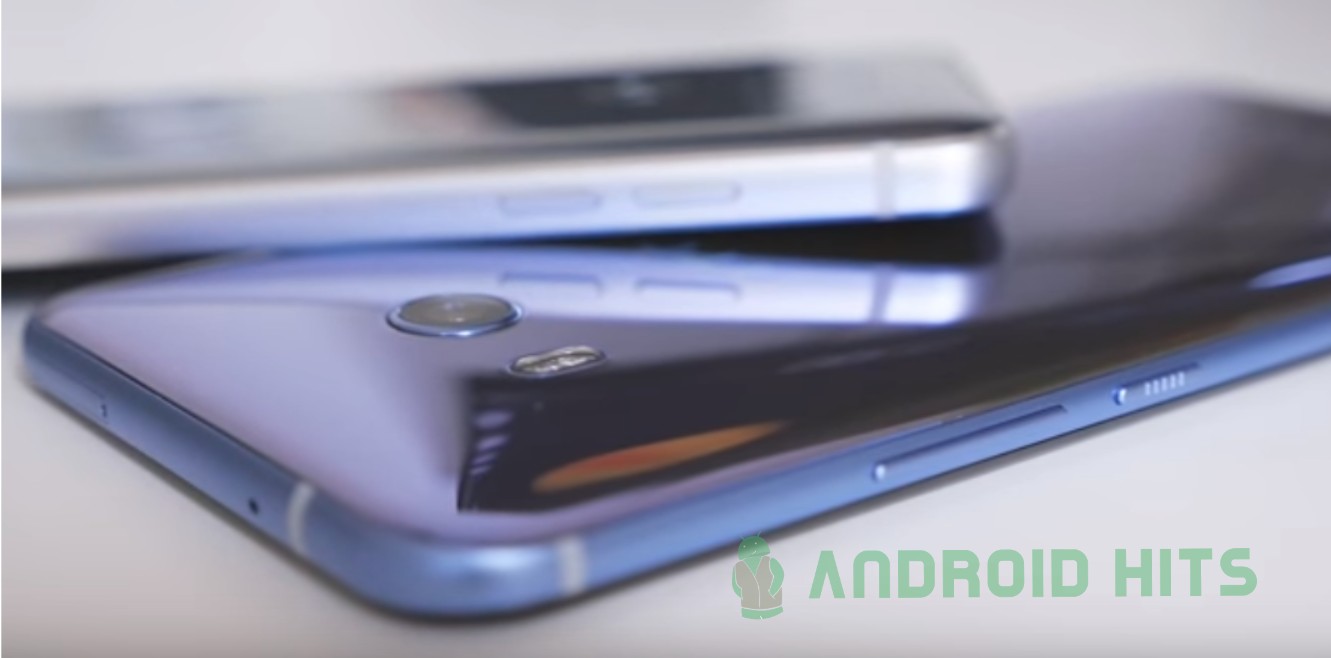 HTC, a powerful electronics brand, but failed in marketing their products properly. As you already know, HTC is a brand which makes premium products with high quality and standard. But somehow, they always fail to meet their sales target. At the same time, their powerful competitors such as Samsung are making huge revenue by properly marketing their products. Talking about the product name, the U stands for the company's new design language and the 11 stands for the numbering of products. For example, last year's flagship was named as HTC U11. The company has an explanation for the 'U'. According to them, the U means the phone's back glass is a reflection of you. Anyway, the new flagship comes with such interesting add-ons.