As you already know, MIUI has released their latest version for the supported devices. The new MIUI version MIUI 8 is live now with great features and improvements. It is completely a redesigned experience for Mi users. Simply, they have added many more tools and functionalities that improves the user experience.
The biggest new feature in MIUI 8 is the Second space. Wondering what? It is a separate setting which lets you to use your phone as two devices. That means you can use one phone like two devices. Two separate spaces in a single phone. If you have a common device for your partner, you can use second space. So that people can use one phones as two. Everything will be separate from the first space. Got it ? Yeah, now let's talk about setting up second space.
Steps to activate second space:
1) Goto settings on your MIUI 8 device
2) Scroll down and find the option 'Second Space'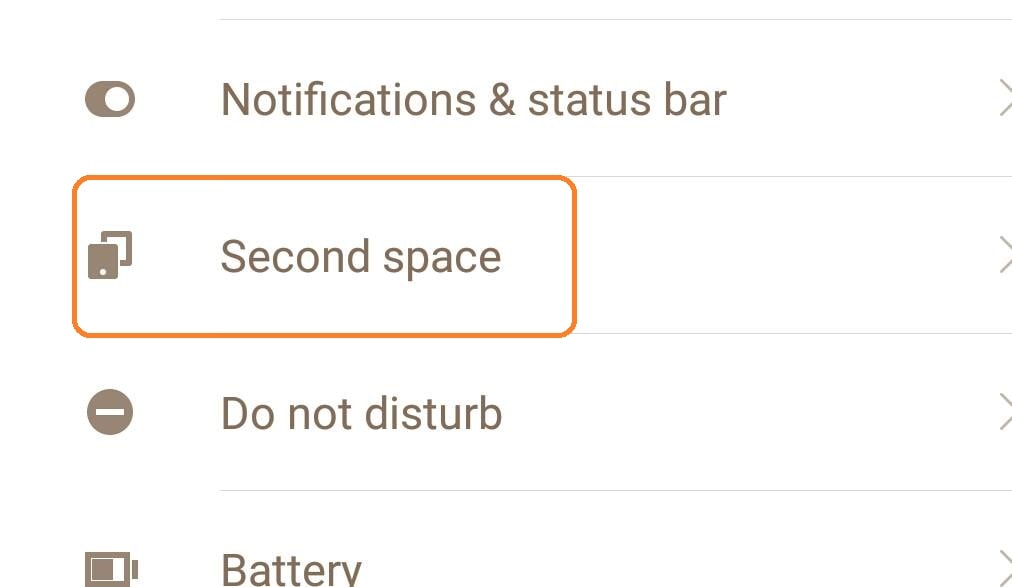 3) Tap to open it. There you can see an option to create Second Space.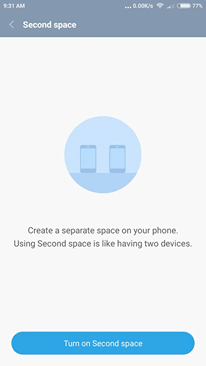 4) Tap on Create and it will take some time to create a second space on your device. After that it will open Second space. That will look like a newly bought phone. There you can customize everything. Download and install apps and enjoy the Second space on your device.
You can easily switch between second space and first space. Just goto the action center, there you can see switch option. Or you can see Switch to first space option in the home screen as a shortcut.
Is it useful for you? Please share with your friends.
SignUp for more great tips like this.
[mc4wp_form id="4424″]