Google is expanding their businesses in various fields including software and hardware. Google has made their space in the mobile hardware industry by launching their Pixel series of smartphones. The most recent smartphone model from the company is Google Pixel 2 and Pixel 2 Plus. In addition to these, they have so many other gadgets too.
According to a report, Google India is planning to open more brick-and-mortar stores in the country to expand their offline sales and business growth. This is not the first time that Google is opening their outlets in India. They had some outlets in the country in collaboration with Spice Connect, but they shut them soon very quickly.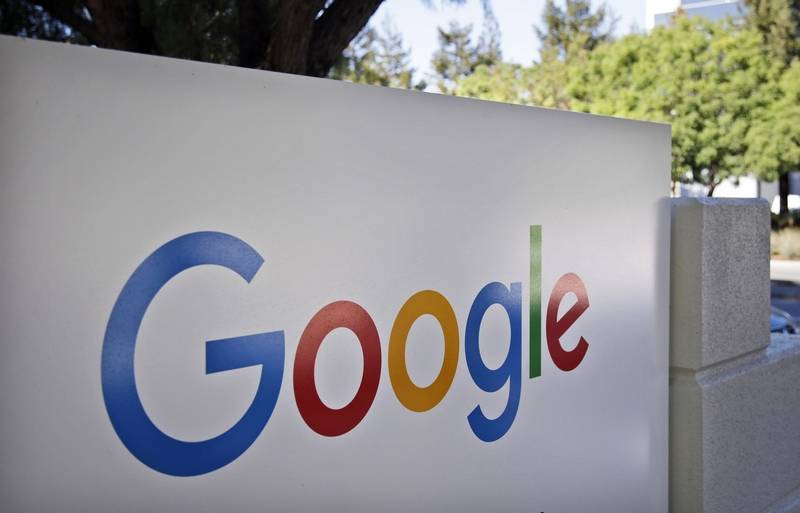 "We had done two stores as part of the pilot and then we could not proceed with the project as they did not meet with our desired objectives," said Dilip Modi, chief executive of Spice Connect.
At least two prominent malls in India said they have received requests for space to set up Google stores. "They got a flavour of how physical stores are also important because you can't explain many of the features online," said a top executive at a mall where the company had a pop-up store for more than a month. It will be a great move by the company if it is happening in real. Google is following big brick and mortar players like
Urbanladder
for creating their own space.