Ater the Chinese smartphone manufacturing firm OnePlus has launched its latest budget-friendly OnePlus 5T smartphone, the tech world is eagerly waiting for the successor of the flagship killer smartphone. The next flagship killer smartphone, considering the pattern, is expected to come with the name OnePlus 6. Ever since the Oppo-owned Chinese company released the OnePlus 5T, the rumours regarding next smartphone have been up. According to the latest report coming out of China, the OnePlus 6 will be arriving in March 2018.
More interestingly, the reports say that the OnePlus is planning to manufacture the smartphone with the fingerprint scanner embedded under the screen. The same technology had been rumoured to come along with many other flagship smartphones launched back this year including Samsung Galaxy S8 and Note 8. But all of them, including overhyped Apple iPhone X, never had one. Now, it seems like the Samsung would not be able to achieve the Under-Screen fingerprint biometric scanner beneath the infinity display, which could save more space and ease the task. If its true, the OnePlus is going to be one of the very first companies to build commercial devices with fingerprint scanner under the display.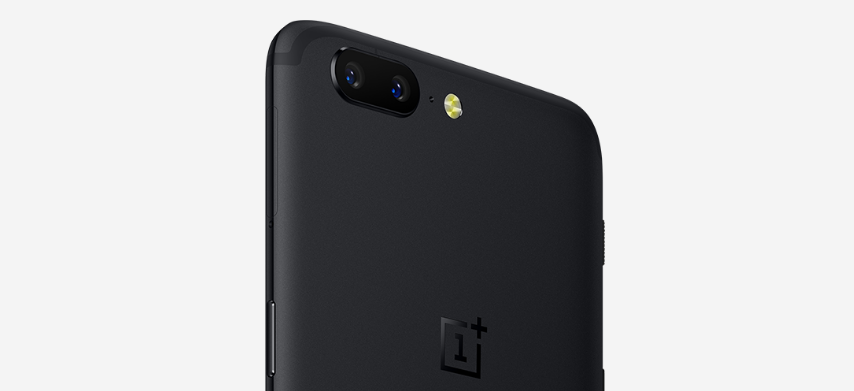 Vivo, one of the companies owned by BBK Electronics besides the OnePlus, had raised a concept of UltraSonic biometric scanner named Vivo UnderScreen, in collaboration with Qualcomm Inc. However, the OnePlus 6 is expected to feature an ultrasonic fingerprint scanner mounted under the display built by Synaptics. We need to wait until the company officials confirm the availability.
According to rumours, the OnePlus 6 will have a display sized same as OnePlus 5T with 18:9 aspect ratio, QHD+ resolution. The device will definitely hold the Qualcomm Snapdragon 845 SoC paired with 8GB of RAM under the hood.