Finally, the most awaited upgrade is here for the Android users. Google Play app is now getting new features in the latest update. In an official blog post, Mr Jonathan Karmel – Product Manager, Google Play Instant has announced the new update. According to his post, the Google Play is getting the support for instant apps and arcade mode. Instant app playing is one of the most requested feature in many of the Android forums. Finally, Google has made it happen.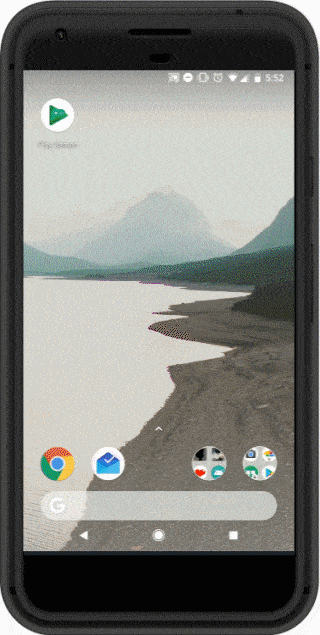 If you don't know, Instant app playing is a feature in the store which lets you try your favorite apps and games before downloading them. It is quick, instant and convenient. Google states: With Google Play Instant, you can just tap and try a game without having to download it first—whether you're looking to storm a castle on Clash Royale or become a wordmaster with Words with Friends 2. Google Play Instant experiences will be available in the Google Play Store, the Google Play Games app, or wherever game links are shared. Today you can check out some of the titles from the Instant Gameplay collection. Love what you're experiencing? Just tap the "Install now!" button to install the game.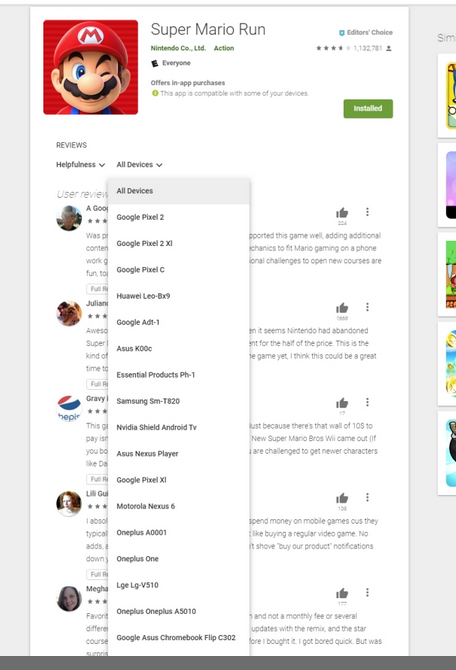 In addition to the Google Play Instant, the upgrade includes some considerably big user interface improvements which mainly focuses on user experience and convenience for app previewing. The new UI changes lets the users to easily preview the apps before downloading. The newly added arcade mode in the Google Play  lets you play games in the Google Play without even downloading. There are also video trailers, news, and YouTube walkthroughs. First headlines that are available include Clash Royale, Solitaire, and Words With Friends 2. In the new "Arcade" tab, you can check out game video trailers or use tags like "New" or "Action" to find a particular type of game. We'll also show you news and YouTube videos related to your favorite games to help you boost your skills and become a game master.