Today in Google IO 2018, the tech giant has made several big announcements about the Google Assistant. According to the keynote announcement, Google Assistant now has over 500 million active users globally. It is worth pointing that the number of Google Assistant users in India has tripled up in India since the start of this year. If you don't know, Google has launched Google Assistant enabled smart home devices – Google Home and Home Mini in India last month.
Along with this announcement, Google introduced a new feature to the Google Assistant. Now you don't have to say OK Google each time to talk with Google Assistant. It can reply to your continued questions without the hot word. This feature is named as continued conversation and it will soon roll out to all Google Assistant enabled devices starting this week. You will see this feature in your smartphone or Google Home devices in the coming weeks.
Scott Huffman, vice president of Google Assistant engineering, announced: Google Assistant "is now on over 500 million devices. However, that Google Assistant would be available in 30 languages and in 80 countries later this year. Google Assistant is also getting six new voices, including artist John Legend. The number of Google Assistant users in India has tripled up in India since the start of this year." He also announced that Google Assistant can soon schedule actual appointments by calling actual places. Like a real assistant. That's one of the futuristic features and it will soon available on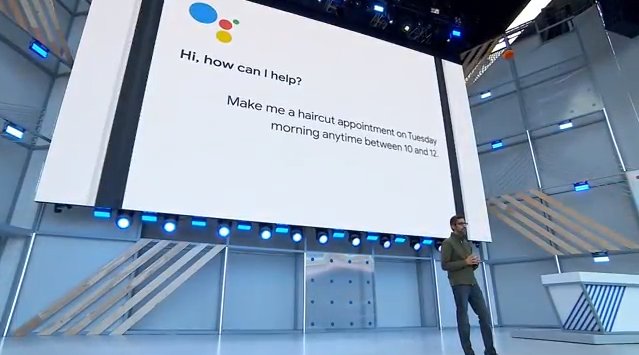 all supported devices. This is a revolutionary move in the digital assistant category.
The Google Assistant at a glance, a better alternative for Apple's Siri and even perform better than Microsoft's Cortana. It has a more native speaking capacity and can understand human language considerably. The Assistant is now available in a large number of countries in a variety of languages.