We have seen a lot of rumors and leaks of the upcoming major update to the Xiaomi's custom skin MIUI. Recently, they had revealed that they will release the update before August 16. Now, We got some exclusive leaks of the MIUI 9 internal builds. It reveals UI changes and new features.
Now, from our exclusive source, We got some screenshots of a Redmi 4X which is running MIUI 8.7.7.6 Alpha build. It is the alpha build of the upcoming MIUI 9. The leaked screenshots reveal the new design changes and the new features in the MIUI 9. However, it is still in the premature stage and contains a lot of bugs as well.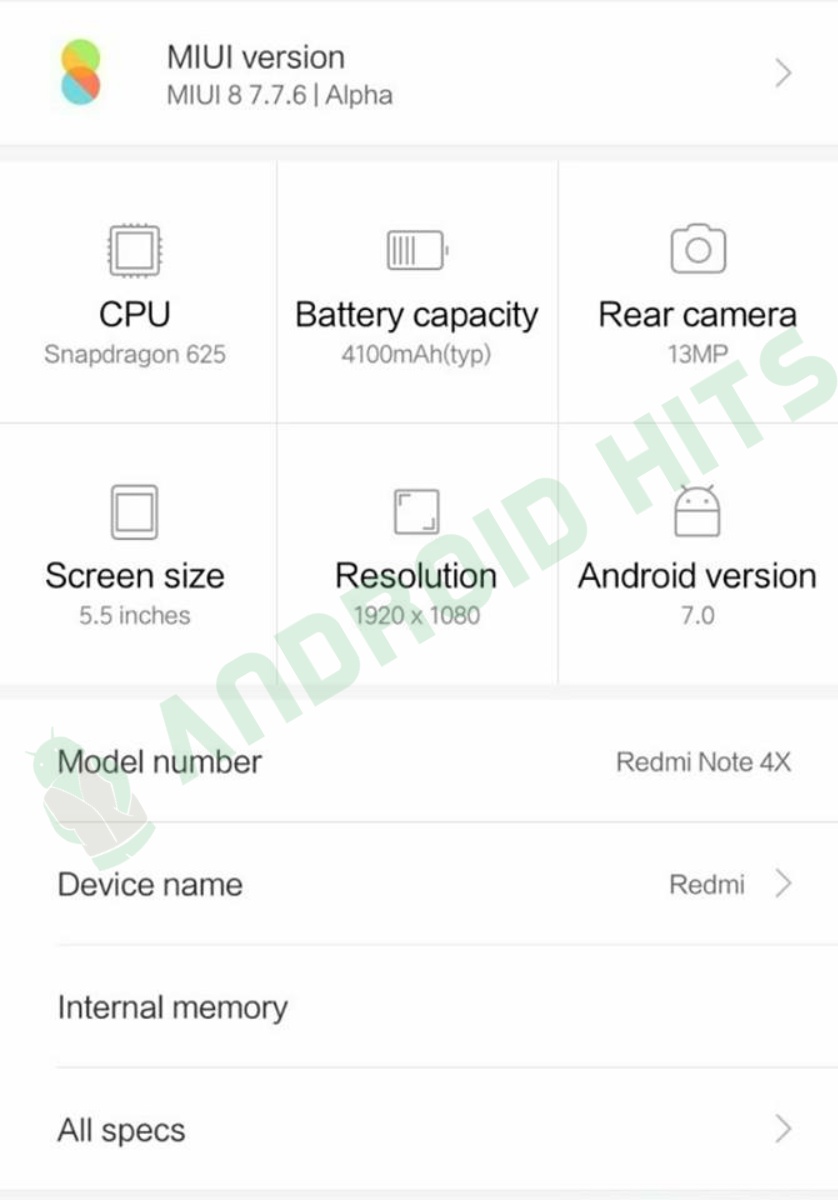 Android Nougat's split screen feature has been surfaced on the MIUI 9 Alpha builds. It looks more material and clean as compared to the split screen feature of other Android skins. In addition to that, the MIUI 9 has some major UI improvements. The leaked screenshot shows the about section of the phone and it reveals the newly arranged about section as well. Also, it says that the software version is Android 7.0.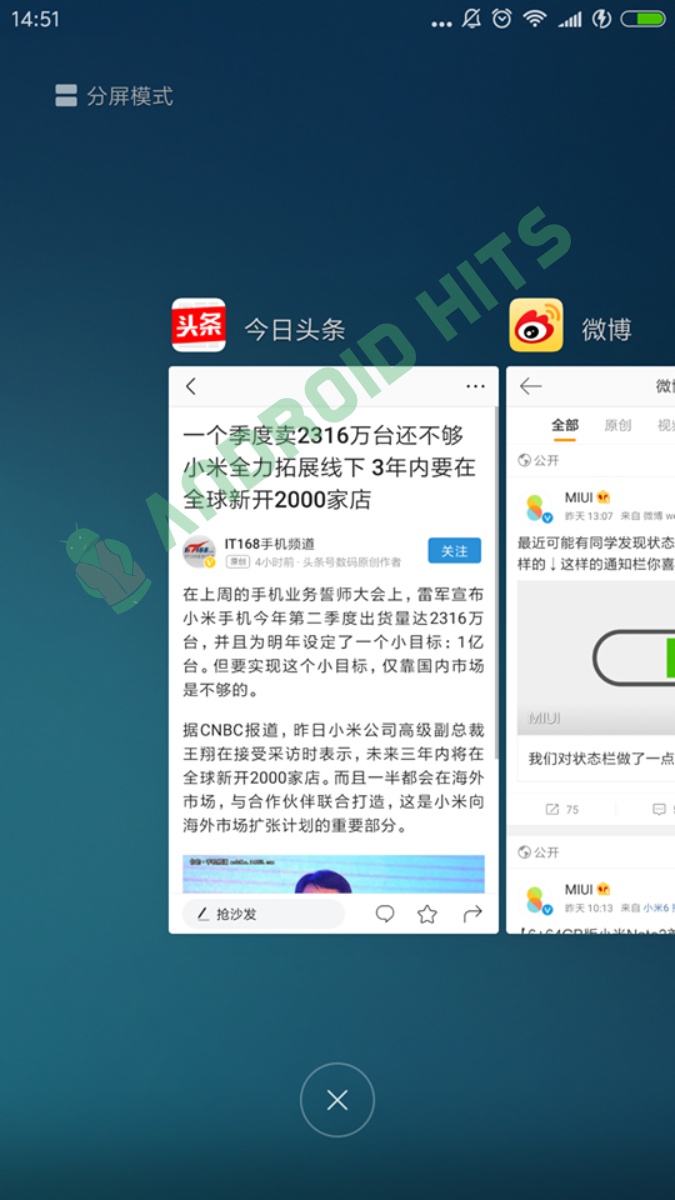 The split-screen feature for Android will help the user to use two apps simultaneously at a time. It was allegedly added since the Xiaomi conducted a poll in the MIUI forum and the 80% of the fans requested for the Split Screen feature. It is also rumored that they're likely to introduce the feature to Android 6.0 Marshmallow running devices.
Recently, Xiaomi has announced that they will release the MIUI 9 update to the supported devices before August 16. Xiaomi CEO Lei Jun had mentioned earlier that MIUI 9 will be more fluid and powerful than previous versions. It will come with many new features from the Android Nougat eco-system.