After couple days officila launching, the new Razer Gaming smartphone by the gaming hardware makers is now available for pre-orders in the United Kingdom. The smartphone is exclusively available only from Three UK, Network Carrier in Britain.
Three UK offers the smartphone with 24 Months of Contract, with the basic plan starts from 41 Pounds, with £49.00 upfront cost. The device is available in two 'color' variants through the Three UK official website – Both black, but one with white logo and other with green limited edition logo.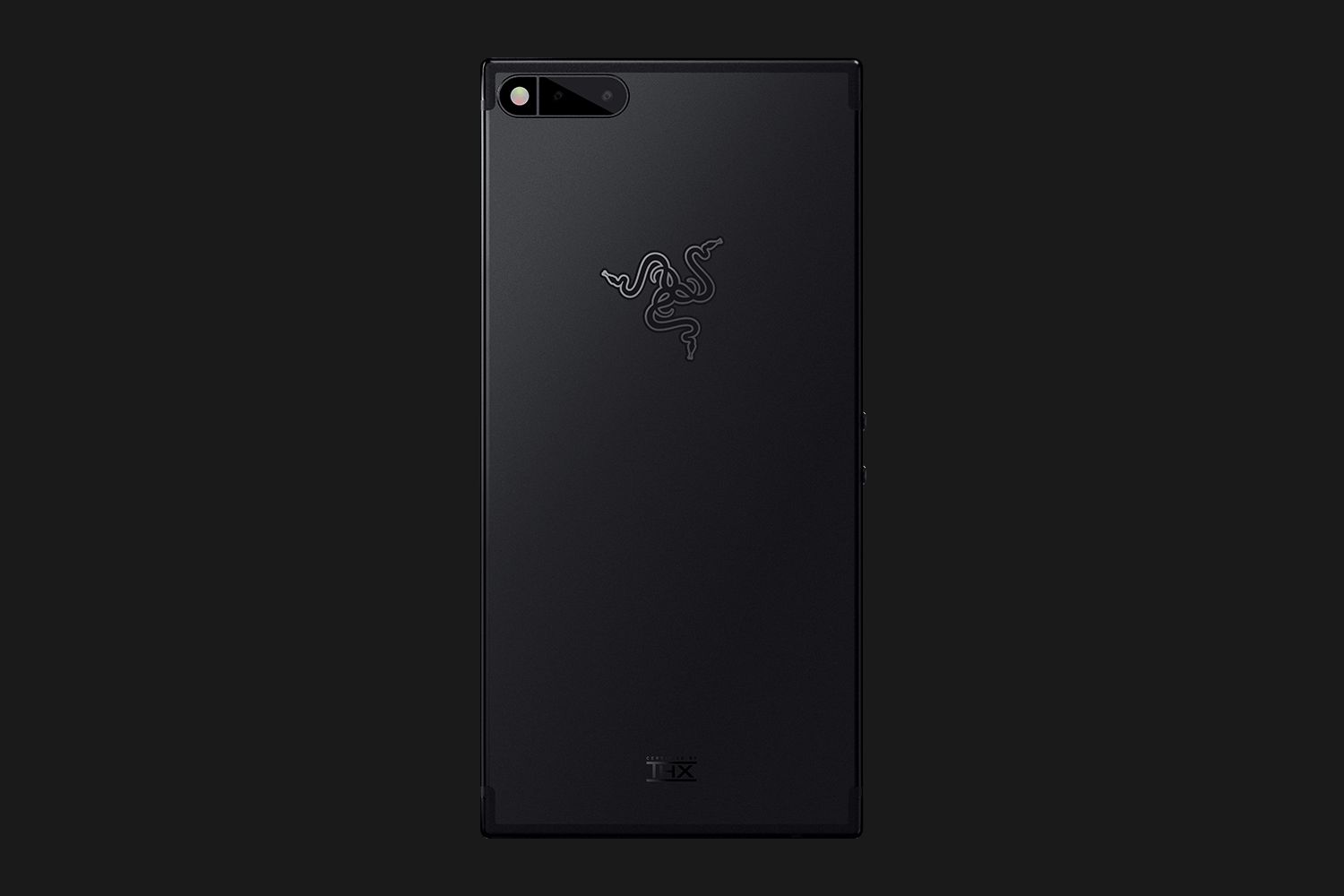 Razer Phone was launched back in past week, with most extreme hardware specifications a smartphone can have. Its makers, Razer have announced the smartphone as one of the very first and the best gaming smartphones ever launched. The device has a 5.7-inch SHARP IGZO 2K LCD Display with 120Hz refresh rate. The smartphone s powered with Qualcomm's Snapdragon 835 SoC, paired with 8GB of RAM. The internal storage can be expanded from 64GB to 2TB using SD Card. The camera department is equipped with a 12MP dual combo on the rear. Long-life 4000mAh lithium-ion battery with Qualcomm Quick Charge 4+ makes the device enough juiced for long-time running.
According to the Three UK website information, the device would be delivered by November 17th at free shipping cost.