A headphone is one of an essential accessory for any smartphone. If you seriously love to hear beautiful songs, you must need an earphone to enjoy it with maximum privacy and quality. But unfortunately, the headphones included with the phone's package are terrible ones. They are cheap and delivers ugly output. So we all need a 3rd party branded headphone to enjoy the world of music with your mobile handset. If you are looking to buy a new headphone, you must have a look at this guide.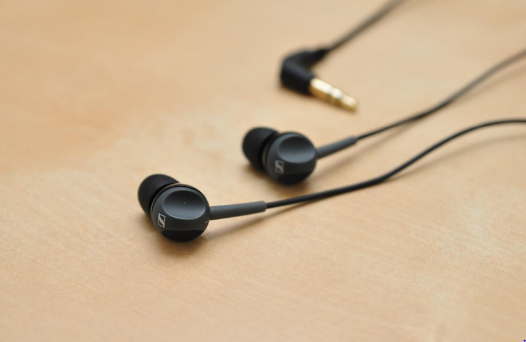 If we are using some headphones which are under Rs.1000 in India, we might end up the testing at Sennheiser's CX180 earphone. It is the best headphone available under INR 1000 out there. As a premium sound product brand, Sennheiser puts maximum effort to ensure the quality and the performance of this headphone. It's sound quality is awesome enough which gives you a perfect balance between bass and treble. Nothing more, nothing less. The build quality of the Sennheiser CX180 is really appreciatable. It is a well-crafted plastic material, and it has an excellent build quality,though. The company is offering a great warranty period of 2 years with replacement possibility. So there is no need of thinking, just grab it.
You can read our review of the Sennheiser CX180 now.
The actual price of the Sennheiser CX180 is Rs.990, but you can grab it now for only Rs.720 from Amazon using the below button.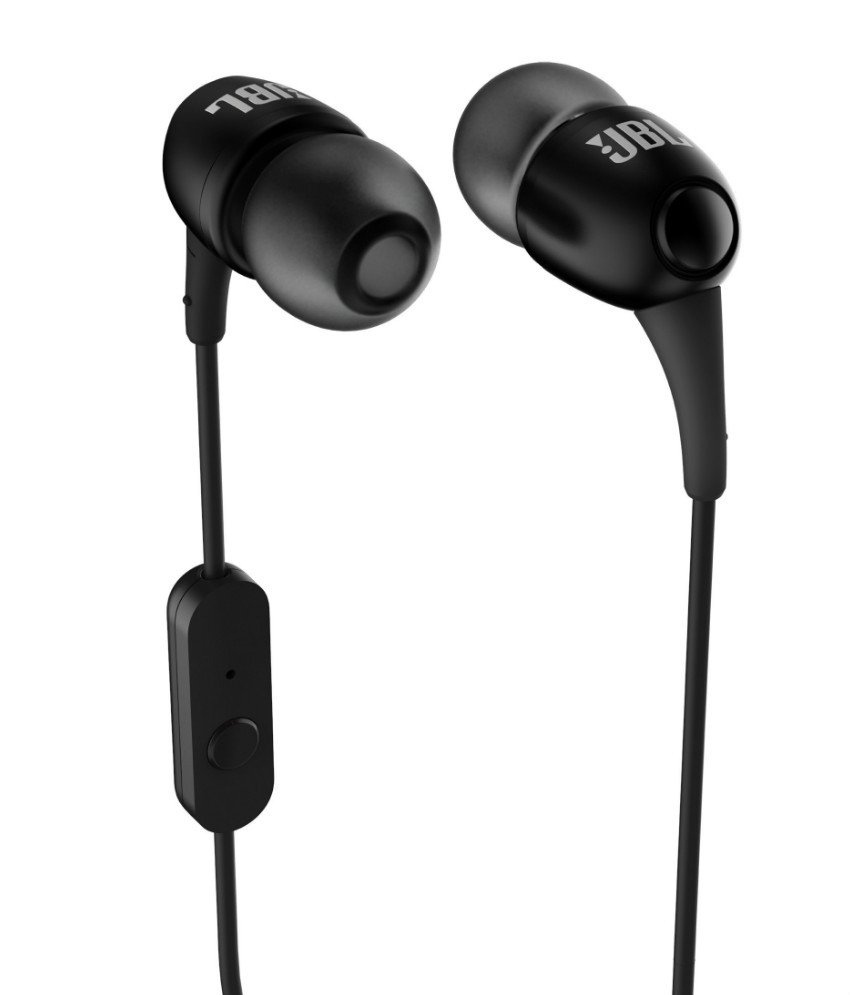 JBL T-100A is another good option when you are buying an in-ear earphone under Rs.1000. This one has more features than the Sennheiser CX180. But sound quality is not that great as compared to CX180. JBL T-100A features a mic and call attending button. You can also use that button to control music playback without touching your phone. The earphone looks more awesome and it promises to deliver optimum performance. But the real fact is JBL T-100A is king for bass, but it is not always great for music experience. You may feel like a bass only machine.