Android Auto is a very famous platform, which helps you focus on the road while you are driving. It helps you manage your Android powered smartphone while driving without even have to look at the screen. For that purpose, Google has made it very simple and easy. But, that attempt has gone too far and the platform had become very basic without much capabilities and features. Now, Google is actively working to fix that problem.
In the latest update, Google has introduced the ability view the full contact list. So that you can now your contacts in four different ways while you are driving. Till now, Google was offering the assistant to interact with the call history such as missed calls, last calls, received calls etc. Also it was required to type the number manually to call someone specifically. Now, the company has made it more simple. By listening to the community members, Google team released a new update with the ability to view full contact list. So that you can call anyone despite who called recently.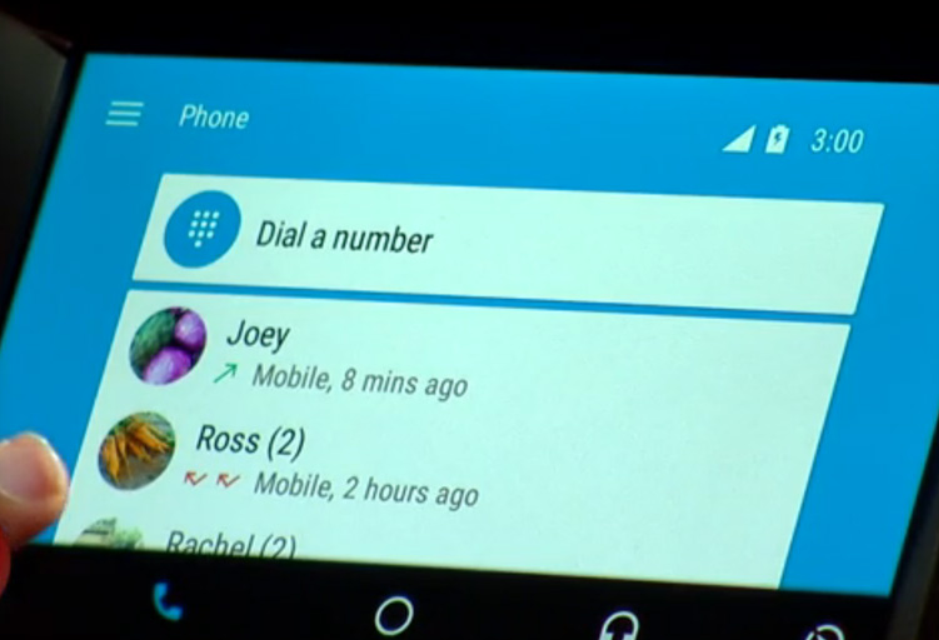 In an official announcement, Google Auto's product manager stated: "Starting today, you can now access your full contact list by opening the top-left menu when in Auto's phone dialer interface. You'll see a new entry for "Contacts", which gives you unrestricted browse access while your vehicle is stopped. Anytime you're in motion, browsing will be restricted after several taps (to ensure that attention stays where it belongs – on the road)."
Though Google claims that it is already available for all Android Auto users who are in the latest version, we haven't yet seen this option on our devices. We have the latest Android Auto version installed on our devices. But it is not appearing in any of the devices yet. Hope it will show up soon.