Today in a press event, Amazon India announced the launch of their latest offering to the list of premium services offered by the Amazon Prime program. Amazon Reading will be available for all members of Amazon Prime program at no additional cost. The service is completely free for the Prime users and they can read from hundreds of collections including eBooks, literature, fiction, stories, non-fiction, comics and more. Amazon Reading will be available on any device with the free Kindle app for Android phones and other supported devices. You can also get it for free on Kindle E-readers.
Talking about the launch, Mr. Rajiv Mehta, Country Manager, Kindle India said: "Prime Reading builds the habit of reading. Prime members can now read their favorite titles at no additional cost by conveniently downloading and reading eBooks within minutes. They can discover and read new and bestselling titles from a variety of authors at no additional cost. eBooks under Prime Reading include all genres like Literature and Fiction, Travel, and Romance."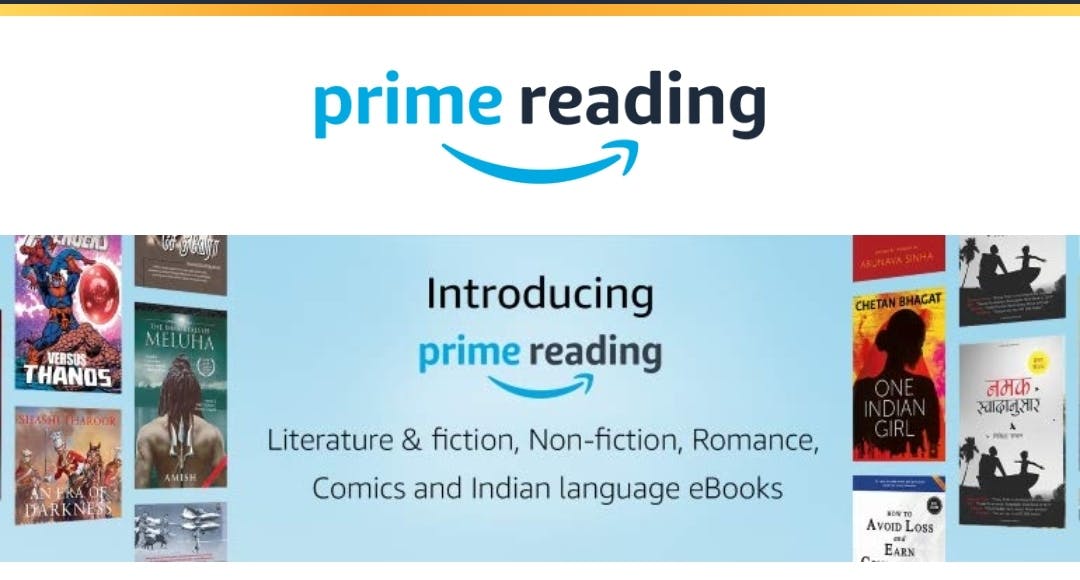 As you all know, the Amazon Prime program is a wide level premium platform for active Amazon users who love to consume more digital content and love shopping more. Amazon India has already launched many Prime services like Music, Video and much more for the consumers. Within a short span of time, the Amazon Prime program has attracted thousands of paid subscribers. With the arrival of Amazon's digital assistant-powered echo devices in the market, the number of users for the Prime program has increased even further.
"Prime Reading gives Prime members access to high-quality digital content, and enables authors to reach out to millions of readers through another interesting channel," said Amish, author of the award-winning bestseller, Immortals of Meluha.