There have been several reports on various social platforms about users complaining that their Facebook accounts have shown an error as 'session expired'. Now, the Facebook has officially announced that a security flaw in their systems caused severe security breach on over 50 million user accounts worldwide. This security issue was found on a vulnerability in the code that impacted "View As", a feature that lets people see what their own profile looks like to someone else.
Guy Rosen, VP of Product Management – Facebook said: "On the afternoon of Tuesday, September 25, our engineering team discovered a security issue affecting almost 50 million accounts. We're taking this incredibly seriously and wanted to let everyone know what's happened and the immediate action we've taken to protect people's security."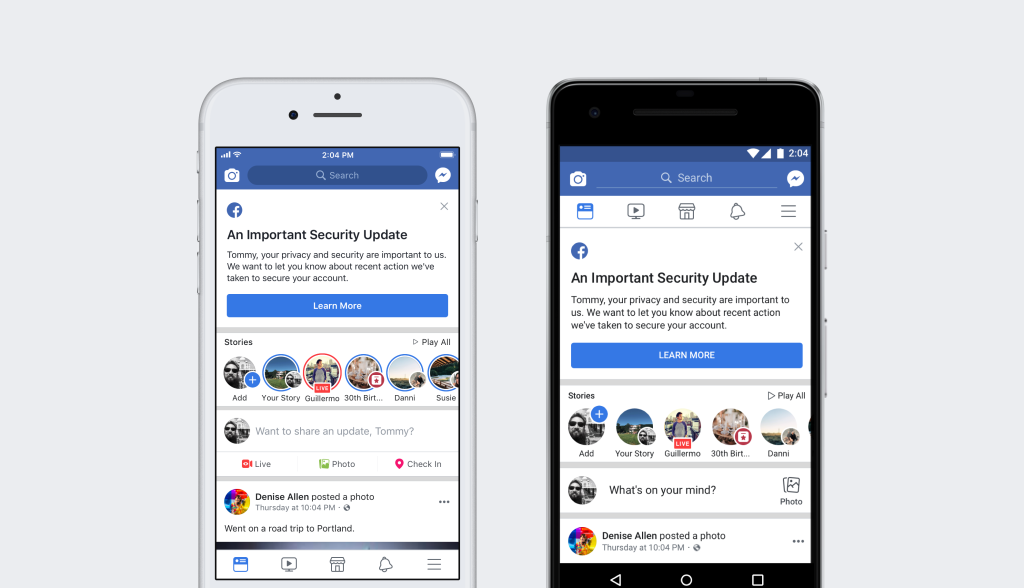 He also added: "People's privacy and security is incredibly important, and we're sorry this happened. It's why we've taken immediate action to secure these accounts and let users know what happened. There's no need for anyone to change their passwords. But people who are having trouble logging back into Facebook — for example, because they've forgotten their password — should visit our Help Center. And if anyone wants to take the precautionary action of logging out of Facebook, they should visit the "Security and Login" section in settings. It lists the places people are logged into Facebook with a one-click option to log out of them all."
However, this was a big shame for the social media giant as it affected over 50 million users and placed their accounts at risk. The company has turned off "View As" for now, as a consequence. It will conduct a thorough security review of the feature. Law enforcement agencies have been informed of the breach, and the vulnerability is now fixed.