SwiftKey Keyboard for Android smartphones today updated with some major changes on the core functioning. Ever after the Microsoft acquisition, the SwiftKey has gotten much improved over the time and added many features that most other keyboards do not offer, even the Google's Gboard. The latest update now brings a new real-time translation and many other features.
Swiftkey currently has passed over 100 million downloads on Google Play Store. It supports over 300+ language inputs all over the world. You can install many colourful themes and skins to the keyboard. The Swiftkey from Microsoft is one among the most customizable keyboard apps available for Android OS right now. Utilizing the features from the latest update, it allows you to translate between languages without any delay. So, you won't need an extra translator app to text with your foreign friend. It allows translating the currently typed sentences to any supported language instantly.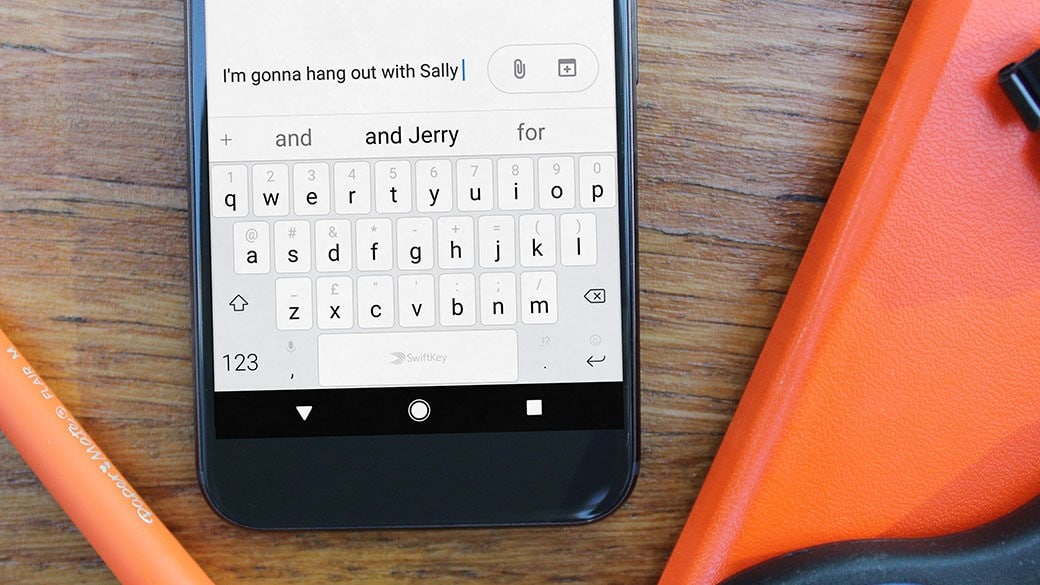 The new translator feature works based on the Microsoft Translator platform, which has a great community support. Currently, around 60 languages are available in the real-time translation arena. Hopefully, the developers will add more eventually. If you are using the Swiftkey as your primary input tool, go to Google Play Store and update now.