Chinese telecom manufacturer ZTE has confirmed the successor device in Axon series, said to be named as ZTE Axon 9. The ZTE Axon 7 was launched back in mid-2016, embedded with top-tier hardware specs onboard. The smartphone has not been upgraded to another device until the company announced the Axon 9 last month. There was no official explanation regarding the skipping of the number "8". The ZTE Axon 9 smartphone is now popped on a new set of leaks, depicting the complete specifications and design of the smartphone.
ZTE Axon 9 render image shows the smartphone in blue colour, having a dual-camera and 18:9 display design. The smartphone has a mere resemblance towards Huawei's Mate 9 from the rear. The front panel design is almost bezel-less, and the navigations bar is provided on the bottom bezel.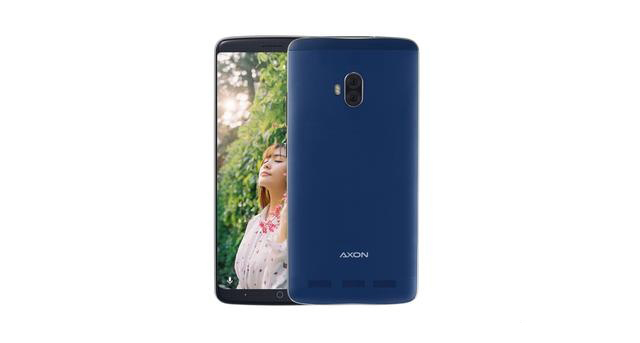 From the leaked information, the ZTE Axon 9 will be featured with a 6.0-inch AMOLED display, having the resolution of 2880 x 1440 Px. The smartphone will be powered with Qualcomm's Snapdragon 845 SoC, paired with 4GB of RAM and 64GB of internal storage for the base variant. The higher grade model will carry 6GB RAM and 128GB or 256GB of Internal storage options. The device is expected to ship with Android 8. Oreo onboard.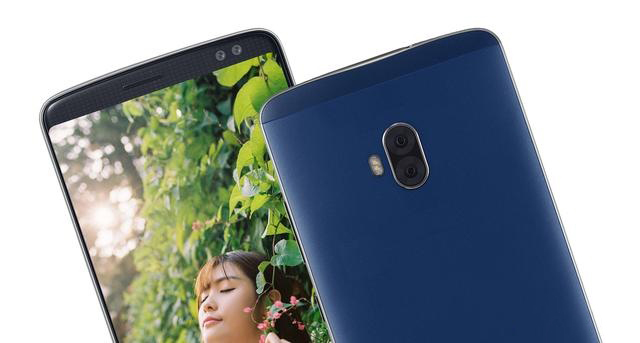 The smartphone's camera department is sported with quad-camera technology, like Huawei's latest devices. The smartphone has dual-camera setup on both the rear and the front panel. The rear panel will be deployed with a 20MP sensor along with the subsidiary lens, while the front-facing camera is set to 13MP and its auxiliary sensor.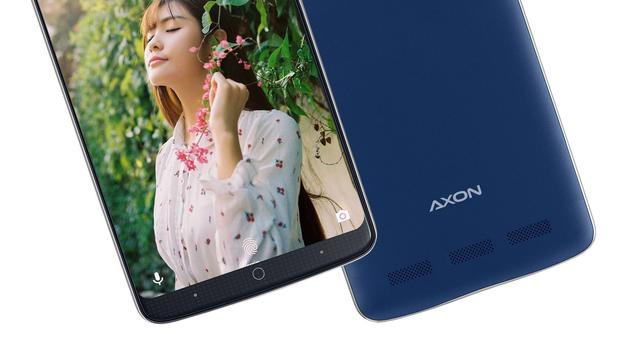 There is no clear mention of the smartphone release date. Nevertheless, we can expect the flagship smartphone from ZTE on this MWC or just after that. The ZTE Axon 9 will be priced above USD 500, somewhere in between $550 and $629.
[UPDATE]: As there is no trace of fingerprint scanner module, the smartphone is anticipated to bear a biometric scanner mounted under the display. There might be also a facial recognition feature, as many companies have already started to implement the same.