Last week we have seen two consecutive reports regarding the availability of Xiaomi smartphones and other products in the France and Italy. Now Mr Wang Xiang, Senior VP at Xiaomi has confirmed that they have no plans to drop the movements to launch the brand in France and Italy. He also confirmed that they will launch their smartphone models in France on May 22 and in Italy on May 24.
Xiaomi always had a plan to expand their market in Europe. Now this movement will help them to solidify their fourth position in Europe. Along with the smartphone launches, they will launch their exclusive Mi Stores in France and Italy. Currently, Xiaomi phones are available only through certain retailers like Carrefour or Media World. Since Europeans are more interested in purchasing carrier associated smartphones. So it is expected that the company will associate with carriers like Orange, SFR, Vodafone, and TIM.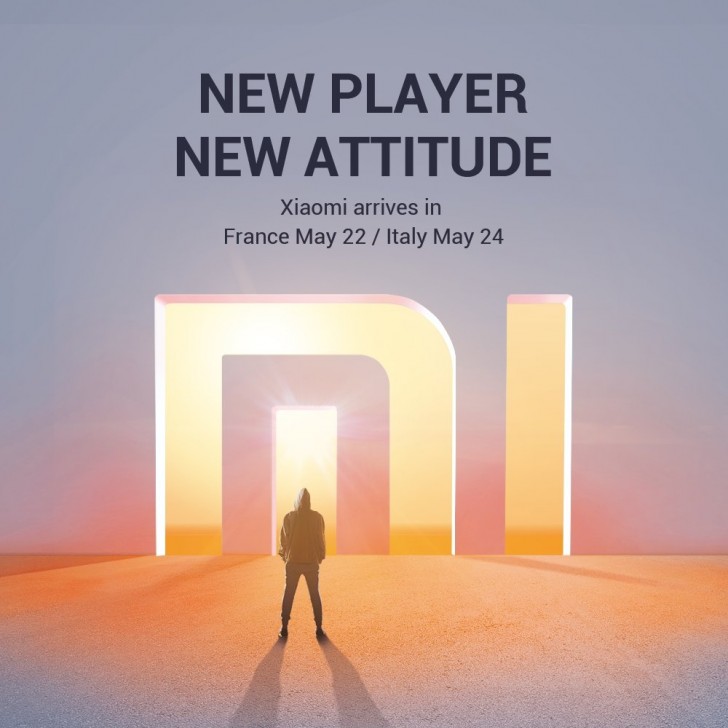 Wang Xiang tweeted: "So excited to announce another milestone in our globalization journey: We are officially launching in France on 22 May and Italy on 24 May. Stay tuned! #XiaomiFrance #XiaomiItalia".
The alliance with CK Hutchison and the announcement of a launch in France and Italy confirms how keen Xiaomi is to sell its products all over the world. Additionally, but without much official confirmation, Xiaomi is said to be targeting the U.S. market before the end of 2018 and actually sell smartphones, rather than a few connected products online.