Xiaomi Mi Note 2, the next killer flagship smartphone from Xiaomi is yet to be announced later this month in China. Ahead of the launch, as usual, many leaks and rumors have been surfacing among netizens. The last leak of the live images of Mi Note 2 showed the device in many stunning color options including dark-light greens, rose, blue, indigo, gold, etc., and with a curved edge display sported.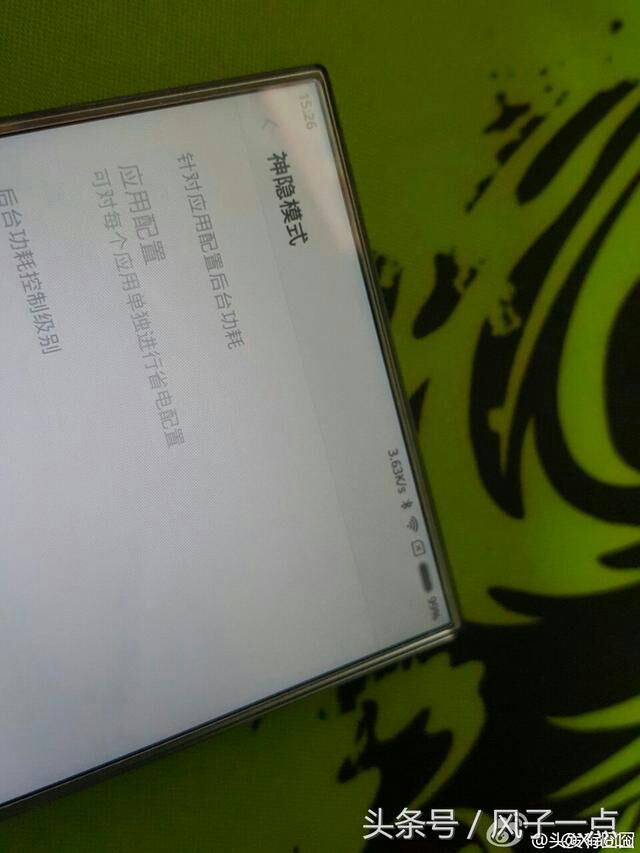 From the previous leaks, Xiaomi's next flagship will feature a 5.7-inch 1440x2560px display, powered by Snapdragon 821 along with 6GB RAM and 128Gigs storage space. The dual rear camera will be of 16 MegaPixels, mounted vertically on top left corner.
Another bunch of images which have been leaked through Weibo networks now showing another kind of dimensions, which is entirely bezel-less on top and sides, having only a narrow edge. But there is no sign of front camera, top-speaker, and the alleged curved edge display. Additionally, no extra information have been revealed along with the images. So, we possess no evidence that these images are real Mi Note 2 photographs, but the MIUI on top of the screen speaks it. Although there is a lesser chance to be the Xiaomi Mi Note 2 like this, as we have already seen many renders and leaks, which are very typical smartphone like looked ones, instead of these type of credit card kind devices.