For the last few days, many of the Xiaomi smartphone users were complaining about an unexpected error in their devices. Started a few days ago, Xiaomi devices are affected by a bug which causes an error in the WhatsApp in which the app says "This version became obsolete. Please go to the Google Play Store to download the latest version", but when they did, it just said the application is up to date. To know more about this issue, our team has approached WhatsApp team, and they told us it is a third party issue, not an error with WhatsApp.
In an exclusive statement to Techook today, Xiaomi has officially acknowledged the problem faced by its users and has clarified the issue. "A few Xiaomi users reported an issue with WhatsApp on their smartphones. After a thorough investigation, we learned that a beta version of WhatsApp was pushed out on our Mi App Store a few days ago, which some users updated to. We have updated our App store listing with a newer version, approved by WhatsApp, which we encourage any users facing issues, to update to. We apologize for any inconvenience faced by our Mi Fans, and promise to be more vigilant going forward," Xiaomi spokesperson told Techook.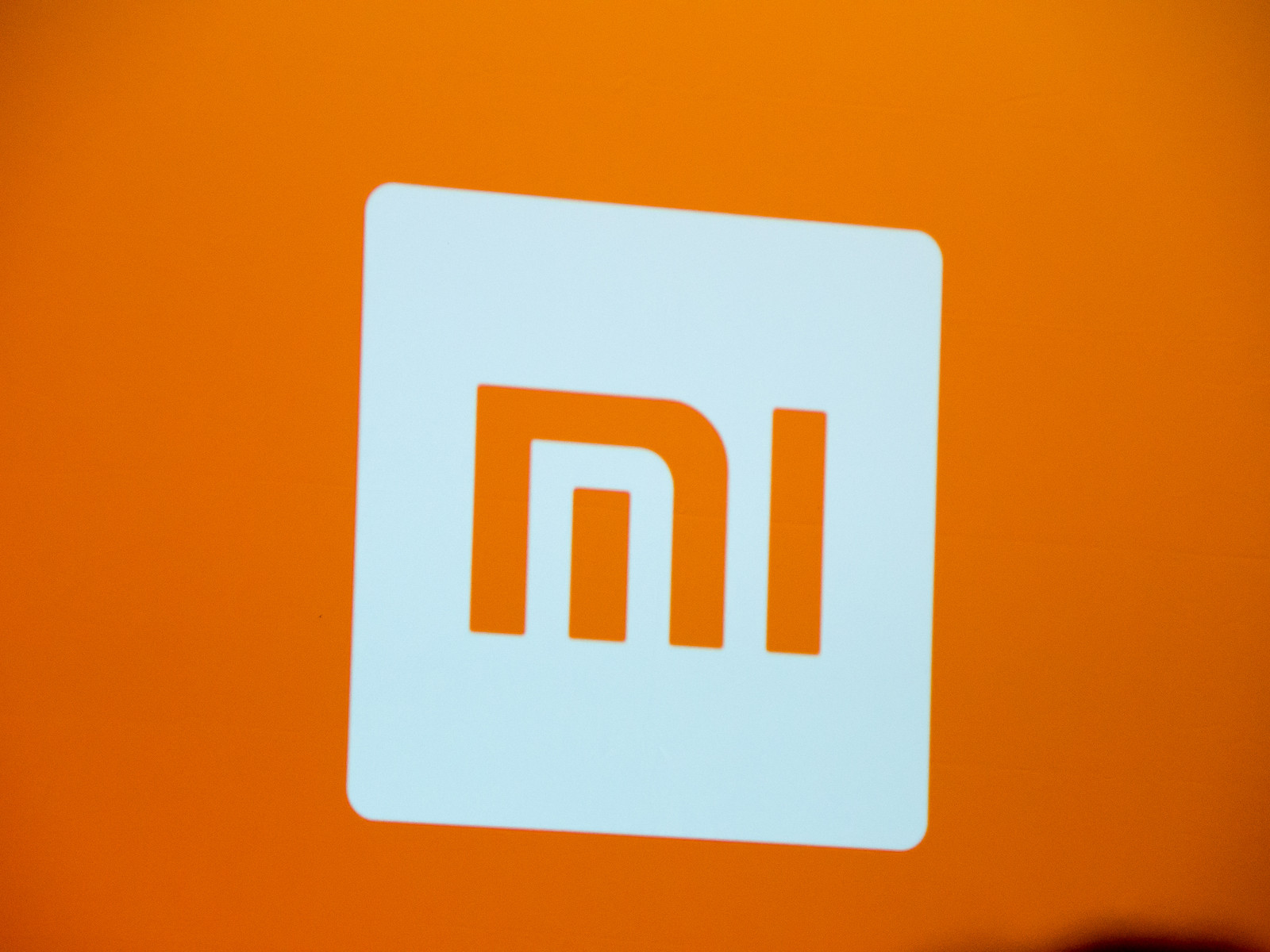 The things are now back to normal. So, the Xiaomi users can now continue to use their WhatsApp app on the smartphones without any issues. However, we should appreciate the efforts taken by the Xiaomi to fix this problem as soon as possible. Since it is not an issue with the WhatsApp system, we cannot blame them in any way and they also deserve special kudos for making their operations great.