Several hours ago, we reported one of the first leaks of the production model of Vivo APEX, named Vivo NEX. Now, the smartphone has been leaked in another set of detailed images, which show the working model of the smartphone with the same design as we all expected.
The smartphone was spotted on a subway in China, with no bezels and no notch. The interface of the smartphone clearly sheds light towards the upcoming Vivo NEX smartphone.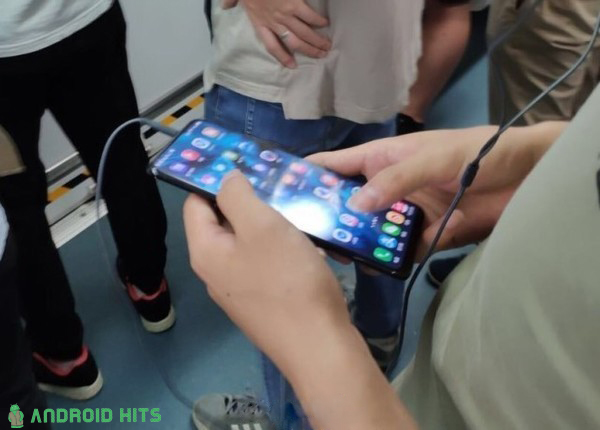 The device has no notch on the front top of the display. As the company announced, it has a pop-up front facing camera with an under-screen fingerprint scanner. Even the bottom half of the screen is fingerprint sensitive. Also, the side bezels are trimmed to a narrow space. Also, there is a 3.5mm headphone jack placed at the top. It is evident the smartphone has an impressive design with all-screen display without even a notch.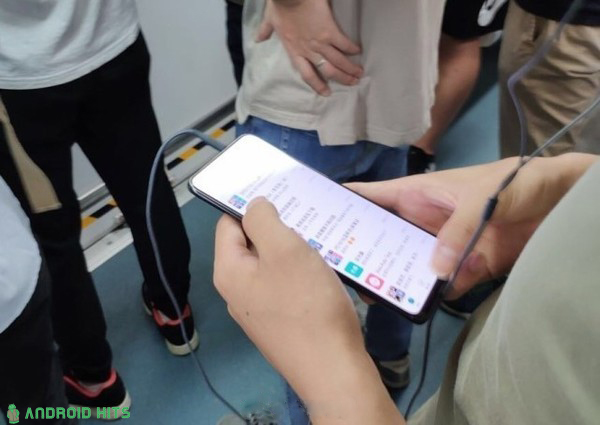 Well, the Vivo NEX could be the most powerful smartphone the company might be releasing this year. It carries a Snapdragon 845 CHipset along with 8GB of RAM. There is no clear mention about the display size, but it seems standing above 6.2-inches. The company is prepping up to release the smartphone on June 12, as per the official confirmation.