World's biggest and most famous music video hosting company Vevo is planning to close its website and mobile apps. The company makes this move to focus more on their YouTube channel and other platforms. In a statement, the company officials stated: "phase out elements of our owned and operated platforms." However, it doesn't refer to anything about the close down of the websites and apps. But from the statement, it is clear that they are shutting down the website and apps to redirect all customers to the YouTube channel and some other specific platforms only.
The company hasn't specified a time frame for this. Still, they are not completely relying on the YouTube platform. In the official blog post, the company representative said that they will try to explore new platforms to host their videos. Having said that YouTube holds the major portion of their audience, they will invest more in quality, original videos on YouTube. They are working on to include more and more platforms which are liked by the users globally. Also, they will release the videos in more user-opted formats as well.
The official statement reads: "Going forward, Vevo will remain focused on engaging the biggest audiences and pursuing growth opportunities.  Our catalogue of premium music videos and original content will continue to reach a growing audience on YouTube and we are exploring ways to work with additional platforms to further expand access to Vevo's content.
We will continue to be the primary seller of Vevo-specific advertising on all distribution platforms – including the sponsorship of video premieres. Vevo offers unique selling propositions for buyers to purchase National, Local and Multi-Cultural audiences at scale, in brand-safe environments, with guaranteed reach and all of the addressability of IP-delivered inventory."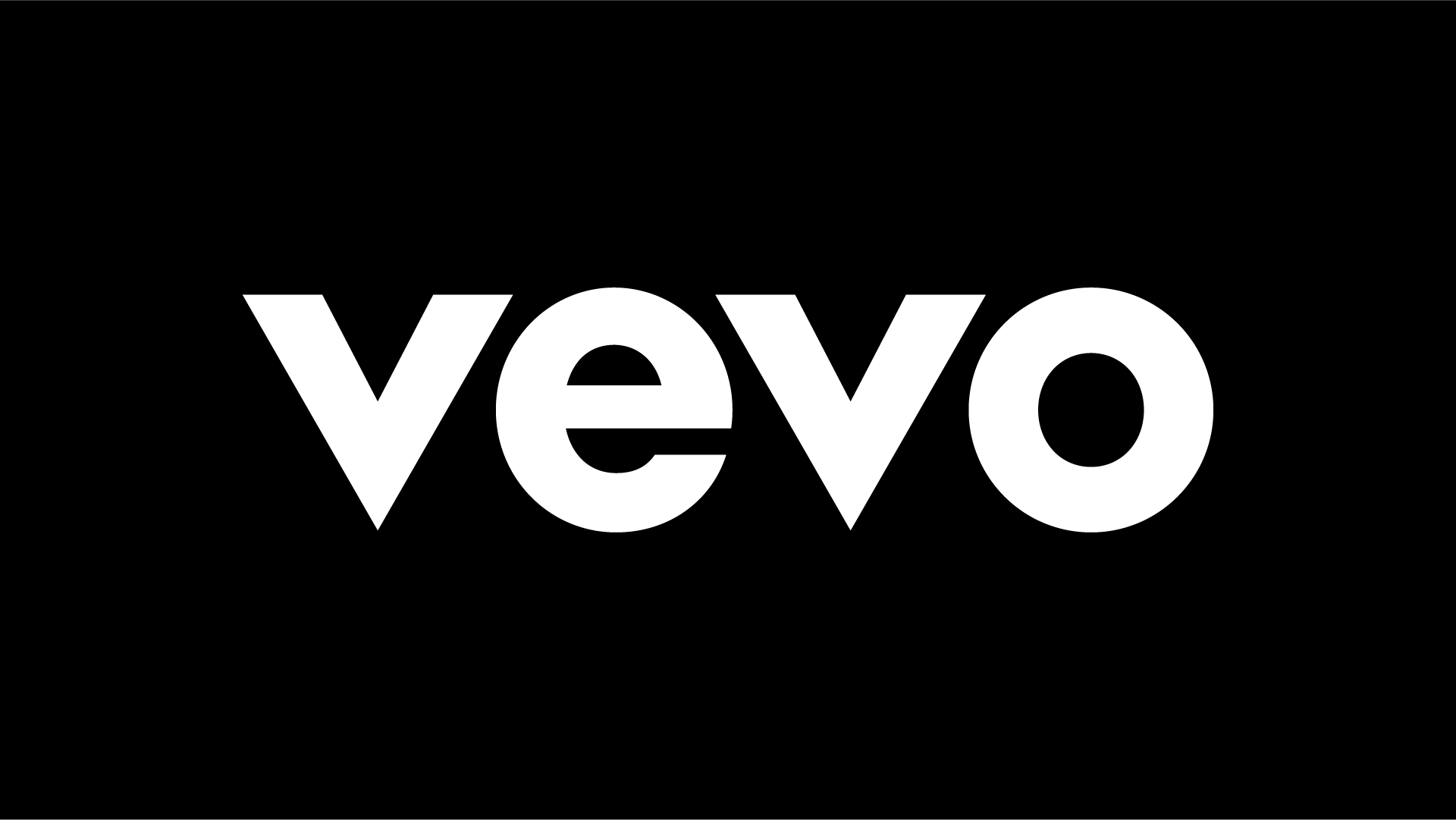 From the statement, it is clear that Vevo is extremely interested in supporting their existing customers and users. That's why they are working on to add more user-friendly platforms and new formats for the videos. However, the shutdown process of the website and the app will start very soon.