Today's top deals are here. Gearbest is offering amazing deals for various gadgets and consumer tech products. Starting today, we are partnering with Gearbest to bring you exclusive deals. This post talks about today's top deals at Gearbest. If you are or your friends interested in buying new gadgets for a discounted price, make sure you read this article. We post similar deal updates every day in our Deals section.
Here are the top deals of the week. We are providing exclusive coupon codes for purchasing your dream device with a lower price. Each of the coupons has different expiry dates. So grab them quickly. Most of them expire on 30/09/2017.
Hot deals of this week
Mi 5X smartphone
Xiaomi launched their dual camera smartphone Mi 5X in July, 2017 with some good features and an amazing camera. The company is also planning to launch the device in India next week. So it is still worth buying. The features offered for the price is incredible and make you buy it.
The Mi 5X comes with a 5.5 inch Full HD display with 1920 x 1080 pixels resolution. The device offers a 3080mAh battery and 32GB of internal storage. It runs on a Qualcomm Snapdragon 625 Octa-core chipset clocked at 2.0GHz. It has a 4GB of RAM. You can further expand the internal storage capacity by using a MicroSD card as well. The biggest USP of the device is its dual camera setup. It comes with a 12+12 megapixels dual rear camera for the better shots.
In addition to the rear dual cameras, it has a 5-megapixel front camera as well. Currently, it runs on the MIUI 8 powered by Android 6.0.1 marshmallow. But the Nougat update is being rolled out to the models starting this month. So that your device will always be with the latest version of the software.
It costs $219.99 in the normal case, but as an AndroidHits reader, you can buy the device for just $209.99. This offer is now available at Gearbest. You can now order the device at Gearbest using the following button.
Coupon code for Mi 5X: X5SJ
Buy Now with discount. 
OnePlus 5
OnePlus 5 is the latest offering from the Chinese smartphone maker OnePlus. OnePlus is a well-known company for their optimum pricing and the incredible performance. OnePlus has a good name in the industry as it is the first company who brought premium phones with a mid-range level price. So OnePlus has a good fan community support as well. The company launched their new smartphone OnePlus 5 few months ago.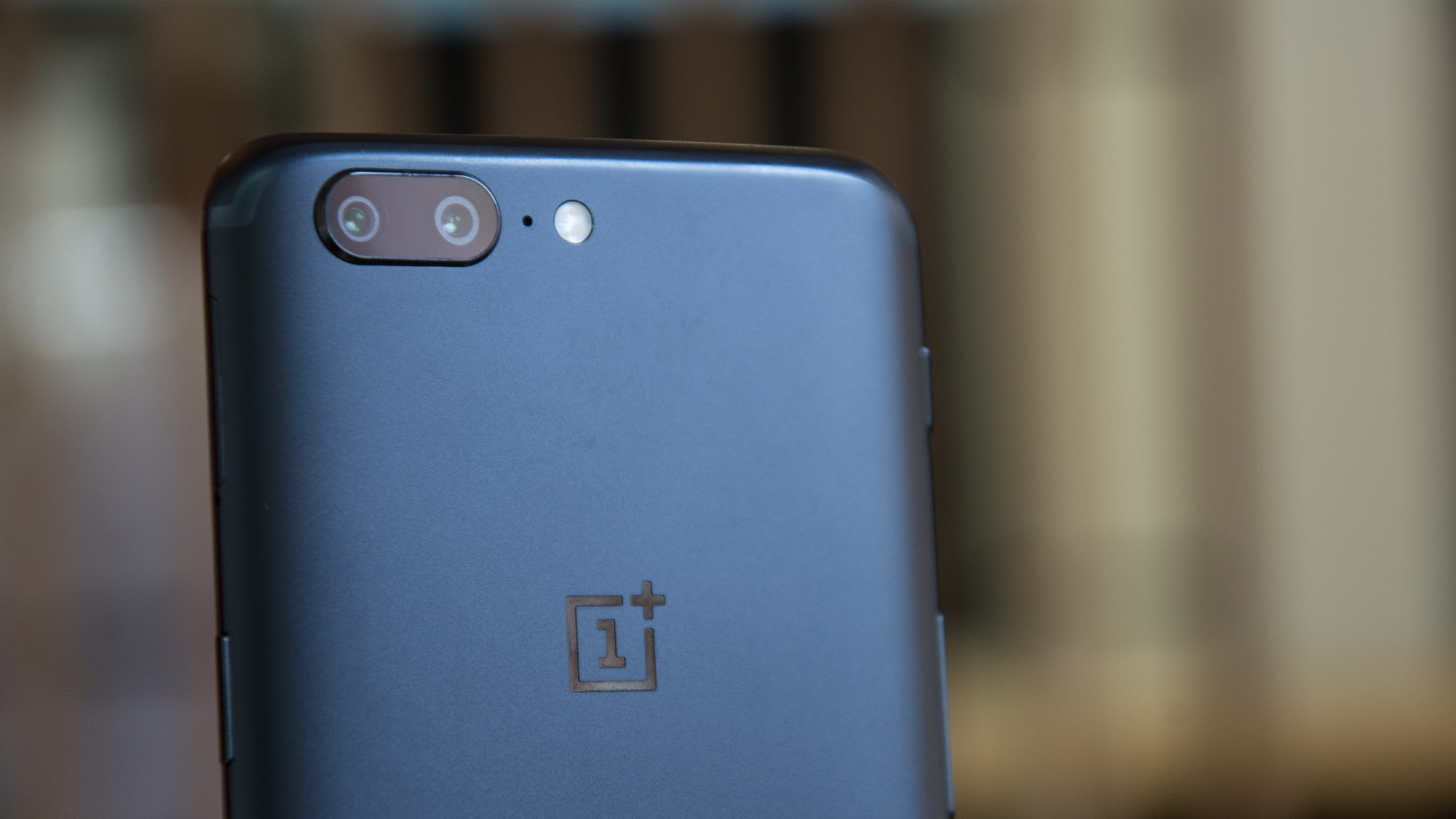 OnePlus 5 Specifications
Display: 5.5-inch FullHD 1080p Optic AMOLED display, with the protection of Corning Gorilla Glass 5.
Design: Different from typical OnePlus devices, OnePlus 5 carries entirely different and stylish tops. Even though it has some resemblance to iPhone 7.
Processor: Qualcomm Snapdragon 835 with 2.45GHz clock speed holds the device to work at maximum performance, So it is undoubtedly power efficient.
GPU: Adreno 540, better selection for high end graphics presentations.
Operating System: Android 7.1.1 Nougat with Customized Oxygen OS
Memory: 64GB internal storage with 6GB LPDDR4X RAM, 128GB internal storage with 8GB LPDDR4X RAM. Also the Internal storage is technologized with UFS 2.1 2-Lane Storage
The OnePlus 5 costs $597.26. But as an AndroidHits reader, you can buy this device for just $449.99 at Gearbest. For that use the below included coupon code while checking out.
Coupon code for OnePlus 5: XSKONE
Buy Now with discount. 
Lenovo Moto Z Play
Lenovo's Moto Z Play is a cool smartphone when considering its unique features. It support moto mods and it is the cheapest modular smartphone out there.
Qualcomm Snapdragon 820 processor

Quad-core 2.2GHz processor and 4GB of RAM deliver outstanding overall performance for opening and running applications, flipping through menus, running home screens and more.

Android 6.0.1 Marshmallow OS

Smart battery usage and simple fingerprint recognition — all in a familiar layout. Google Now on Tap takes what's already on your screen and provides intuitive shortcuts to relevant info.

Compatible with GSM carriers, including AT&T and T-Mobile

Also compatible with GSM SIM Kits, including Cricket Wireless, Tracfone, Net10, H2O, GoPhone and Simple Mobile.

5.5″ AMOLED Full HD touch screen

Extra-large screen is matched with a slim body to comfortably fit in your hand. Offers 16:9 cinema-like screen ratio that's perfect for viewing of videos, photos and games.

13.0MP rear-facing camera for full HD pictures and 4K videos

Dedicated light sensor enables the camera to capture more light in dark environments for better pictures. Also includes a front-facing 5.0MP camera for self-portraits and video.

64GB internal memory plus microSD slot

Provides plenty of storage space for your contacts, music, apps and more. Expand storage up to 2TB by adding a microSD card (sold separately).

Your fingerprint keeps your phone secure

Swipe your finger on the backside sensor panel to unlock your phone.
The device normally costs $249.59. But you can now buy the device for just $236.99 at Gearbest using the below-included code.
Coupon code for Moto Z Play: MOT2K
Buy Now with discount.