Spotify is the popular music streaming service that allows unlimited and ad-free music listening from the computer, tv, tablet, and smartphone.
The unlimited streaming source has changed the way of distribution and listening of music from downloaded files to the live files. Most of the people are switching over to the music streaming services.
The Spotify app has over  20 million songs collections with 100 Million paying subscribers worldwide, it even supports personalized playlists and song collection in their user accounts. It has become a one-stop destination for the music lovers to listing music of their wish which has been differentiated into genres, artists, or songs that you like. The users can also link their account with Social Media accounts to See and Share their music preferences with friends and family over the Spotify.
Still, to enjoy the service completely without any ads or commercial in between on Spotify, the user will need to purchase for their premium packs, which seems like to be costly not everyone could afford that. For many countries Spotify service isn't still available, here in this post we discuss the Top 10 Spotify Alternatives which you can use to listen and enjoy unlimited songs and music for the optimal cost.
Top 10 Spotify Alternatives
By the last May, they had announced a time limit for free users that restricts them to listen only 10 hours of music and a single track could be heard for 5 times, which definitely sucks! So why can't you just quit it when we've some best alternatives for it if you're not aware of it just follow this list.
1. Apple Music
It is the one of the world's largest music collection, also one of the first music streaming service available on the internet which was introduced by Steve Jobs, Founder of Apple Inc. The Apple Music was the first, to begin with subscription-based music service, for really affordable rates to get licensed music to the user's devices. It provides 3-months of minimum subscription
Apple Music also provides the Beats 1 live radio which is broadcast-ed straight from studios in New York, Los Angeles, and London. It has the most exclusive feature called "Human Curation" which enables the user to create something similar to radio stations and do live radio broadcasts. Apple Music even hires famous musicians to do live broadcasts. It also supports many other features within the service like, Siri voice command to navigate, search, and performing other tasks. Anyways, it has the top position in the list of Top 10 Spotify alternatives.
If you're interested in Apple Music Try it here: https://www.apple.com/in/music/
2.Deezer
It is a french music streaming service, which is another largest console of music and songs from all over the world, therefore becoming a strongest alternative for Spotify. It even has dozens of features under the hood, and also available with two type of membership plans, free and paid. In free plan, you have restricted access to it with bitrate of 128kbps the Standard High Quality and in Paid plans, which is again divided to two, where first plan doesn't have Mobile App support and the second plan has access to the whole of their services with audio bitrate of 320kbps, the High Quality.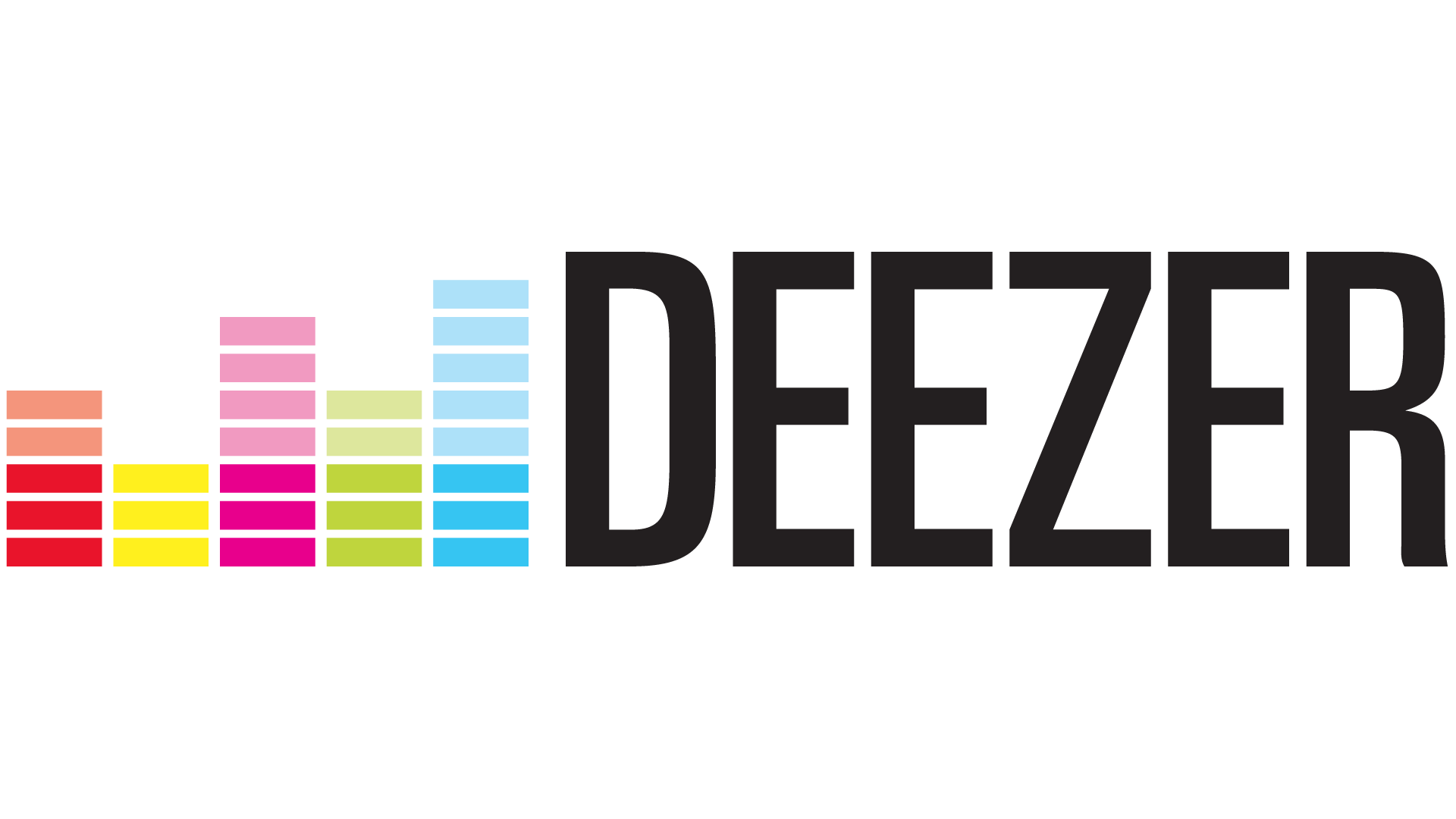 The Deezer is best known for its free plan, that provides a maximum of its features with no ads.  It is also available for more than 100 countries in the world, with 400 million songs, 30,000 radio channels, and 16 million active users that are a sort of wow!
Go here to sign-up for free/paid Deezer account from here: https://www.deezer.com/en/
3. Last.fm
Last.fm is music streaming radio service, more than an online music provider, you can listen to your favorite music even connect with others. You can personalize your listening experience by marking like or dislike for the tracks, and select the favorite artists you like or deselecting one you disfavor. Then, the service will generate you the playlist of songs that you may like automatically.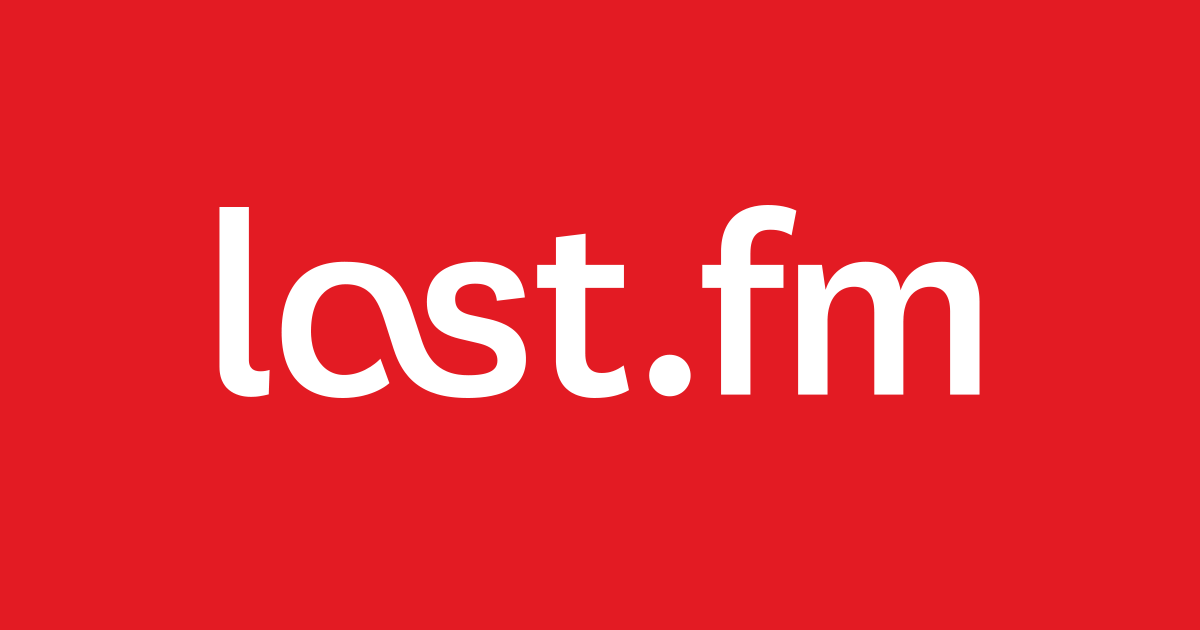 Offers both free and paid services, the paid service extends ad-free listening and more other useful features. The free demo service has a deadline of 30 days. It features 12 million tracks.It provides online radio only for its paid users.
Go here: https://www.last.fm/
4. Amazon Music
The subsidiary of Amazon e-commerce website, the Amazon Music or the Amazon Mp3 is the house of largest music provider with a collection of more than 30 million tracks. It also supports the Amazon Echo.
The service is available for the Amazon Prime subscribers, which even let them to download music for offline listening. Subscribing the Amazon Prime for a year, it'll extend your service to various platforms, watch movies, shows, download games, e-books and eligible for quick amazon deliveries.
Try Prime Music from here: https://www.amazon.com/gp/dmusic/promotions/PrimeMusic
5. Tidal
Being another popular music streaming service, established by the famous American Rapper Jay-Z is available for almost all platforms with High-Quality music streaming.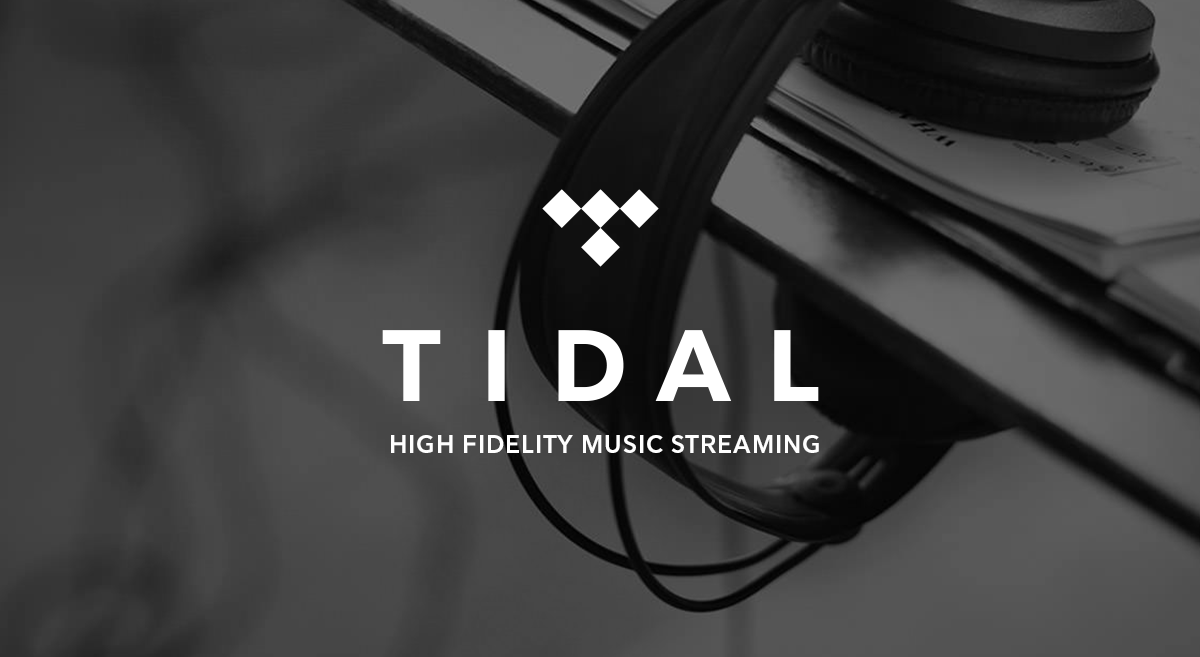 Tidal aims to provide lossless and high definition music audio and video, it also features the gossips and latest news from the music industry. It even gives a maximum royalty to the artists for their admirable works than any other streaming network. It is trending with more than 3 million active users on board.
Url: http://tidal.com/
6. Grooveshark
The music streaming site is another best alternative for the Spotify, it mainly uses the user-uploaded content rather than the musician's deals. It is really like a file sharing system, that relays on people's upload thus you can find some rare tracks too. It is an outdated service, but still good enough to be added in Top 10 Spotify alternatives list.
Grooveshark doesn't displays disturbing ads but promotes audio ads. It provides music by usual radio stations and by searching, it restricts their users to download the music files. It comes in with two subscription options, free and paid. The paid version provides unlimited music streaming with ad-free service. Since the audio is uploaded by the user, most of the music files found in it violate music copyright and have poor music quality.
Url: http://groovesharks.org/
7. Mflow
Mflow is described as the online social music sharing network, it is integrated with social media which enables the user to share their uploaded music among their friends.
It is regarded as a platform to discover music, with more than 5 million of songs collection, it is considered as the twitter of music lovers. Started back in 2008 it now features the music of famous artists, with label partners including Sony, Universal etc.
Url: http://musically.com/tag/mflow/
8. Google Play All Access
The exclusive music streaming service from the search engine giant, Google will take you to the world of music with million of songs in the house. The service is not free, user has to pay a certain subscription amount every month. It is available for cross platforms, including the smartphones and desktops. It also personalizes the tracks according to the user taste and displays the trending playlists in the locality.
It provides high-quality music service with over 20 million songs in the library. The subscription starts from $9.99, the user can search for music and build playlists of their choice. The service has often complained of its confusing interface provided. Google Music has a great role in the list of Top 10 Spotify alternatives.
Url: https://play.google.com/music/listen?authuser&u=0#/home
9. Pandora Radio
It is basically an online streaming radio site, aimed for the radio lovers to listen the live radio broadcasting over the internet. It doesn't offer customized radio playlists, and users are restricted to skip audio for certain limit every hour. But it provides different themed stations, which later personalize user playlists automatically according to their listening history. Pandora is very popular and we are proud to include it in the list of Top 10 Spotify alternatives.
Pandora Radio is available both in free and paid versions, the paid version will be charged $4 monthly that offers ad-free listening. The Pandora Radio has an collection of 1 Million different tracks. It is available for both smartphone and desktop users.
Url: https://www.pandora.com/
10. Gaana.com
Gaana.com is an Indian online music streaming service which is available to cross platforms, that has a huge collection of tracks from India as well as the foreign countries. But if you're an Indian, you should go for it because the service is exclusive to the home country.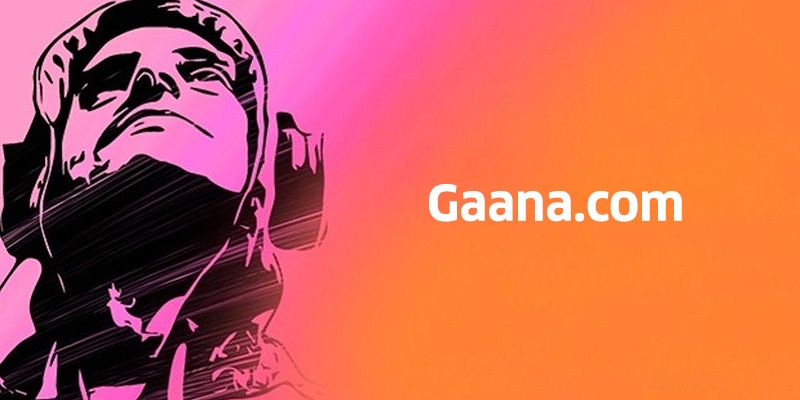 It houses a 30 million songs in its library, and available in 21 different languages of the nation including English. Gaana is similar to other music streaming service providers, users can create personalized playlists also listen to pre-defined playlists. It is completely free to use but displays ads, and also available to save files in offline. To remove those ads, user will be asked to purchase Gaana + for Rs. 99 per month and the Gaana Android App is also available to other countries for $3.99 per month.
Gaana.com can be regarded as the Indian Alternative for Spotify, without any hesitations.
Url: http://gaana.com/
These are the most promised and user-friendly Top 10 Spotify Alternatives available for the music lovers, if you're one of a kind why shouldn't you go for one. If you have any suggestions and opinions share with us in the comment section below. Let us the spread the Joy of music all-over here. Share this article Top 10 Spotify alternatives with your friends too.