Apart from being a daily driver to make calls, texts and routine, the smartphones have specifically become a place for the interactive gaming. With the availability of high end, extreme graphics games, the industry is in need of convincing hardware to handle all the game renders flawlessly. Following the Razer Gaming smartphone by the gaming hardware company Xiaomi recently unveiled its first gaming smartphone Blackshark. Now, another Chinese brand ZTE's Nubia comes with a gaming smartphone named "Red Magic".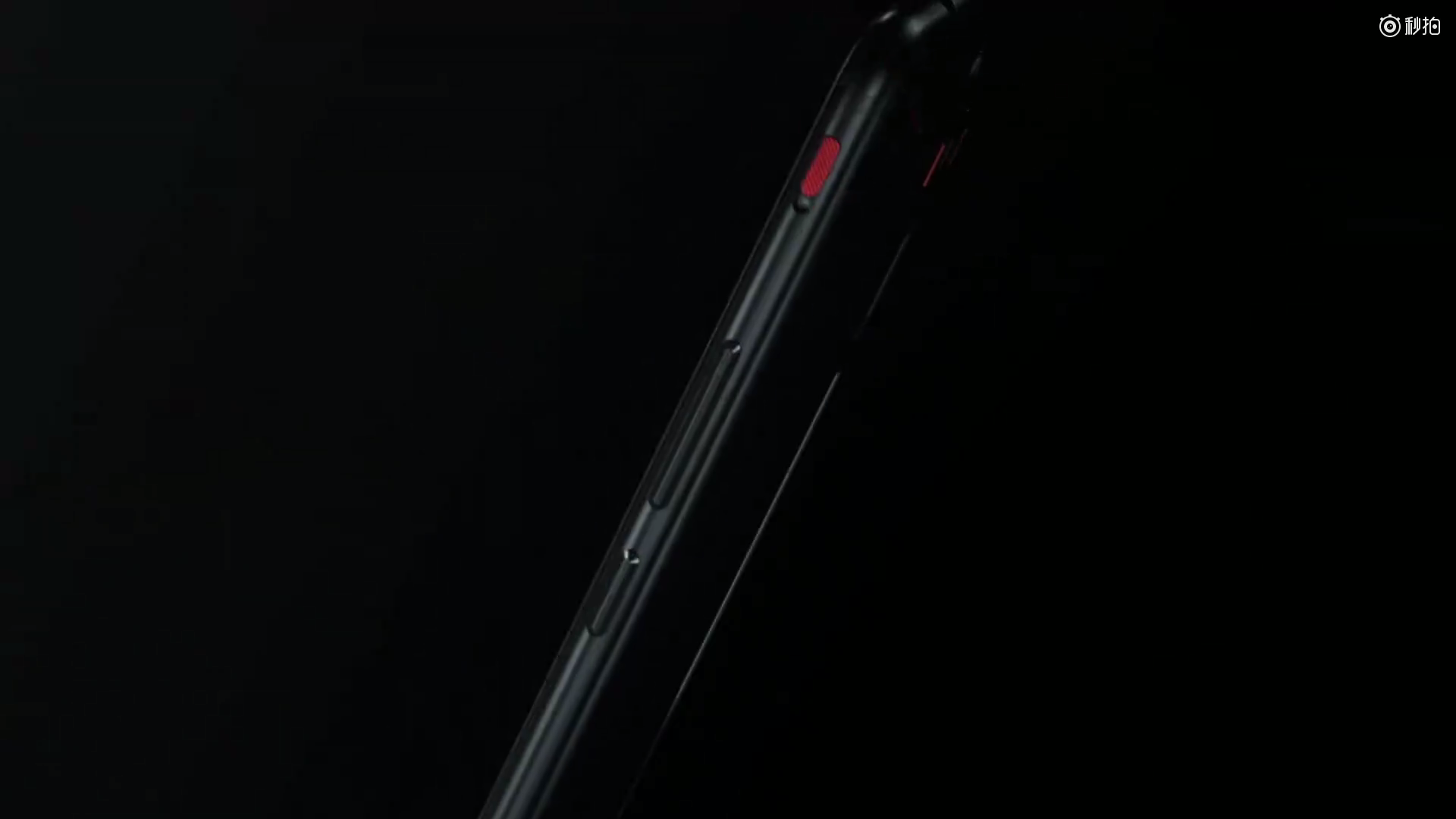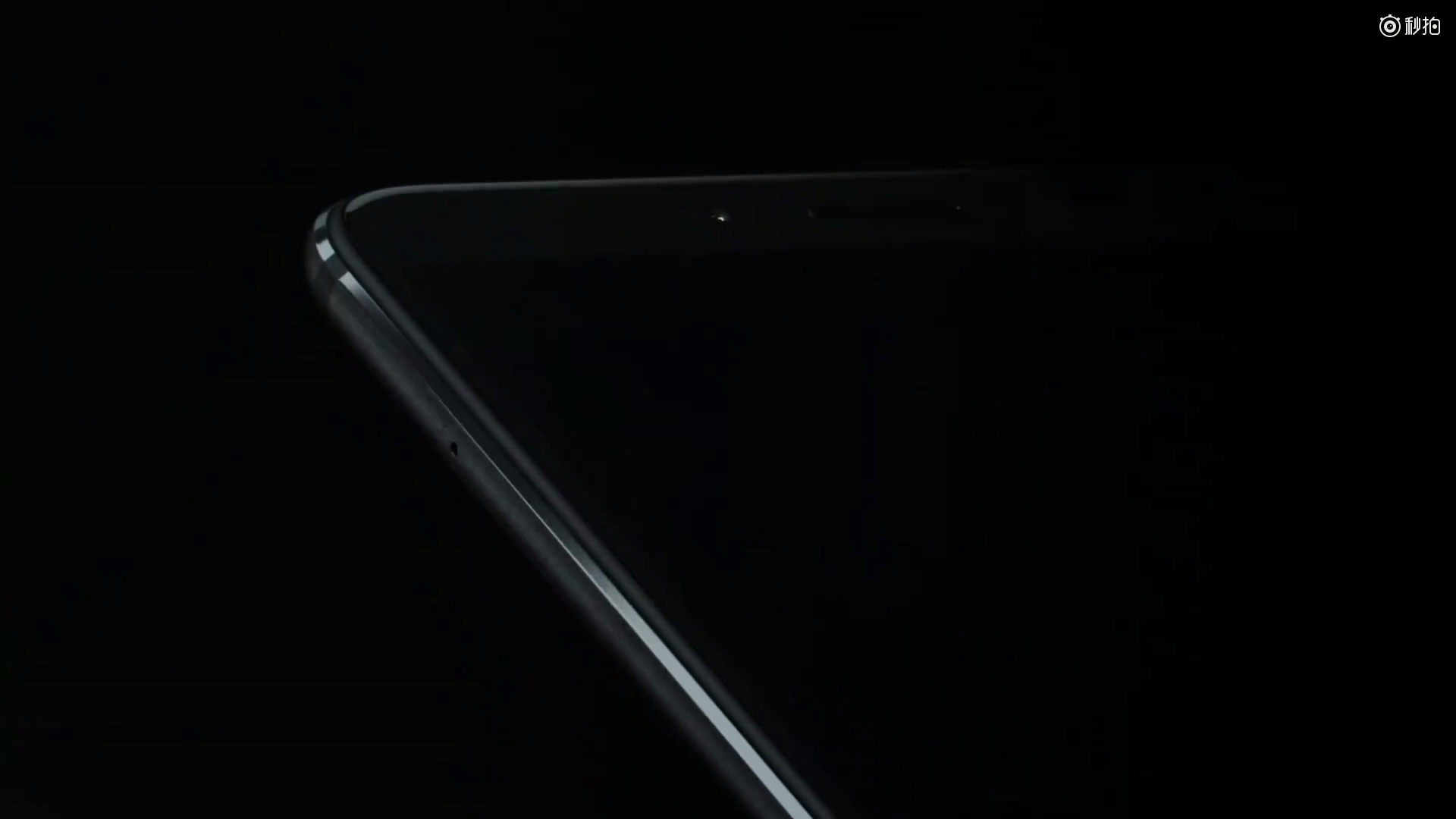 The Nubia Red Magic smartphone was initially spotted on a teaser video which was officially teased by the company itself.  The gaming smartphone will be unveiled in Beijing, China on this April 19th. Check out the below video.
There have not been many details regarding the device revealed yet. Not even the design aspect of the device is clear. However, we have managed to spot several things from the teaser. The smartphone has its physical buttons mounted on the side panel Additionally, there seems to be a unique key which turns the smartphone into an ultimate gaming machine by triggering all hardware resources for gaming, like Xiaomi's Shark Key. As there is no clear mention of details about the device elsewhere, there is still room for the bundle of rumours. It is said to sport in-built cooling fans, rather than the BlackShark's True Liquid Cooling system.There are no details about the price listing as well.