Microsoft has released a new update to their popular cloud service OneDrive app on the Android platform. The new update is now rolling out to the Android devices globally via Google Play store. This is a major update for the app and it is the first big update in this year for OneDrive. So, the latest version comes with several useful features and support for Android Oreo operating system. Because, a good amount of people are now using devices running Android Oreo.
The latest version of the app is 5.7 and it is live now with new features. The company has released an official changelog with the update. It reads two different features. First, users can now restore the files they deleted from OneDrive using the new File Restore feature. OneDrive app will also notify users when a large number of files are deleted from their OneDrive so they can restore them if they made a mistake.
The second one is OneDrive features full Android O compatibility after the last update, including notification channels and background battery optimizations. Update to the latest version of OneDrive to access these features.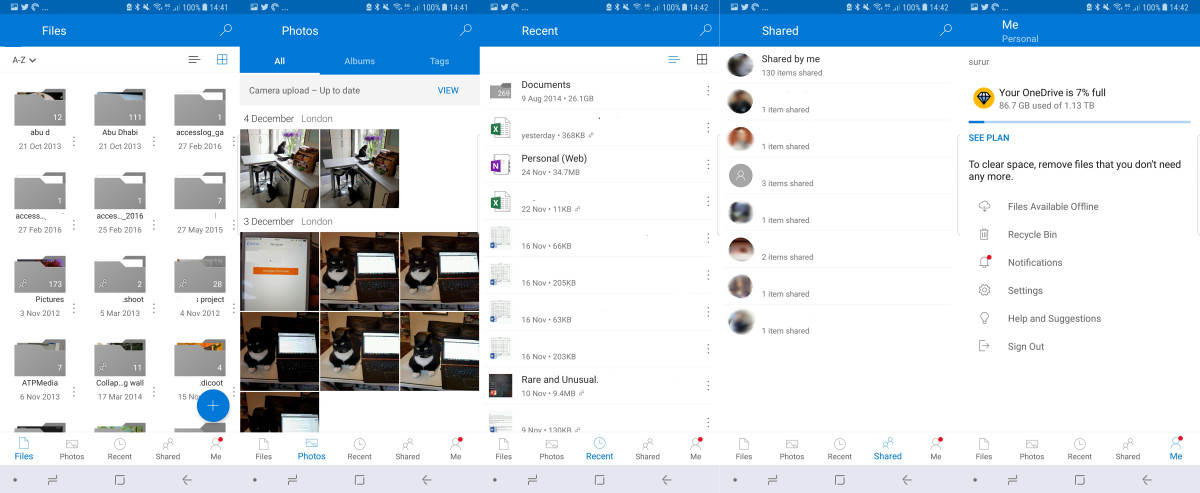 Do more wherever you go with Microsoft OneDrive. Get to and share your documents, photos, and other files from your Android device, computer (PC or Mac), and any other devices you use. Use the Office mobile apps to stay productive and work together, no matter where you are. The OneDrive app for Android lets you easily work with your personal and work files when you're on the go.
[appbox googleplay om.microsoft.skydrive]