Samsung on Thursday published a new video about their latest smartphone Galaxy S8. The new video published by the official YouTube channel of the Samsung Mobile features some protective cases for the Galaxy S8 series devices. This small video showcases the new Samsung protective cases and the features of the cases. The video is quite good and it is capable of bringing more sales.
The video description says:
These cases have got you covered. Introducing cases for the Galaxy S8.

– Clear View Standing Cover
– Alcantara Cover
– 2Piece Cover
However, all of them looks very nice and feels perfect for the Galaxy S8 devices. Since the Galaxy S8 has an incredibly expansive display, you will have to use it very carefully to avoid screen breaking. But Samsung provides a beautiful solution for that issue. With this selection of case covers, you can add protection and beauty to your smartphone. This is the first time that Samsung advertises their smartphone case covers.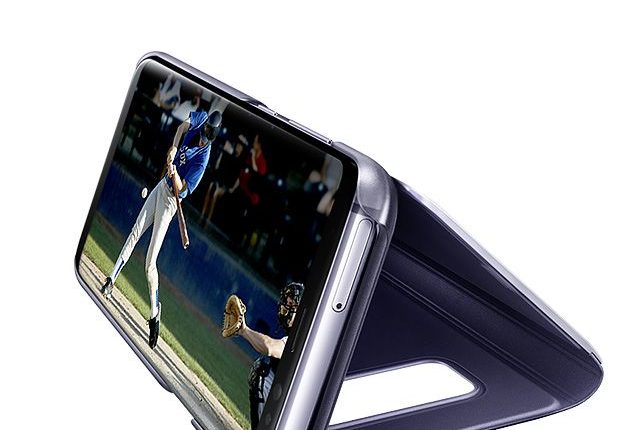 ClearView standing cover is a translucent matte cover that also acts as an adjustable stand. It provides the optimal viewing angle for landscape content. It also protects the screen, allowing you to swipe to control calls, music, and more without having to open it up. In the LED view cover, LED lights provide pertinent information and allow you to control your phone without opening the cover. Turn off alarms or answer and reject calls with a swipe. And with 54 special icons to choose from, you'll know what to do at a glance.
Check out the new case covers from Samsung.