Finally, Samsung Electronics has officially announced that they are planning to launch the Galaxy S8 Active handset in the United States this week as the AT&T exclusive. As you know, most of the Active version smartphones from the company was being offered exclusively via AT&T for a long time.  Same happens with the S8 Active too, but not forever. It will be AT&T exclusive for a limited time only.
Samsung says that AT&T will have exclusivity over the S8 Active only "for a limited time." This means we could see the phone being released via other carriers, or/and unlocked at some point.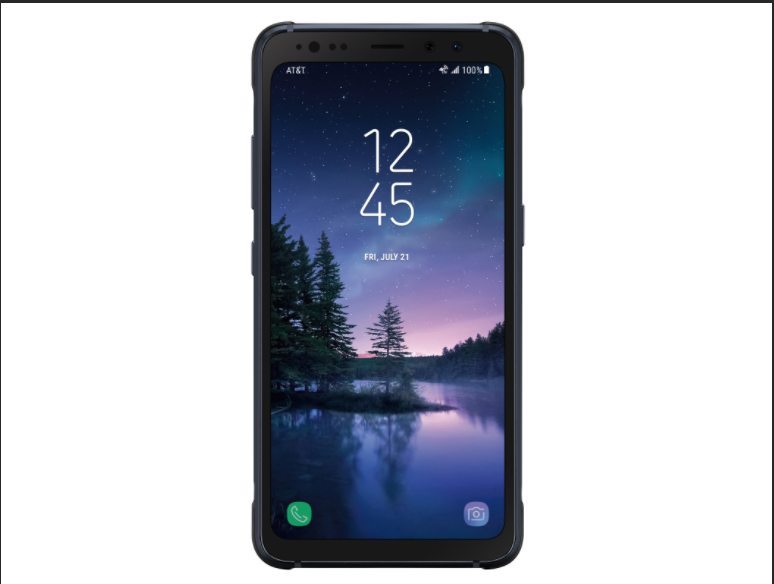 According to the information from AT&T, it will cost around  $28.34 per month for 30 months on AT&T Next, or $850 outright. The new Samsung Galaxy S8 Active will be available in two colors- Meteor Gray or Titanium Gold. All other specifications are similar to the Galaxy S8 original version. The biggest change is the rugged body of the smartphone. It is safe from shocks. You can use it in extreme conditions.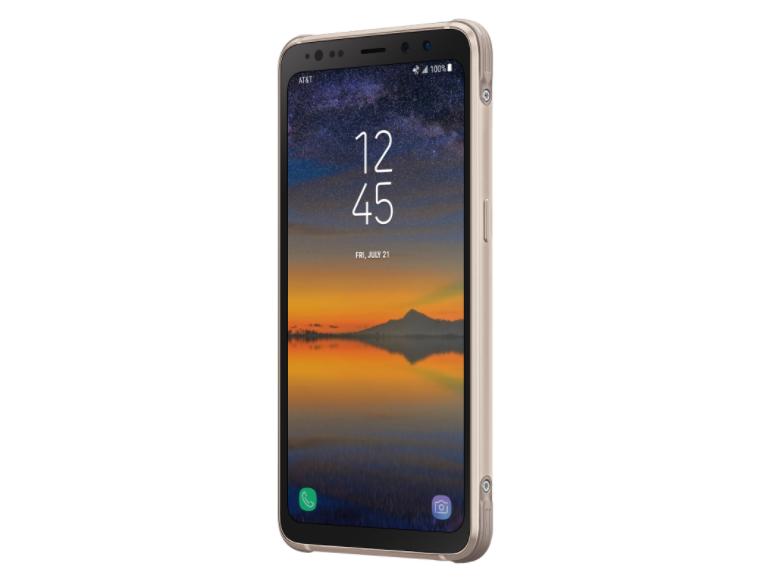 If you pre-order, the company will start shipping the devices next week. Samsung has also shared that they won't start shipping until August 11. So stay tuned for the instant updates about the availability of this handset in the country.