The tech world is getting excited about the upcoming killer flagship from the house of Samsung in the Galaxy series. We have been listening to so many rumors about the Galaxy S9 and S9 Plus devices. Now, we got a confirmed information about the models. Today, the Galaxy S9 and S9 Plus devices got listed on FCC.
However, this listing doesn't reveal any detailed information about the devices, but the network and connectivity features. According to the listings, the SM-G960F and SM-965F were certified on December 27. Here the 'F' stands for the international unlocked variant. In the case of carrier variants, that last letter will change accordingly.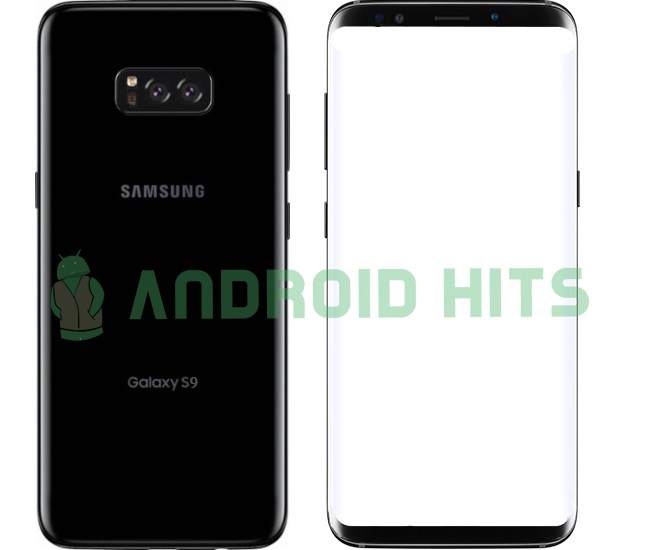 Even though it is not revealing much information about the devices,  it hints that the launch date is slightly near. So the official launch is expected to happen between February and April.
The South Korean smartphone manufacturing giant Samsung has just announced the company's latest addition to the flagship lineup Note series – Galaxy Note 8. The Galaxy Note 8 comes with the dual-camera setup on reward, including a telephoto zoom lens. As usual, the company must be working on another smartphone in S-Series, the Galaxy S9. The successor to the Galaxy S8 is expected to launch by the first quarter of 2018. So far, we have not yet witnessed so much leaks regarding the smartphone.