The Galaxy Note 8 has arrived. Two days ago, Samsung unveiled their latest offering in the smartphone world, the all new Galaxy Note 8 with some innovative features and specifications. The device has been scheduled to sell in the Europian countries and US on September 15. But now, a report reveals the availability of the devices in India.
According to the report by bestsmartphonesunder, the device will launch officially in India on September 11. That means you will be able to pre-order the new Galaxy Note 8 on September 11 in India. The device will arrive in the country as an Amazon exclusive device. Also, you can get it from Samsung's official store.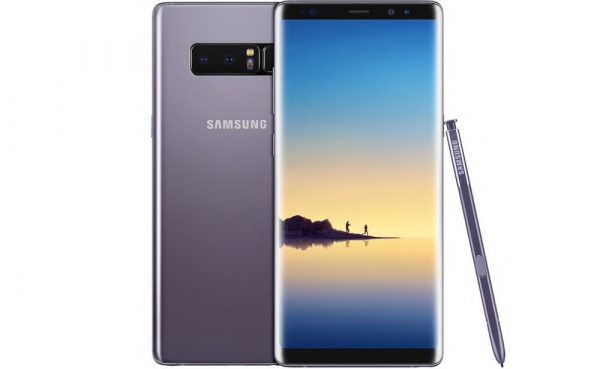 The Samsung Galaxy Note 8 is the first Samsung flagship to feature a dual lens camera on the rear. The dual lens on Note 8 consist of one wide angle lens and a 2x telephoto lens. Samsung has appended it with dual OIS, first-time in the smartphone industry. The all-new Live Focus mode is able to make the pictures much better with a bokeh-effect, without affecting the original image – i.e, dual imaging at once.
 While enumerating the hardware specifications out from the Note 8 phablet, the first thing it would strike the mind is the larger infinity display sized at 6.3 inches. The smartphone is powered by the Qualcomm Snapdragon 835 SoC (US) and Exynos 8895 (Global). The device is expected to cost around Rs. 66,000 in the country.