We all are eagerly waiting for the next flagship smartphones from the Samsung, expecting to be debuted before the MWC 2018 begins. The Samsung Galaxy S9 and S9+ are almost here, and the company seems to have a lot more innovative subsidiary gadgets under their sleeves along with the smartphones. Now, the Samsung's "DeX Pad" station is leaked in a couple of press renders, which show both the Galaxy S9 and DeX Pad in detail.
Back in MWC 2017, Samsung announced the first smartphone to PC enlarger by the company named DeX Station along with the Samsung Galaxy S8 and S8+. The DeX station was purposely made to turn the smartphone into a fully working, but Android-powered PC, by just using an HDMI cable. But the DeX station could not even find a good space among smartphone users, due to its expensive price tag and users found it an inappropriate add-on gadget to add to their closets. So, it is evident that the Samsung is working on something more improved and powerful to make a sole purpose to the new device, supposedly named as DeX Pad.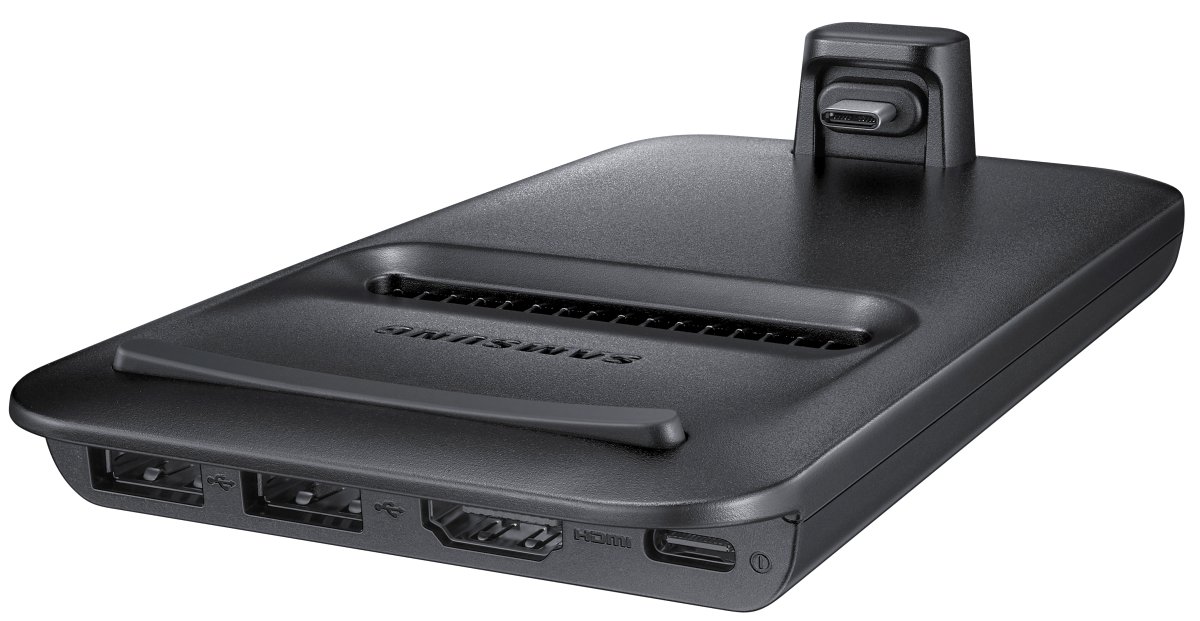 At a glance, the DeX Pad looks different from DeX station, as the late one was an oval-shaped dock while the new one has the look, a lot more like a Smartphone to PC converter. There are two normal USB ports, one USB Type-C port and an HDMI port to make the display connection possible. The smartphone can be docked flatly on the top surface, by connecting the device Type-C port in the position. From the Samsung Galaxy S9 render shown along with the DeX Pad image shows that the Galaxy S9 will have a 3.5mm headphone jack, even though most of the top-leading brands tend to remove the audio jack.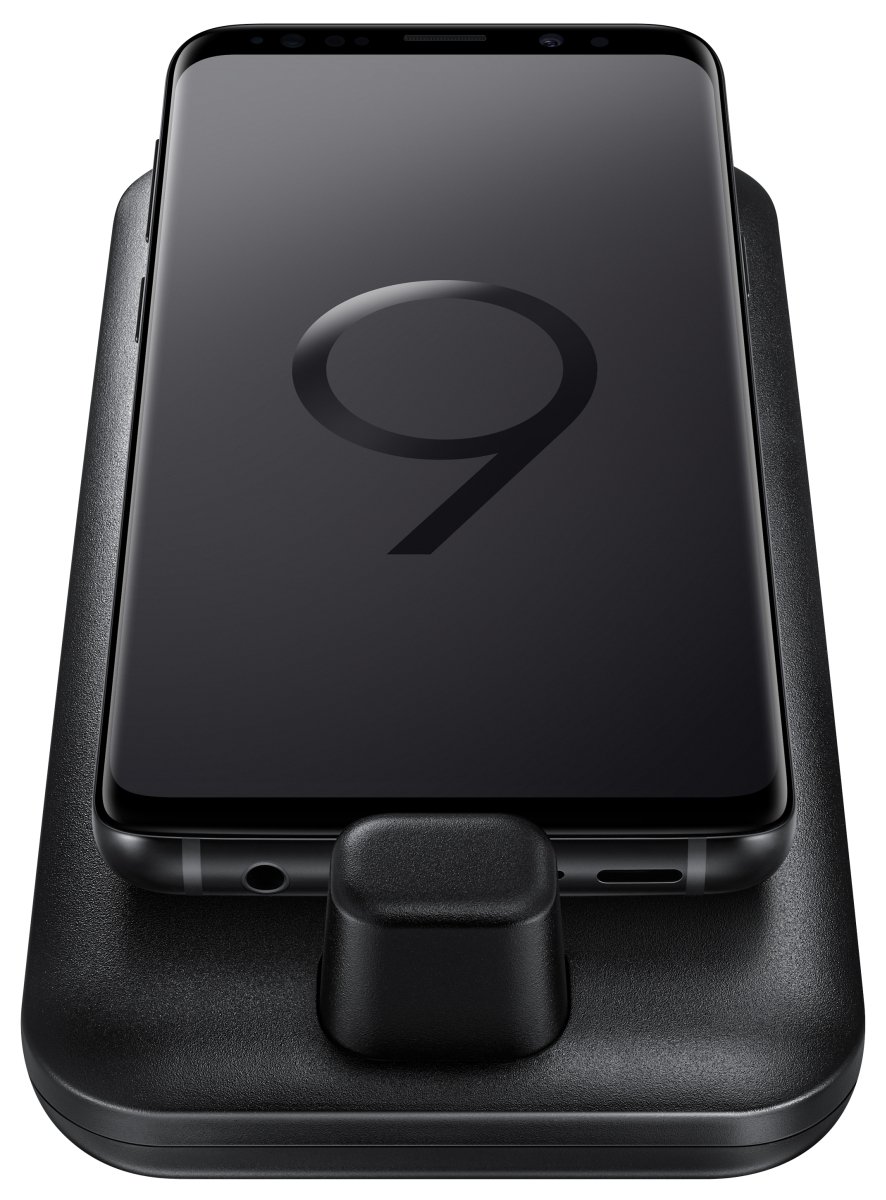 Samsung Galaxy S9 and S9+ are anticipating to arrive with a 5.8-inch and a 6.2-inch display, powered with Snapdragon 835 or Exynos 9910 with 4GB/6GB RAM options.