Samsun is currently working on their next flagship Samsung Galaxy S9 and S9+. In turn to the successful execution of the forthcoming smartphone under their sleeves, the Korean manufacturer is reportedly working on certified pre-owned Galaxy S8 devices. This is not the first time the company takes te late flagships from customers and sell them as Refurbished. The Samsung Galaxy S7 and S7 Edge are already there on company's website for sale, which is labelled as Refurbished. Now, several images of supposedly refurbished Galaxy S8 smartphones have leaked online.
The images were found on Chinese microblogging social media website Weibo. The smartphone has an 'R' icon watermarked on the rear bottom panel, indicating "Refurbished". As per the leak source, the refurbished Samsung Galaxy S8 smartphones are currently being processed in China only. At least for now, just the Samsung-internals (in-house employees) can purchase the device. The program will turn public soon, hopefully.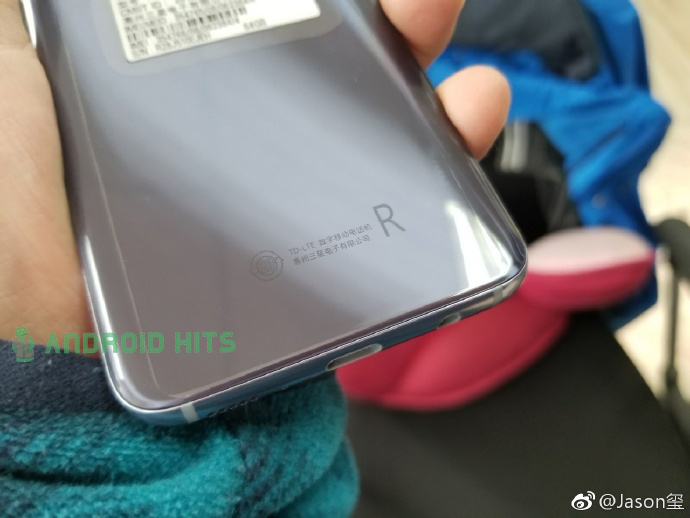 The Samsung certified refurbished Galaxy S8 devices will be faster remanufactured and rebuilt in order to ensure quality and also passes through several stages of quality check. Users would feel like using a new smartphone. The smartphones will be shipped in original retail boxes with brand new Chargers and Earphones. Through the Refurbished program, the Samsung also offers a complete cover warranty for one year. Samsung also provides 15 days of return policy for the devices, in case any issues found in usage. The leaked images are the Chinese variants of Galaxy S8 price starts from CNY 3600 (~US$554) for the 64GB version of Refurbished Galaxy S8.

As like last year, the Samsung would make the Refurbished devices global soon. Still, it is not sure when the Samsung is planning to release the device to the public in China. What do you think? Would you buy a refurbished a Galaxy S8 at almost half price of a brand new one?
Stay tuned for getting more updates!