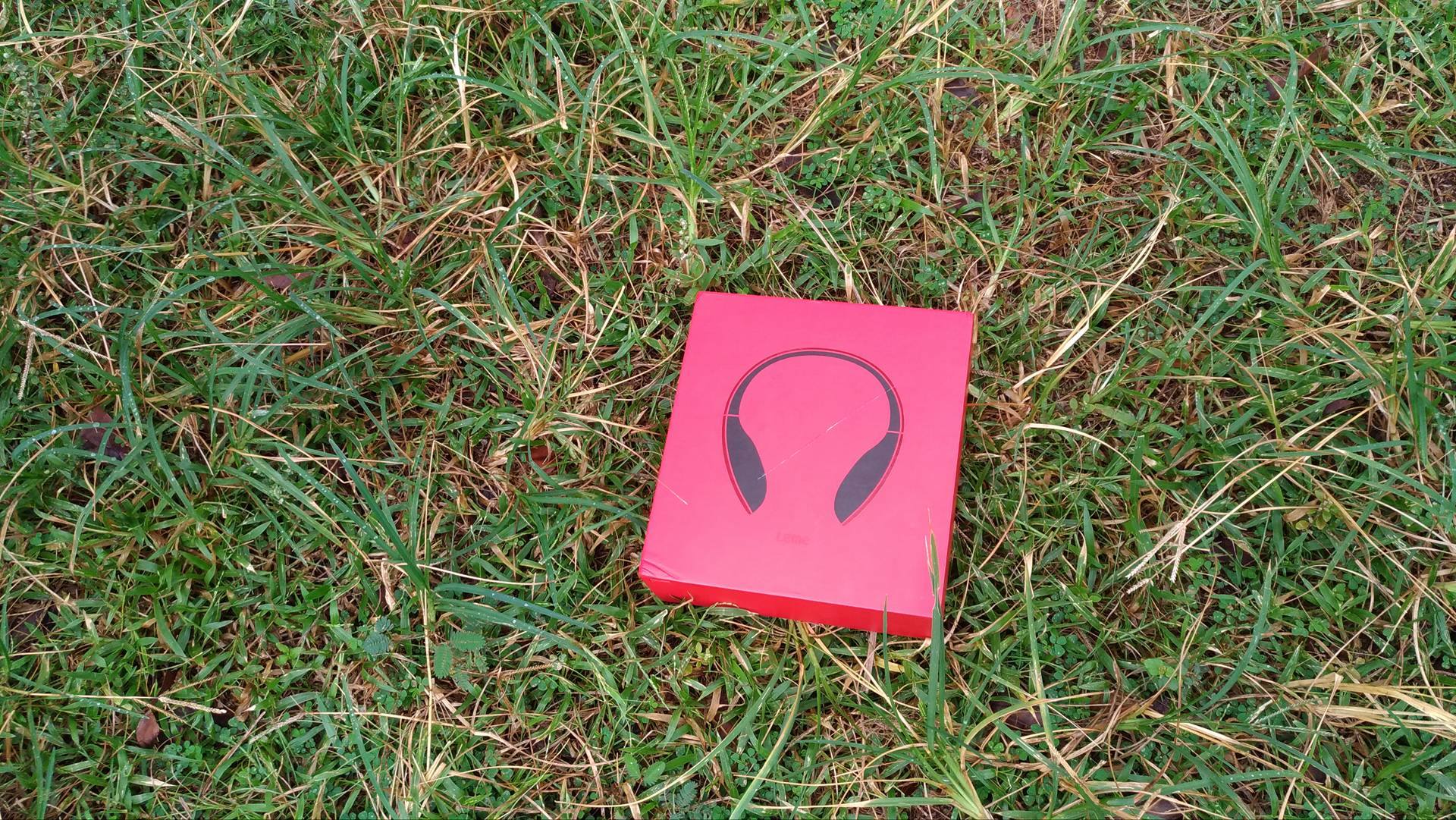 LeEco, the leading Chinese-born consumer electronic company, has already gained a great space in the gadget world with the amazing devices for the best price. LeEco offered everything for their beloved customers for a very low price. So LeEco is more than just a brand for lovers. They have a great lineup for headphones also. I know you are here because you love music. Yes, now we are reviewing the Leme Bluetooth headphone from the LeEco.
Let's talk about the design of the Leme: 
Leme is simply a beast when we compare it with the other models in the same price range. Because of the slim design, the Leme is capable of attracting many customers. Leme Bluetooth Headphone is available in 6 different colours. All of them are awesome. They are White, Red, Black, Orange, Blue and Rose. There is no change in the price when you are choosing your favourite colour. All of them have the same price.
When using it, you might feel like you are using some hair clip. Because it is that much sleek and sexy. You won't feel like you are using a headphone. Its design is that much simple and impressive. Leme headphone's most stunning speciality is its unique design. I never saw a headphone with this type of design. The plane colours of the headphone make it more unique rather than a combination of colours. I have been using the Red colour variant of the Leme since few days, and I love it a lot because it helps me to get more attention in the crowd.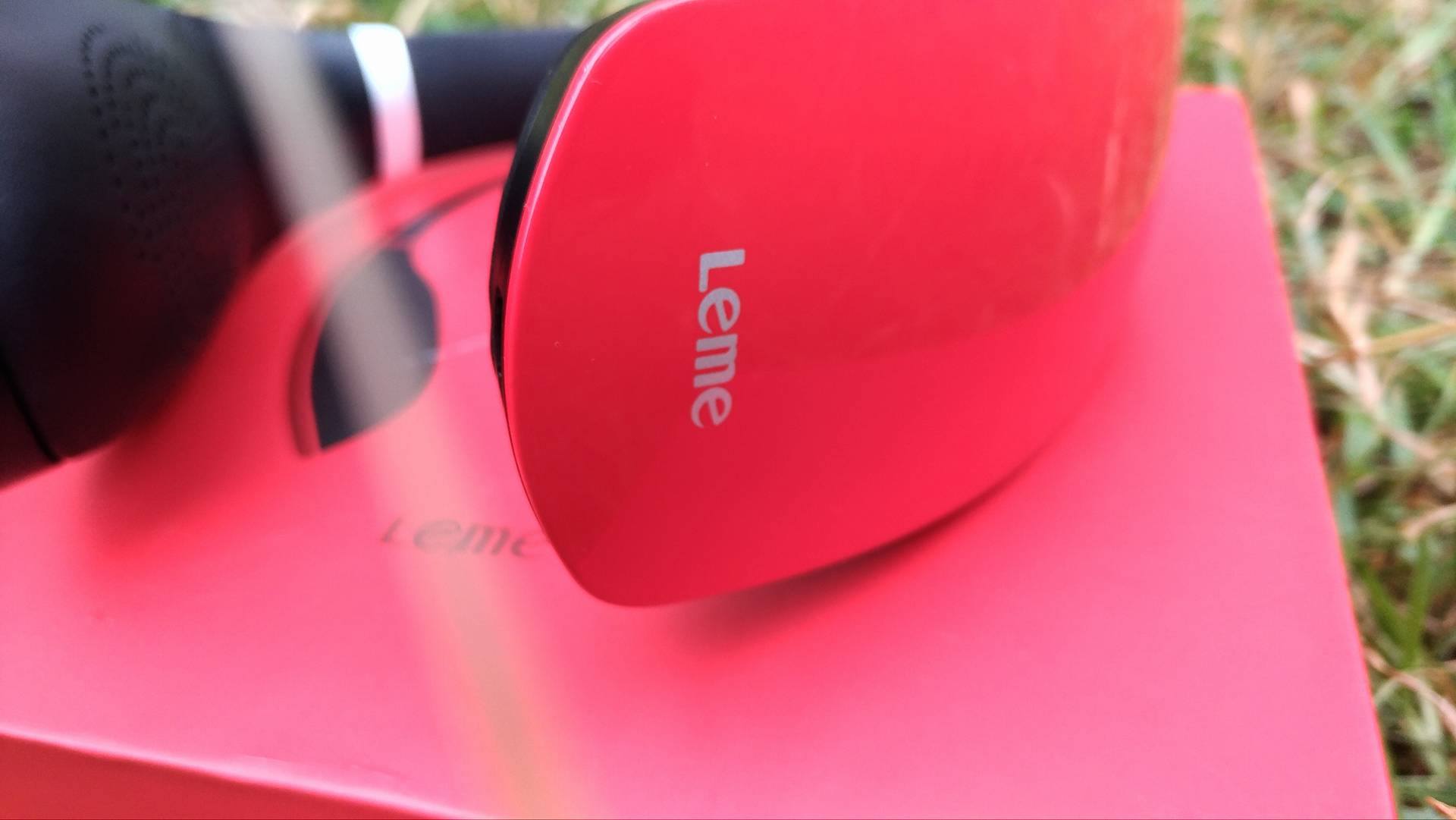 Build quality 
Build quality is one of the major factors when we choose a product to buy. In the case of Leme, I am impressed with the build quality of the headphone. The outer body of the headphone is made up of plastic, but it is not that cheap. For Rs.2,499 you are getting an excellent build quality. But we can't say that it has a high build quality because it is prone to physical and water damages. Don't try to drop it on your floor; it may not survive that. But for general use, it is perfect and won't get damaged easily.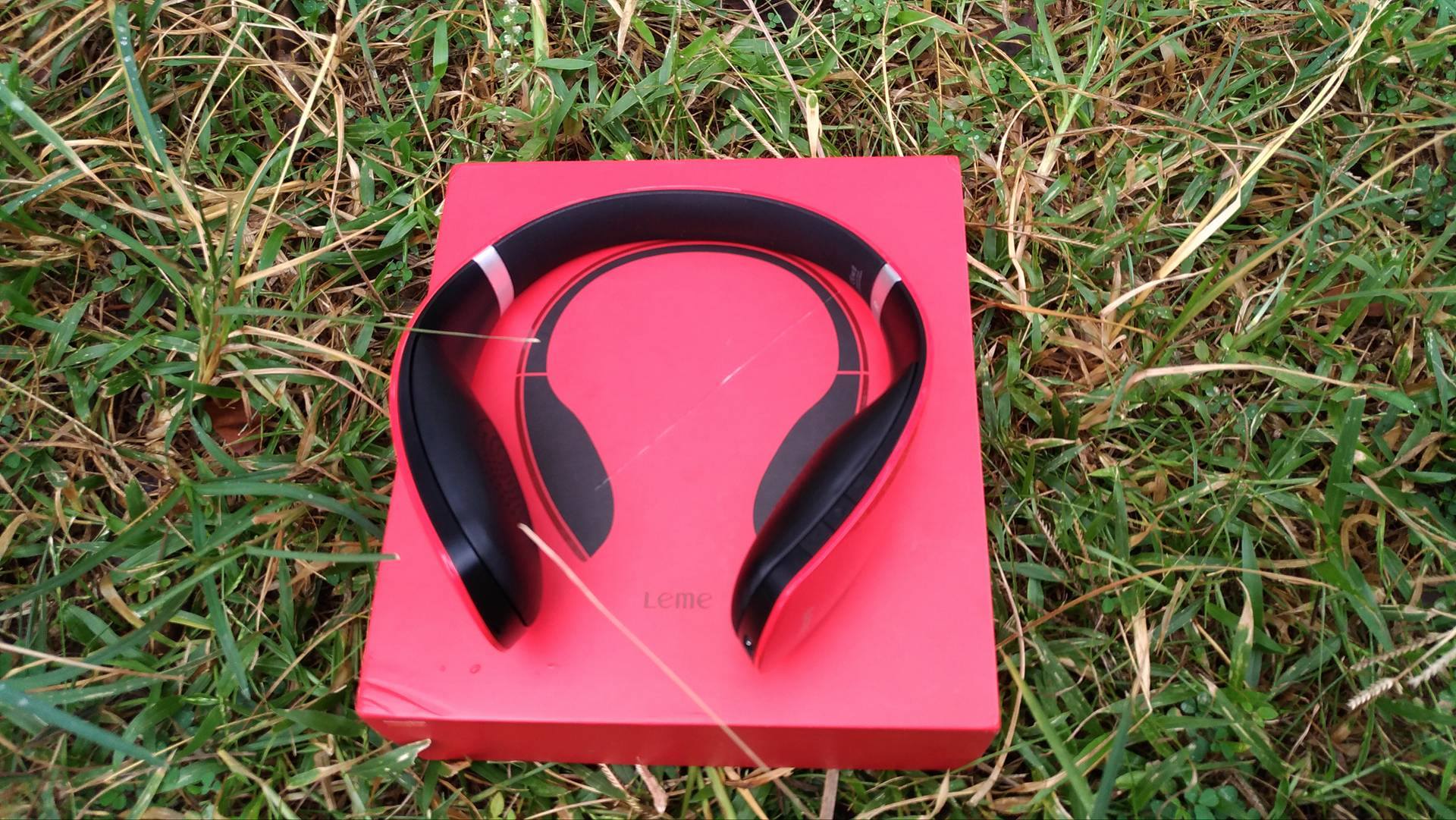 Water can easily damage the speaker part of the headphone. Unlike other headphones, the holes are bigger than any other headphones. So water and dust particles can easily enter the inside of the device. But the advantage of this is that the headphone is very very slimmer. It fits perfectly on anyone's head. There is no chance for damages when we wear it on our head. Because the plastic body is powerful enough to prevent such damages.
Compatibility
Compatibility is one of the major things that we considered for this review. Because all headphones are not completely compatible with all mobile phones. So we will have to check it before buying a new headphone that suits your need.
We have tested the Leme headphone in 6 different smartphones, and there was a small syncing issue with Honor 8 smartphone. But it might be due to some software related bug. It worked perfectly on all other smartphones including their own LeEco Le 2 smartphone. I tried to sync it with my mp3 music player (it is not a phone, just a Bluetooth device) and it failed it connect with Leme. That was a disappointing thing. But consider the fact that it is made for smartphones and smart devices.
The Leme headphone is almost compatible with all smartphones. So there is no sense in worrying about that. The headphones have a frequency response range of 20-20,000Hz and support Bluetooth 4.1. So it is ready to pair with any advanced devices.
Usability and performance
Leme headphone is rechargeable Bluetooth headphone, and it comes pre-loaded with a 195mAh non-removable battery. You can charge that battery by using the Micro-USB charging cable. But the company is not providing a wall adapter for the charger, it only contains a USB-A type cable. The company claims to have a battery capacity of 10 hours on a full charge. But in our personal experience, it lasted for maximum 8 hours. But still, it is near to the claimed time. The battery capacity is quite good for the device as 10 hours of usage is enough for a headphone.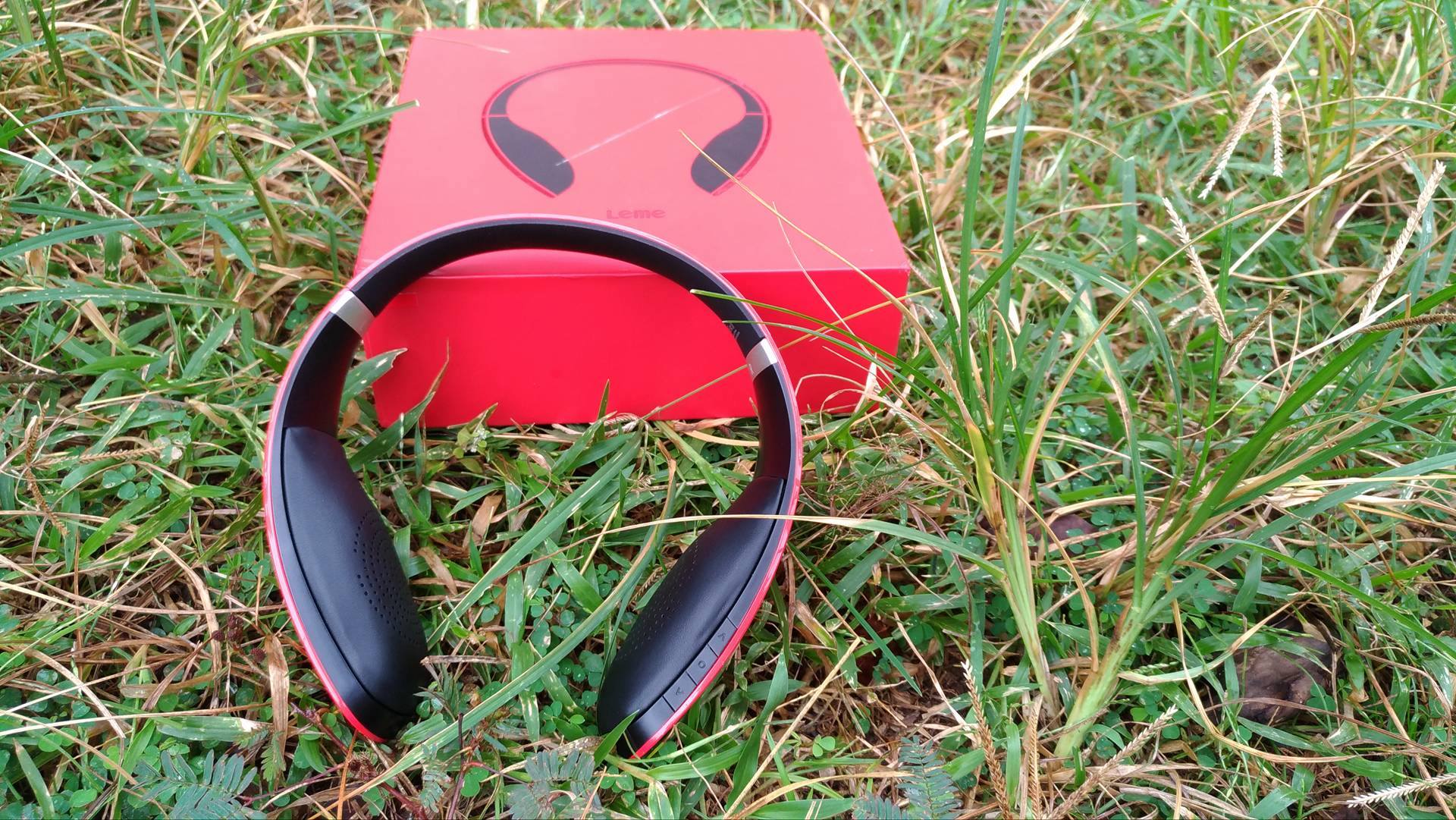 It has dedicated volume buttons and power button. The volume button also acts music playback control buttons. The buttons are durable and work perfectly. We can use those buttons while listening to music without affecting the experience. The responses are quick and easy to manage. Unlike some Chinese headphones, it responds quickly to our actions. We can see a LED light which indicates the status of the device. The sound quality of the headphone is impressive and clear. But there is a big problem with the headphone. Because of its special design, we will lose the privacy. A headphone is a device which aims to deliver the private music experience. But, when we use the Leme headphone, the nearby people can also hear the sound. That is terrible. I hate that issue of this headphone. The sound output is not compelling or heart-breaking. But the sound is very clear, and noise reduction is great in this headphone.
Verdict 
For Rs.2499, Leme Bluetooth headphone is a nice choice for those who want to show off their gadgets. Because the Leme headphone is not just beauty, it is a sexy headphone. You can quickly grab attention in a crowd. The various colour options are really impressive, and the design is unique. The music quality is nice but has some small issues. There are many reasons to buy the device, and at the same time, there are many reasons to avoid buying this device. The choice is up to you.
If you are interested, you can grab it now from LeMall India.