Almost every Android smartphones and tablets selling nowadays are preloaded ith OEM or ROM based File Managers, which allows only basic usage like Copy-Paste, Move, Delete, etc. But according to an Android user, the smartphone is just not for primary usage; most of them needs access to every system files. For the better-privileged file system and standard data handling usage on Android, our search got ended on the best File Manager for Android – ES File Explorer File Manager, probably most of yours too.
While reading this passage, you are probably still thinking out loud that why we would say ES File Manager as the best. To know deeply about that, go through the entire review, let's begin.
User Interface
Starting from the icon/logo, the ES file explorer icon itself represents a file managing system but makes an 'extraordinary' feeling with it's some sort of weird design, written ES3. The entire app UI is a mixture of Blue-White colors. On the home face of the app, it shows both Internal storage status and external SD Card or OTG-Storage (Pendrive, HDD). The App design has no significant changes between Smartphone and Tablet. Besides the storage division information, there is an analyze button which scans and creates reports about the complete file system. Below that, eight categories of file types are represented; where files are sorted according to their behavior. They include – Compressed, Apps, Images, Music, Videos, Movies, Documents, Encrypted and many.
ES File Explorer also shows notifications, new files, and recent updates happened on the device in Home section. There is a hamburger slider menu which contains full settings and other leading options of ES File Explorer. The main settings panel is of black hue, with advanced settings.
Main Features
Logger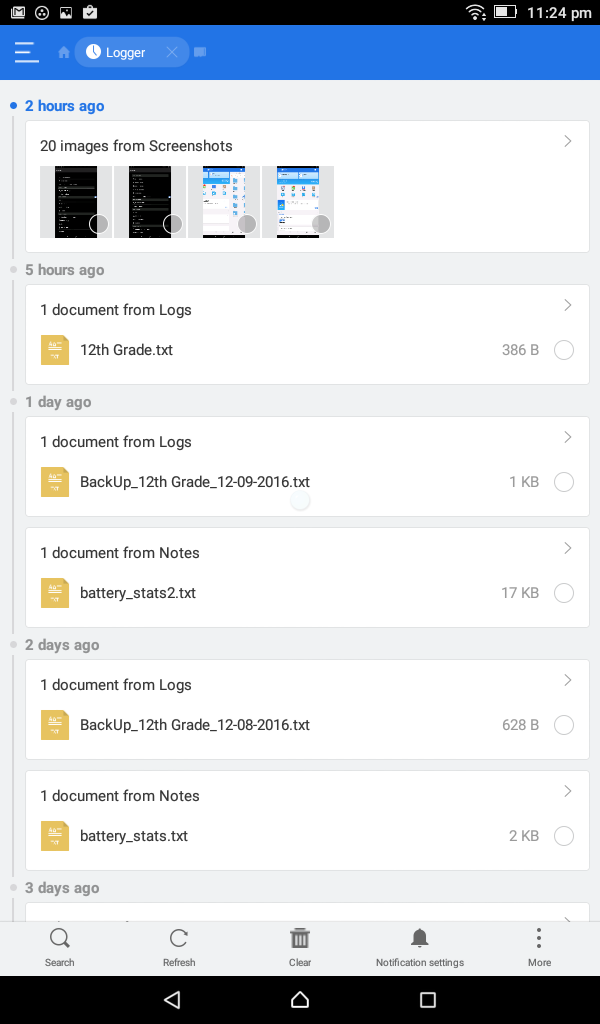 The 'Logger' section in ES File Explorer saves the actions done within the app and keeps a log. It seems like the log saved are only getting kept for around 15 days. Also, it doesn't store what have been deleted, copied, moved or renamed; but only the addition of new files.
Sender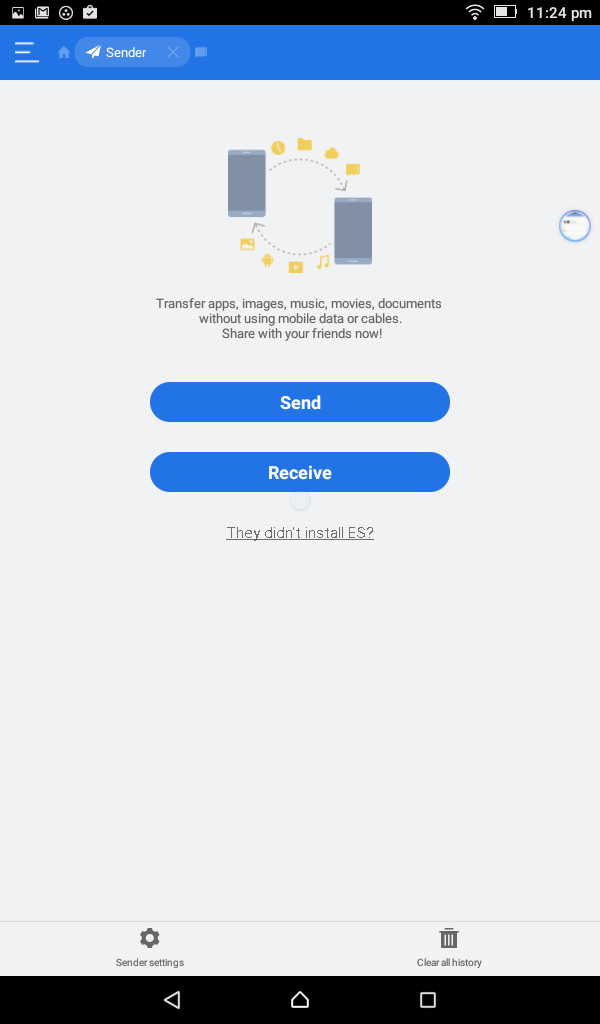 The sender is an option to send files and folders between devices over Wi-Fi without any data loss or charges. This is easy to use and options are similar to that of Xender, Shareit, Zapya, etc.
Cleaner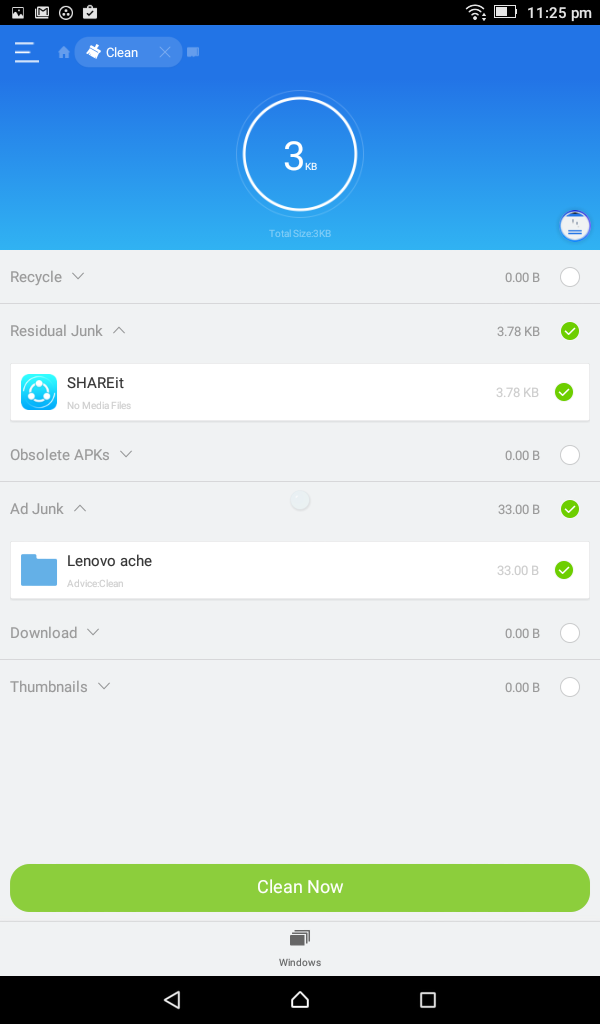 It scans and analyses to find junk files and unwanted files o remove so that we ca save space.
Cloud
It can sync with various cloud storage services including Box, SugarSync, Dropbox, OneDrive, Google Drive, Amazon Simple Storage Service (S3), Yandex Disc, MegaCloud, Baidu NetDisk and MediaFire. The files on synced accounts will be shown on ES File Explorer, and we can modify, edit, add or remove files on cloud through it very easily.
Downloader
The inbuilt downloader option can download files from any download links so fastly, without any extra data consumption.
Network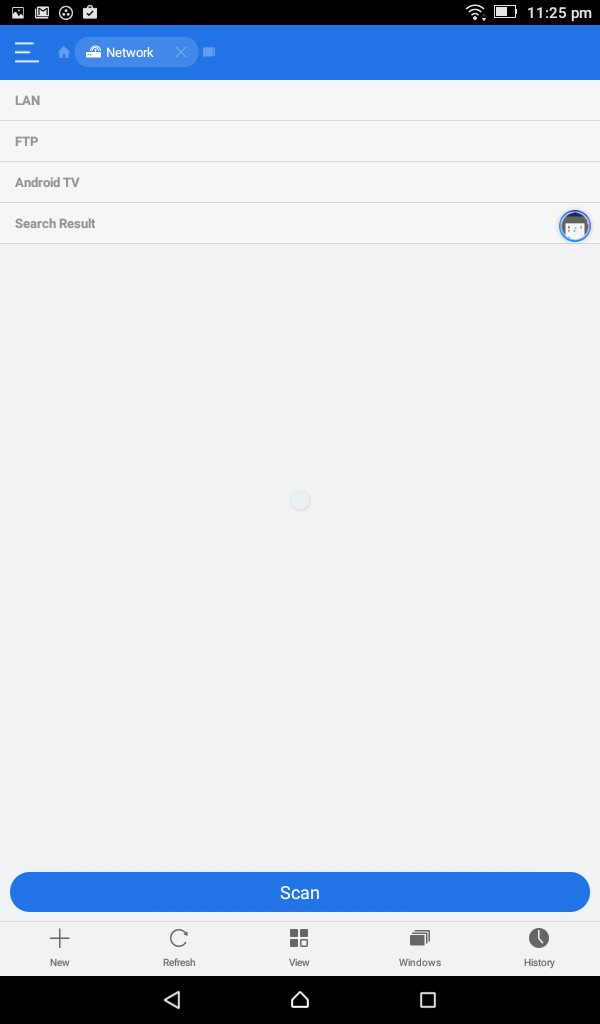 The device can access network files through it, even from LAN, FTP, WebDav Server, sftp, ftps and Android TV by entering the IP/URL.
PC View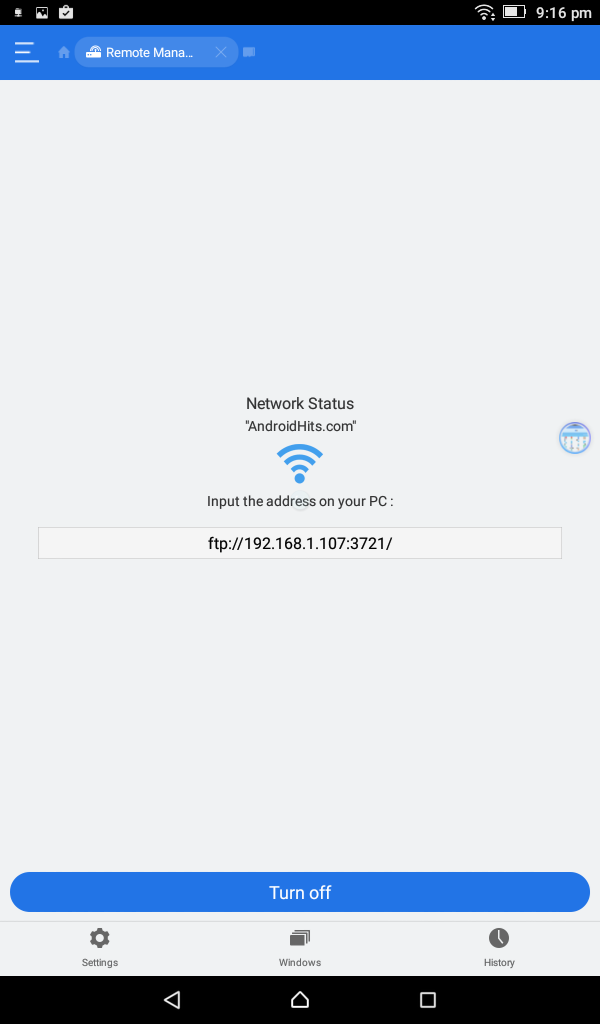 The files can be managed remotely from a PC connected to the same network using local shared IP.
Recycle Bin
Whenever the Recycle Bin option is turned on, deleted files will be moved to Recycle Bin and can be reverted at any time unless they are removed permanently.
App Locker
The App Locker option is shown in the app, but works only with ES App Loker, which has to be downloaded independently.
Encryption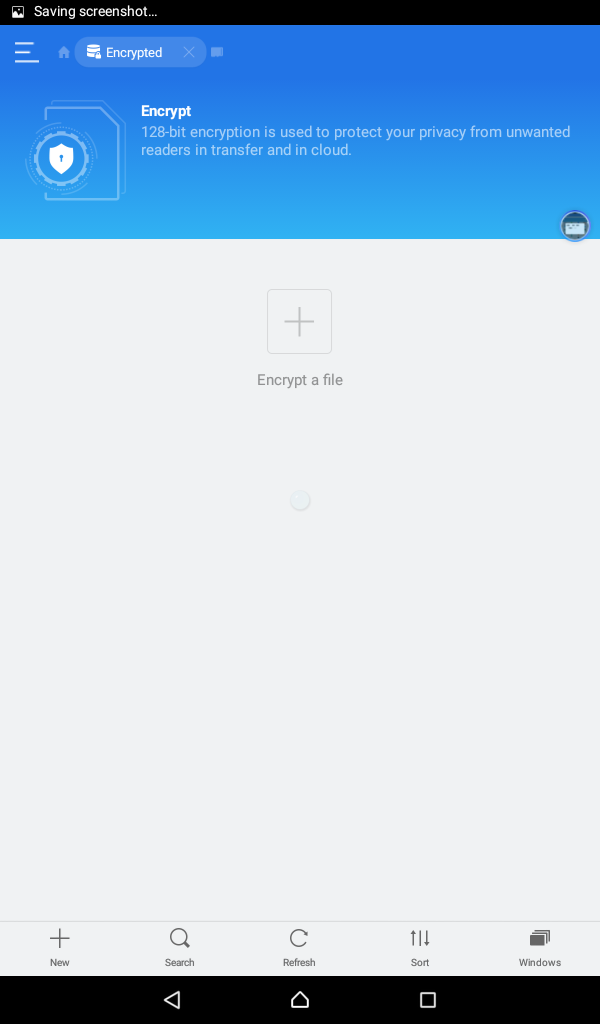 The 128-Bit encryption on selected files ensures higher security on both device and cloud.
Shows Hidden/System File 
It can show hidden folders/files and system directories, mostly named with a dot (.) at first. (for ex: .stats )
Gesture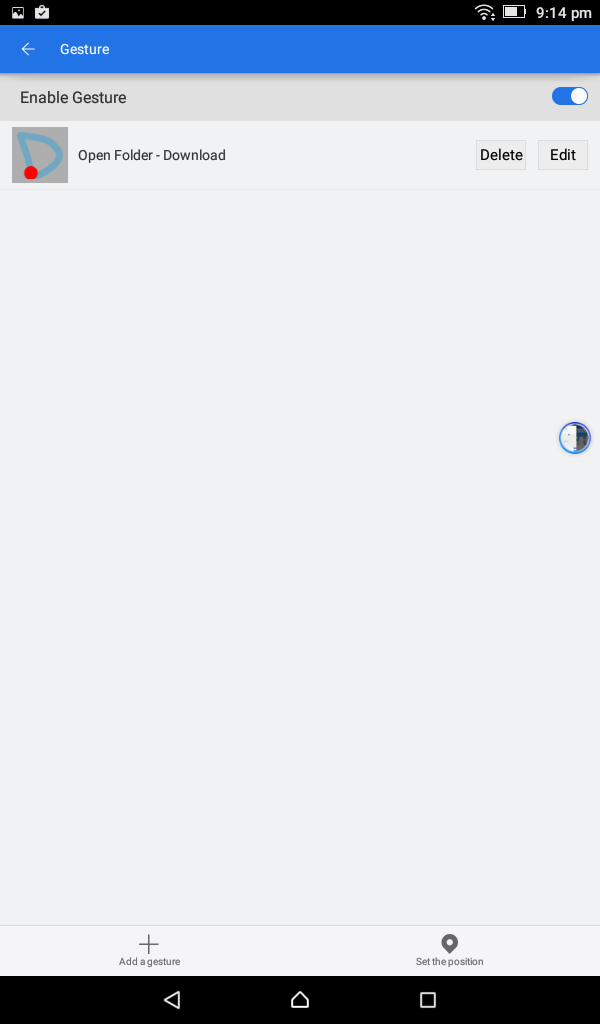 We can set unique gestures for each action, even from opening a folder to open any other Apps.
Root Explorer
One among the interesting facts about the app, that it can explore the root files on a rooted android smartphone.
Pros and Cons
As of every object in the universe, the ES File Explorer bears some good features, and some bad faces at the same time.
Pros
Faster and easy to use
File classification
Powerful options
Better Encryption
Root file explorer
Multi window feature
Uninstall many apps simultaneously
Cons
Frequent and annoying ads
The downloader is bit slower compared to other independent downloaders like 'ADM'.
Smart Lock feature shows ads on lock screen
Acquires space in RAM and opens frequently in background (sometimes on front-end) when apps are installed or updated
Few fraudulent ads between files
The Bottom Line
As a first and last opinion, for now, ES File Explorer is the winner among every File Manager apps developed for Android so far. As it has many cons, we recommend it because of its robust nature and reliant file handling. If your device is rooted, the app can give you a wide range of possibilities to 'play' with your smartphone's system files.
Do you prefer any other file manager better than ES ? Let us know through comment box.
[appbox googleplay com.estrongs.android.pop]