Samsung is reportedly working on its forthcoming flagship phablet device Samsung Galaxy Note 9 smartphone by Q3 this year. Many information including the design aspects of the device has been surfacing on the internet for weeks. Now, the reports from the authentic sources suggest that the company is planning an imminent unveiling of the Galaxy Note 9.
As per the reports, the Samsung will conduct usual Unpacked Event at New York on August 9. The smartphone will arrive with the physical appearance almost similar to the previous model Galaxy Note 8 from the last year. Now, the smartphone will come with little upgrades, but no much differences at a glance.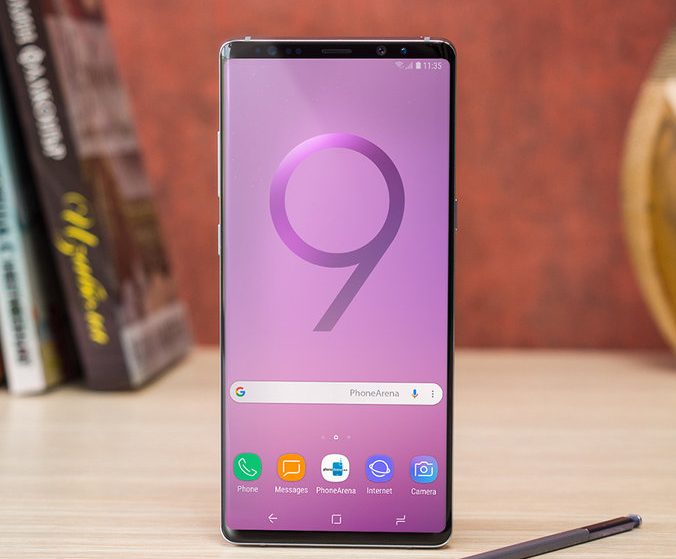 The Galaxy Note 9, as we expect, would carry an infinity display panel with curved edges and smaller bezels on top and bottom. The camera sensor, iris scanner, and others will be mounted at the top chin. The smartphone might carry the latest Qualcomm's Snapdragon 845 Chipset, paired with 6GB of RAM under the hood. There will also be a higher variant with 8GB RAM, hopefully. The device will also have a major camera upgrade. They will possibly upgrade the camera quality, and very lesser chance to implement a tri-lens feature similar to the Huawei P20 Pro.
The Note series smartphones are the iconic flagship lineup by the Korean manufacturer. The smartphones come with larger screens and many advanced features. Also, they do sports signature S-Pen with pressure sensitive nibs. It is reportedly saying that the company is likely to launch the 8th generation Note series smartphone along with a smart speaker powered by Bixby AI voice assistant.