We have already witnessed almost every flagships that were set to launch in 2018, and it the third generation of Google pixel smartphones we all are waiting for. The supposed Pixel 3 and Pixel 3 XL already exposed in numerous leaks so far. As ususal, we all have been expecting the smartphones to be manufactured by the HTC's Pix team that Google acquired last year. The display, not this time, manufactured by the HTC. According to the reports, the South Korean smartphone manufacturer as well as the display giant, LG is at Google's beck and call to supply the display panels.
Lately, in Google's Pixel lineup smartphones, LG lost the contract to manufacture the future smartphone. Now with the supply of display, the company makes the return to participate in manufacturing the Google's official smartphones. The Google Pixel 3 XL, apparently, could come with a display having notch at the top. The current Pixel team are not yet up to making the similar kinds of display. So, now the company needs LG to supply display panels, might be LCD or OLED.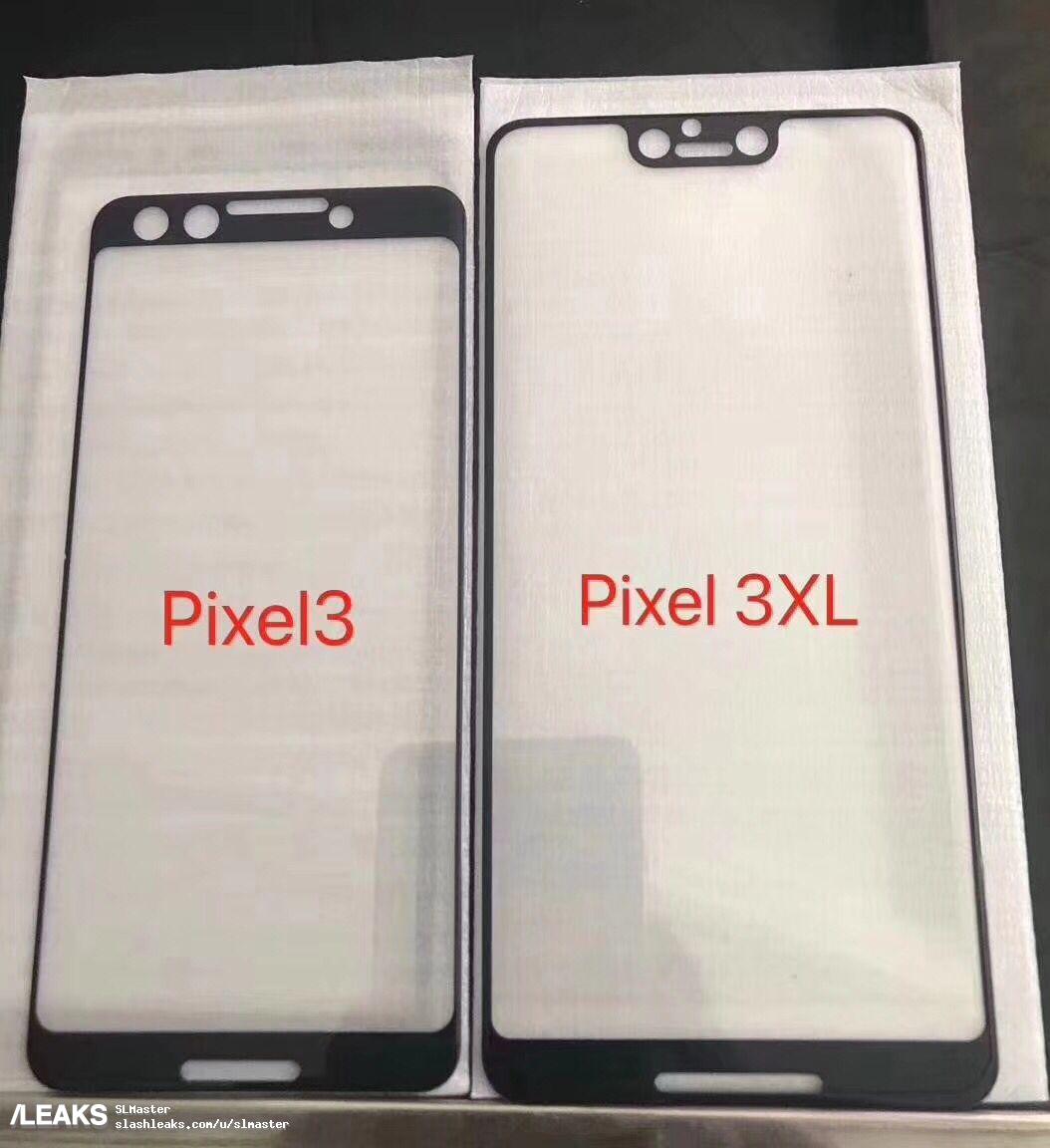 The expectation on the Pixel 3 XL have been increased as one of the largest display manufacturer is to make the display panels. Also, the report seems legit as the alleged screen protectors leaked earlier today with the notch design showcased. But the notch seems taking more space in terms of width and thickness.
Google Pixel 3 XL smartphone would carry above 6.0-inch display, powered by Qualcomm Snapdragon 845. Also, the motherboard may share 6GB of RAM onboard. We can expect the official debut of third generation Pixel and Pixel XL smartphones by mid-October.