One of the biggest Gaming Hardware manufacturers Razer was said to be entering the smartphone industry with their own Gaming smartphones. As apart of this, the company had acquired the Kickstarter-raised,cloud-based smartphone manufacturing company Nextbit several months ago. As the Nextbit smartphones were launched with "Cloud-first Design-first" criteria, the Razer smartphones were too anticipated to carry some mind-blowing design experience. Now, the official look of the Razer smartphone has been just leaked, which has the Nextbit design signature at a glance.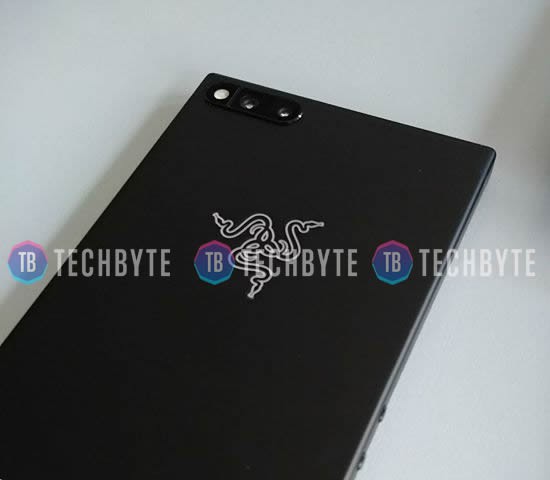 The leaked image has been initially confirmed by a Slovakian Web portal. The smartphone has a visible Razer logo outline on the rear panel. entire design seems to be materialistic, having cutting edges, just like the Nextbit Rubin. There is dual-camera setup on the rear, mounted on a minimal surface along with an LED Flash. No other sensors can be found at the rear. The volume rockers also are noticeable on the sides; a pair of small round buttons.
Looking back to the earlier leaks, the alleged Razer smartphone will output a hell of the performance, with its top-tier Snapdragon 835 processor and a possible 8GB of RAM. The device will have a 5.7 inch Quad HD display, having only 16:9 aspect ratio. The smartphone will be gaming-centric, as with every Razer products.