Google's Smart Speaker Google Home is now available for pre orders in Canada. It's glad to say that a free Chromecast is on an offer with Google Home Speaker exclusively today.
Google Home is an assistant of your voice commands. The device is powered by Google Assistant. This Voice recognition system will help you with attending your calls hand-free, delivering information for your wishes, or any other entertainments. From the words "OK Google", Google Home will start its pioneer and even can control the smart devices in your home.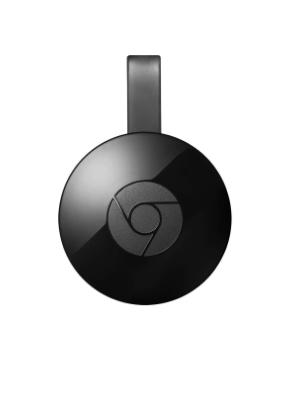 Chromecast is a media streamer packed with lot of features. The HDMI port will connect the device with your TV. After that, the device can simply stream your mobile to your TV wirelessly. Chromecast works with iPhone, iPad, android smartphones, tablets, and Mac as well as Windows Laptops.
Also Google Home will sync with Chromecast. This will help you to get info about what you want to see and it will automatically switch your favourites such as music, video, shows cast to TV.
Best Buy Canada put forwaded this offer in Canada. It is very simple to avail this offer. Just add the Google Home into your cart first. Then get in the Chromecast too. This will switch the usual price to free in the cart. That is get a Chromecast free with Google Home. Google Home will start shipping from June 26 in Canada