Oppo launched their new smartphone Oppo Find X recently with an innovative design and an amazing technology. The first full-screen smartphone from the company launched recently in China and has attracted many heads quickly because of its unique features and sliding camera placement. Since then, everyone was expecting a global launch and availability in almost all major countries. However, Oppo has announced a really disappointing news for the US tech-savvy people. The new Oppo Find X is not going to launch in the United States.
This news was first broke to the world by PCMag's Sascha Segan and he claimed that the company will launch the device in Europe. However, we have reached Oppo officials to get an official comment on this. Now, we have received a confirmation for this news from the company officials as well. However, Oppo is not willing to reveal the reasons to make this decision. But, if we closely watch the conditions in the US, we can understand why Oppo is taking a step back.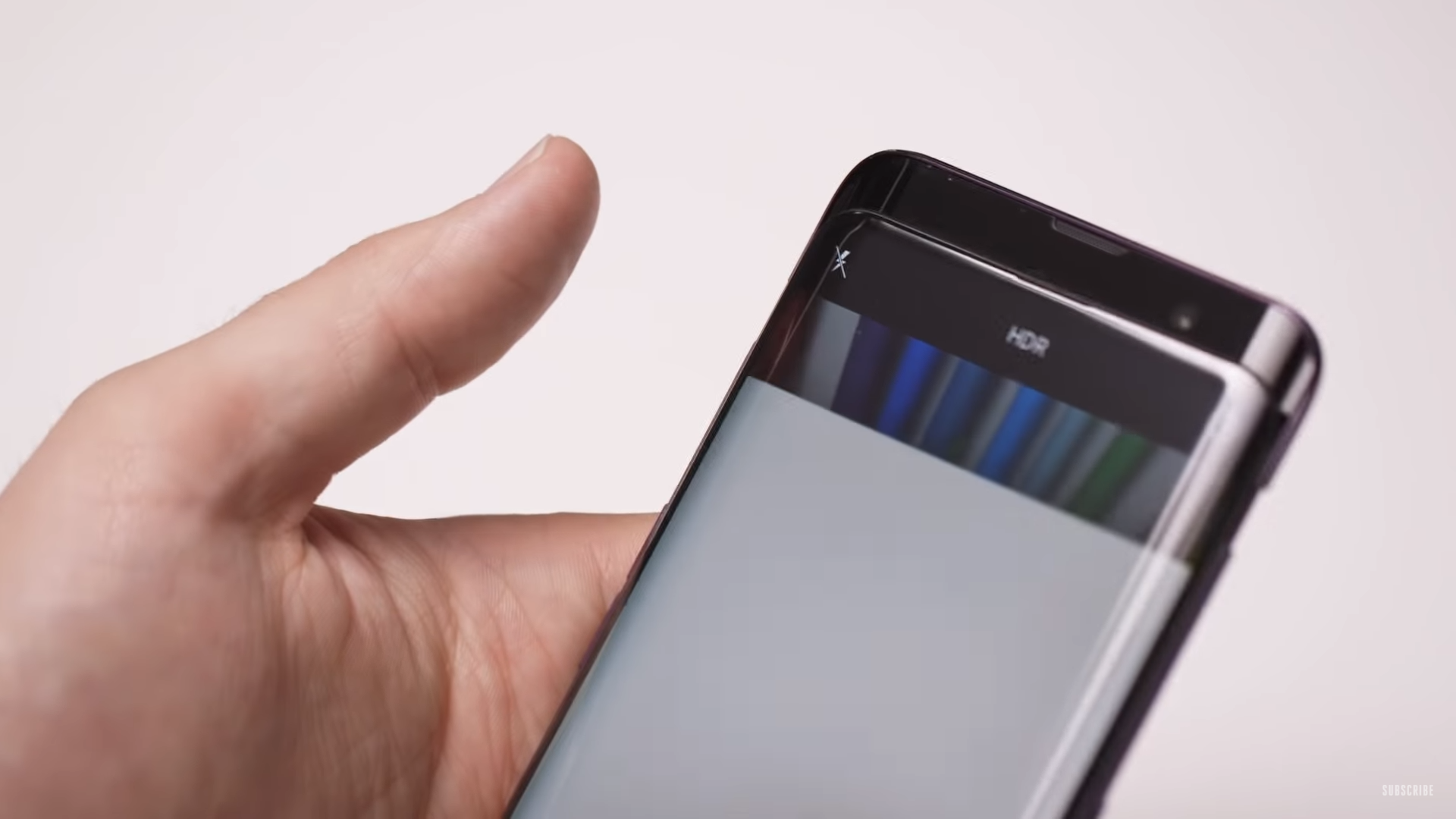 Chinese manufacturers are not receiving a pleasant experience in the US for the past few years. Recent issues with the Huawei and ZTE enlighted Oppo and that's why they are avoiding the market now. Oppo IS fully aware of Huawei and ZTE's recent experiences in the U.S. Five of the country's lawmakers recently asked Google to reconsider its relationship with Huawei, while ZTE was slapped with a supply ban that forced it to temporarily shut down the operations. However, the ZTE is undergoing the process of ban lifting. But still, conditions are not good for a Chinese company to disrupt in the country.
In addition to that, Oppo is well aware that it is not a good idea to enter this incredibly competitive market with a $1000 device. So Oppo will delay the debut of Oppo smartphones in the States in another time with a more affordable device. However, the smartphone will launch in Europe soon.