As expected, the Chinese manufacturer Oppo has launched their new smartphone in the Philippines today. The new device from the smartphone giant landed in the market as Oppo F5. Just like all other Oppo devices, this new model is also a selfie-focused smartphone and comes with a 20-megapixel front camera with built-in AI technology for it.
In fact, Oppo F5 is the successor of the iconic F3 and features some advanced features and specifications. Most importantly, it comes with the 18:9 screen ratio and an AI Technology for the selfies. Since the 18:9 screen is the new trend, Oppo is also joining the bandwagon. It features a 6-inch display with 1080x2160px resolution. As we told before, it is a camera focused smartphone. So it comes with a 16-megapixel rear camera with f/1.8 aperture and the front camera comes with a 20-megapixel sensor with f/2.0 aperture.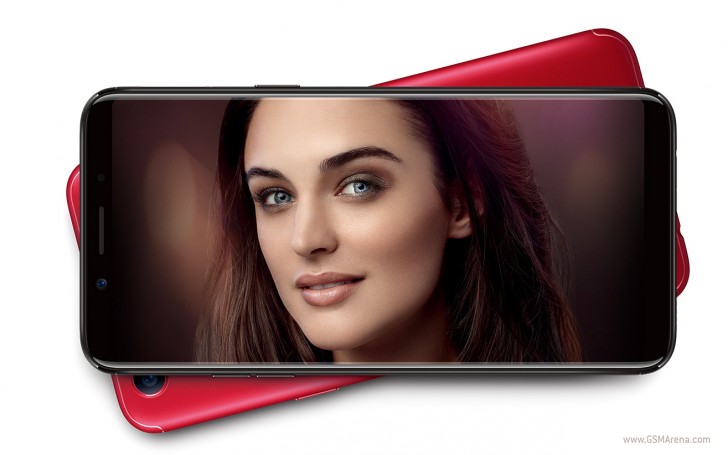 As announced by the company, it comes with an artificial intelligence based software for the extra beautification of selfies. In addition to the camera features, the device comes with some additional features such as face unlock and fingerprint unlock. However, in a short, it is exactly same as the Vivo's V7 Plus.
The new Oppo F5 comes with a 32GB of internal storage and a 4GB of RAM for the basic model. If you want an upgraded variant, you can choose the 6GB RAM/ 64GB storage variant. The device runs on the Helio P23 with eight Cortex-A53 CPU cores. The Oppo F5 will be available for pre-order in the Philippines starting tomorrow – October 27 – for 15,990 PHP (around €263) and will go on sale next week.