Ladies and gentleman, boys and girls… We have a good news for you. Our Editor-in-Chief Mr. Akhil G has entered Google's Hall Of Fame. Yes, it just happened and we are now celebrating it at Akhil's mansion.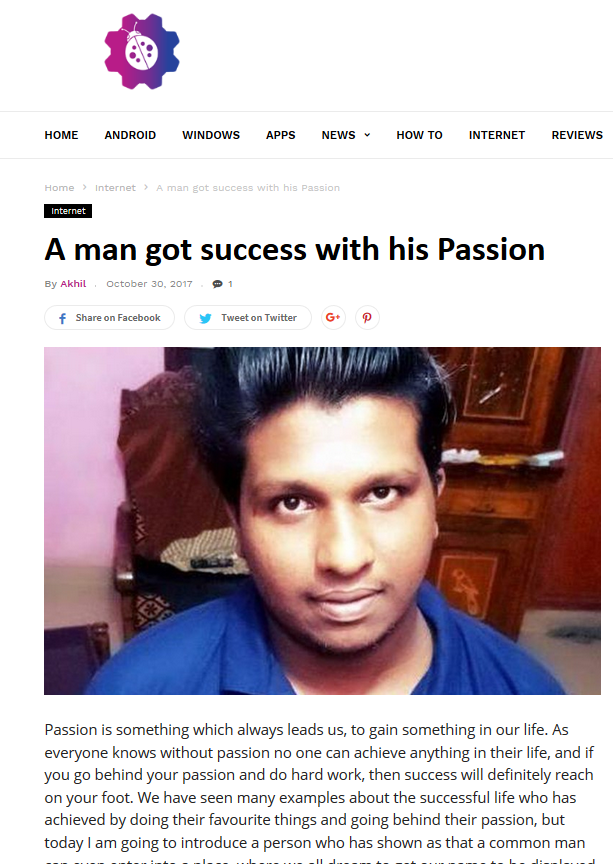 Akhil has found an important security bug in the Google's API management and analytics platform APIGEE. Me, personally, when I met Akhil for the first time, he was a hard-core programmer with a strong passion for finding bugs and errors in various web systems and devices. A few months ago has received a good amount from Intel as a bug bounty and has included in their Hall Of Fame.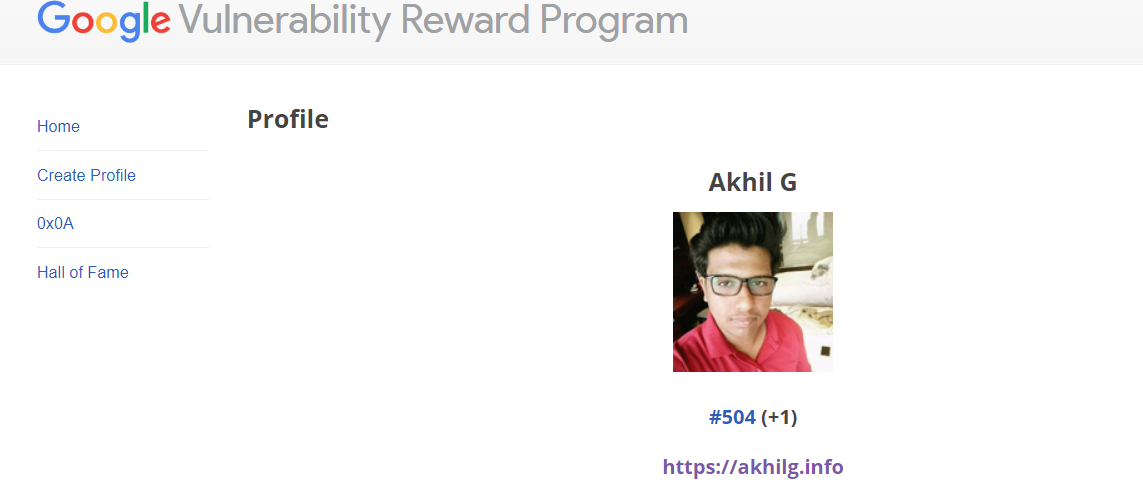 But now, the tech giant has honoured him by including his profile in the Google's Hall Of Fame list. There are total 95 pages in the Hall of fame. Google included our star on the 51st page. If you don't know what is this, Google runs a Vulnerability Reward Program (VRP) for security research community who discover and report any vulnerability in Google-owned web properties. Google usually honours people for finding mistakes in its main domain and devices.
Akhil G found out that with cross-site scripting, he can access a user's logged-in app sessions and data easily without the user's permission. To avoid misusing of the critical loophole, he immediately contacted Google and submitted the bug via their Vulnerability Reward Program. A team of security specialists from the tech giant evaluated the severity of the bug and honoured him by including him in the Google Hall Of Fame.
Once again, he proved that he is the best boss that we ever had in our entire career. He is talented, passionate and moreover a dedicated person. We at AndroidHits, honour him for his achievement.
Congratulations Sir, 
Team Members, 
Abdullah Bin Mubarak
Arther M.
Mayank Parmar
Dinesh K Nair
Sreeharsh Rajan
Al-Ameen
Samal Mohammad
Gokul Gopakumar
Other interns