OnePlus always used to come up with tie-ups for their limited-edition releases. The OnePlus 3T Colette, OnePlus 5 JCC+, OnePlus 5T Star Wars Edition, and lastly the OnePlus 6 Infinity War edition.
Now the latest flagship of the Chinese firm is their OnePlus 6T, as we see from the official press release the company is teaming up with McLaren Racing, The world-famous team in the history of motorsport. On the 11th of December at the McLaren Technology Centre, and an another that's set for 12th in Mumbai.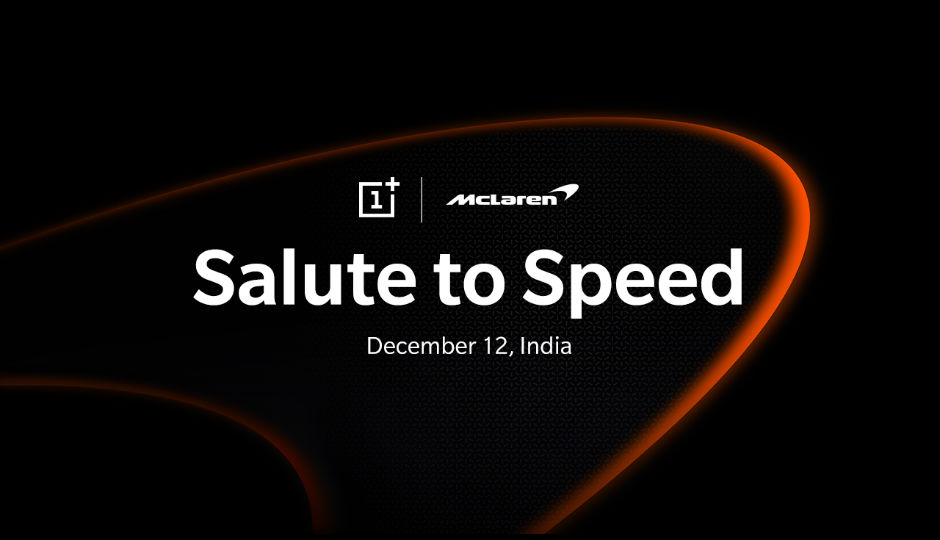 Lau stated in his tweet that, "were born with a bid dream to create something special" and also added "a new testament to innovation, a salute to speed" will be introduced. Zac Brown, CEO McLaren Racing added that "speed and power" are two value that the companies share. He also added few comments like "new grounds for innovative ideas and technology" all could mean the 6T McLaren Edition will be nothing like their predecessors and might be a notch above in what design of the future could look like.
The 6T Mclaren edition is supposed to come with an orange gradient color, similar to the first racing car Bruce McLaren drove around in the 1966 Monaco Grand Prix through Monte Carlo streets. The McLaren 6T will also include a new set of AMOLED inspired McLaren wallpapers and a custom skinned UI to match that of the race cars.