OnePlus will launch the OnePlus 6T smartphone by October 16, as we know already ahead of the official release, the company itself revealed the first official teaser video for the smartphone, showing its key feature. The company today posted the teaser video of the OnePlus 6T on Youtube, which now crossed over 300K views.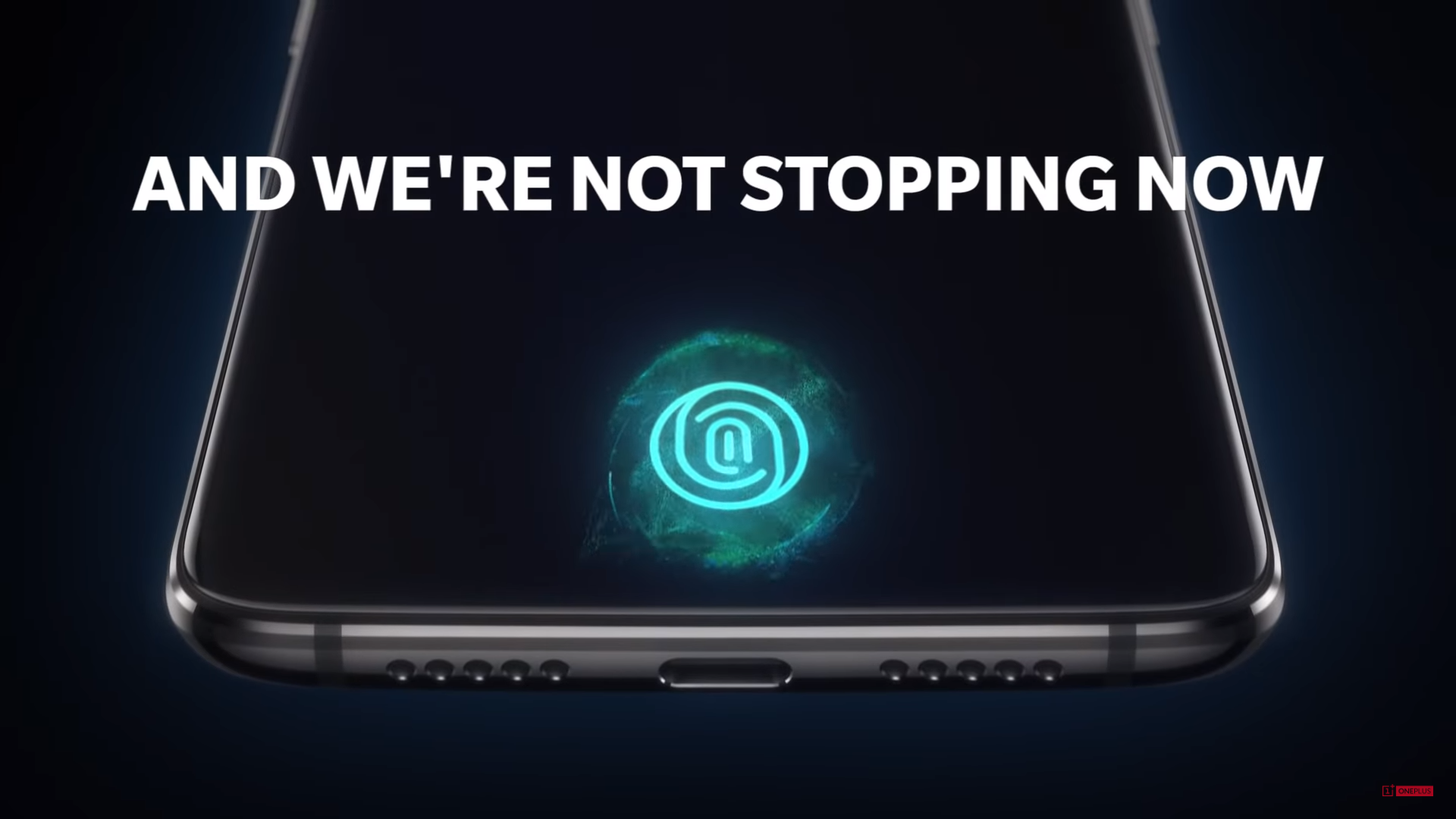 The Chinese smartphone brand clearly shows the under screen fingerprint scanner on the smartphone, which was already in leaks from weeks ago. The smartphone uses an optical fingerprint scanner under the OLED or AMOLED display, as most other brands with the same technology do. The company's major opponent from China itself, but from the same parent organization, Vivo, has already started to implement the under display fingerprint biometric scanner from early this year. Later, they improved the efficiency and speed over time.
The teaser video also hints to the point that every OnePlus smartphones from next year onwards will apparently sport the fingerprint scanner under the display. OnePlus 6T is said to be an only a slight upgrade to the OnePlus 6 smartphone. The device will carry the same old hardware specifications as in the 6. Under the hood will be of a Snapdragon 845 along with 8GB RAM. As the OPPO, parent company of OnePlus, has launched a 10GB RAM smartphone, we can also expect such variant for OnePlus 6T as well, but very less likely to happen.