Highlights
Nokia Camera app crackdown reveals upcoming Nokia smartphones
The app reveals Nokia 4, Nokia 1, Nokia 7 Plus and more.
These smartphones are expected to come this year.
Nokia has bigger plans in the smartphone market for 2018. The company has already launched a lineup of cool smartphones in all categories including budget level, midrange, premium etc. We have seen some rumors about some of the upcoming smartphones from the brand including the Android One Nokia 1. Now, an APK tear-down by GizChina reveals all the upcoming Nokia smartphones.
The discovery was made when the apk of the camera app was unpacked. The file revealed a list of HMD Global Nokia phones which includes already released ones and also unreleased ones. Out of the unreleased ones are the Nokia 4 and Nokia 7 Plus which we have never heard of before.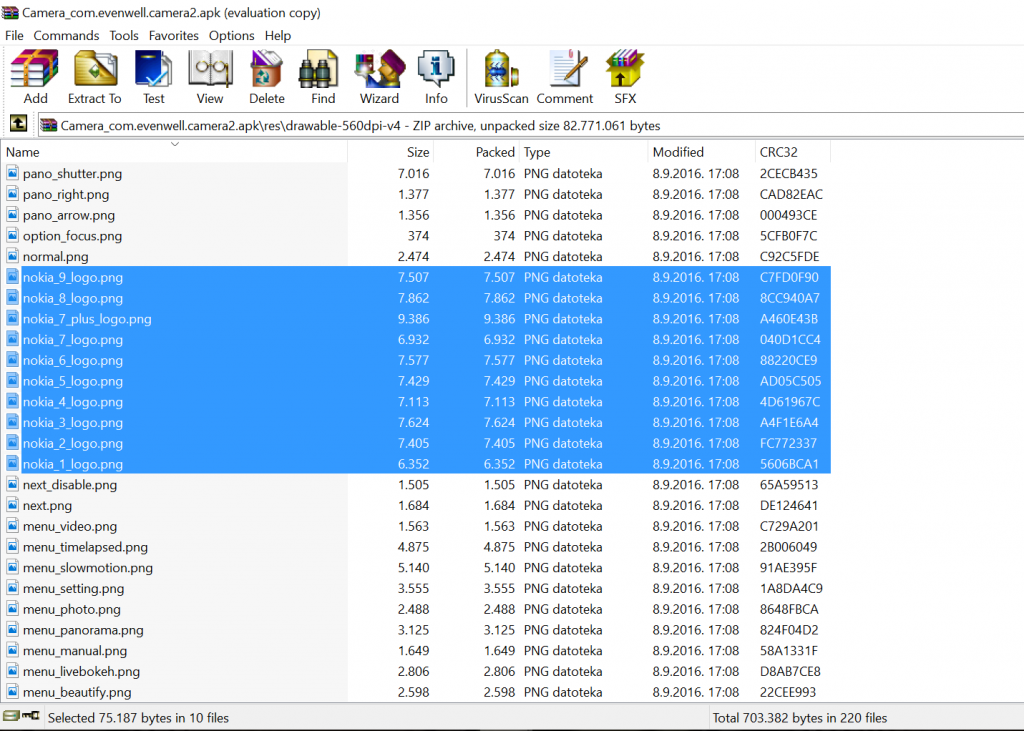 GizChina speculates that the Nokia 7 Plus, being the bigger version of the last year's Nokia 7, could come with a Qualcomm Snapdragon 660 chip. But the unearthed Nokia 4 is likely to be an all-new offering with a fresh set of specifications.
We expect to see these new handsets being launched during 2018, considering all the rumors and leaks. Worth to mention that Nokia 6 is already received a successor possibly at the next month during CES 2018 or late in February during MWC 2018. So this APK crackdown was simply a game-changing event and a shocking news for the HMD people. However, it revealed the names of all upcoming Nokia smartphones of this year.