Nokia 2 is expected to launch as a budget smartphone by some previously leaked and rumored specs. Supposedly, the release or announcement of the Nokia 2 smartphone will probably take place in this month. There is one more irony, that the Flagship segment of Nokia, the Nokia 8 will also be launched at the same event by HMD Global.
There were some leaked images of Nokia 2, did the deed of creating curiosity in the minds of people last week. It was based on a prototype unit with which the images were leaked online. Leave the past, today the Nokia 2 was spotted on Federal Communications Commissions with renders of front and back sides.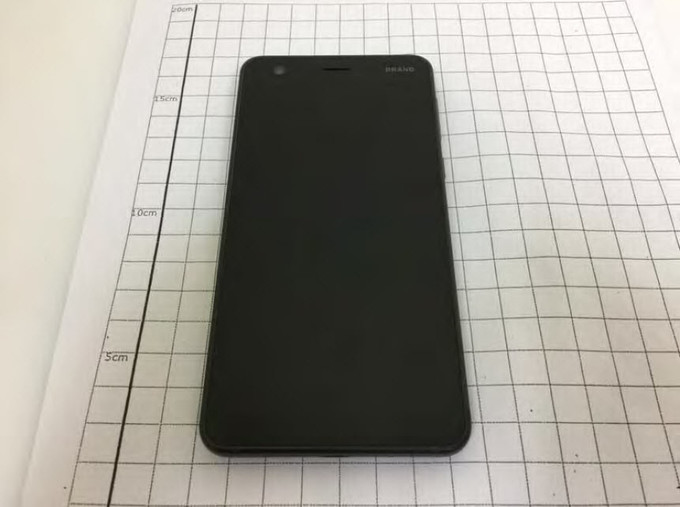 The back side of the phone is embedded with a code, may be the version number or something. HMD seems to have given a model number TA-1029 to the Nokia 2. Except for such information, there is nothing revealed yet. HMD may be hiding them to surprise the spectators at the event. In Connectivity section, the Nokia 2 may feature Bluetooth v4.1 connectivity.
As per the rumors, Nokia 2 will sport a 4.5 inch HD Display with 1280 x 720 Resolution. The handset will be powered by Qualcomm's comparatively less powerful Snapdragon 212 Chipset. In Connectivity section, the Nokia 2 may feature Bluetooth v4.1 connectivity. Rather than this information, Nokia's upcoming budget frontier is unknown for us.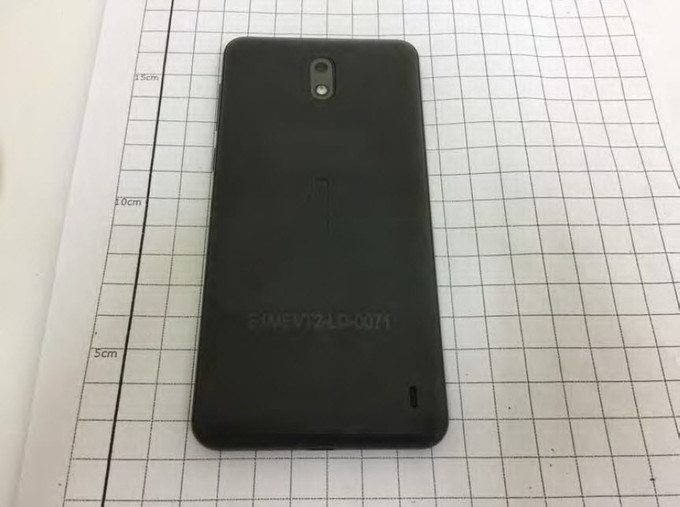 HMD Global is expected to introduce Nokia 8, the flagship segment from Finnish smartphone giant, on August 16, but other devices will not be launched in this event. It is far better to hear that, HMD will be explaining their future plans on Nokia and the upcoming smartphones from the company before their official unveiling. Nokia 2 will be one such smartphone as it is rumored to be released.