Xiaomi has launched their successive devices for Mi5, named Mi 5s and Mi 5s Plus in China, powered by Qualcomm's Snapdragon 821 and 4GB RAM followed by Mi 5s Duo. Also, there were many rumors regarding Chinese giant's upcoming mass device Mi Note with great specs, including dual rear camera units.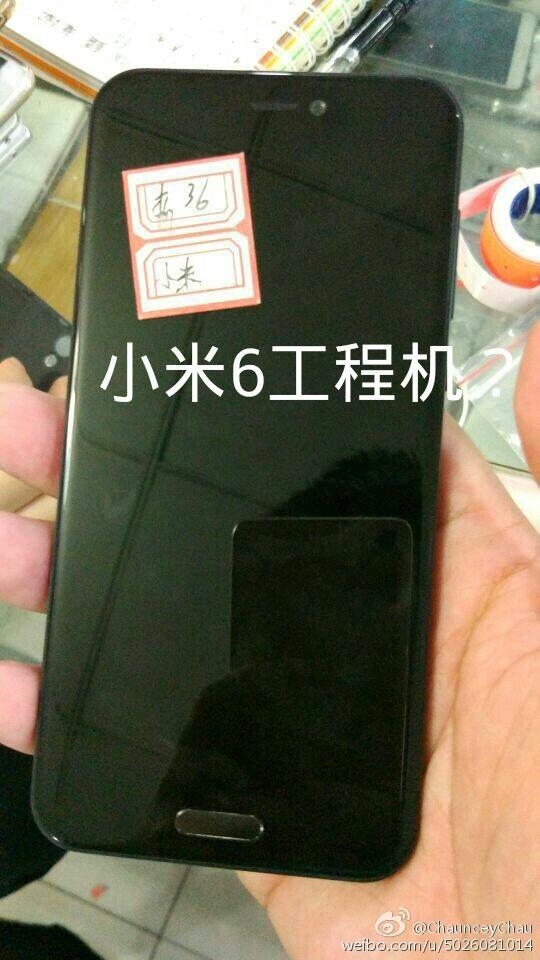 Now a mysterious Xiaomi smartphone has been spotted on Weibo, showing both front and rear panel. The rear panel is of Metallic shell with glass coating in top and bottom parts, where Antenna lines usually used to be located. The Weibo user doesn't reveal many specifications about the device leaked, but from the previous rumors we could assume that it may be the upcoming Mi Note 2, but no substantial evidence for that as the Mi Note 2 was supposed to boast Curved Edge display and Dual Rear Camera. But the devices shown in pictures doesn't have a dual rear camera and other physical features as we expected.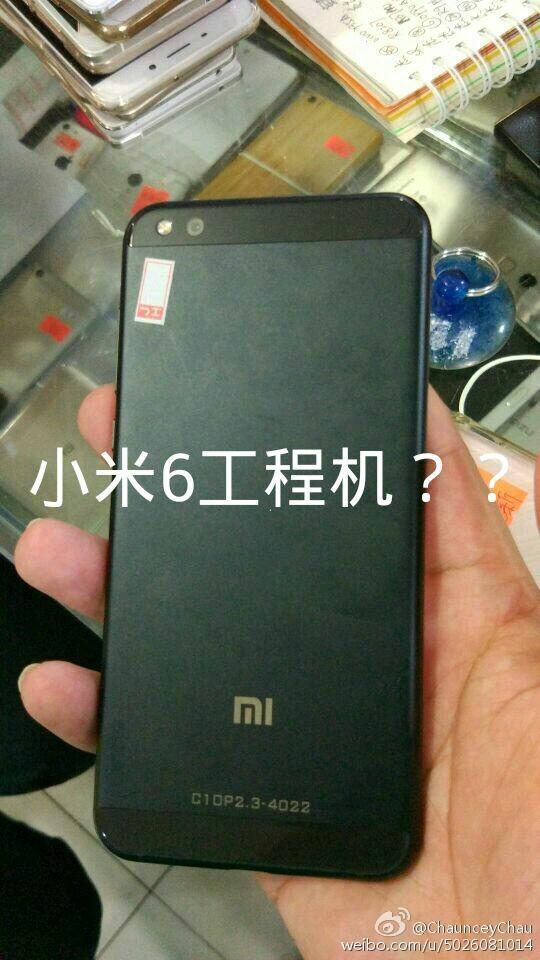 The Home button could be enabled with a fingerprint sensor, and a front-facing camera is on top. If the Xiaomi had decided to make Mi Note 2 with Dual cam and curved edged display, there would also be a lower featured variant for the device. The leaked pictures maybe one of them, but not at all sure.
We need to wait a bit more and look forward hopefully to get many other specs leaks and revelation.