Chinese smartphone manufacturer Meizu has officially teased their forthcoming Flagship smartphones Meizu Pro 7 via the company's official twitter. The smartphone was there in the flourish of leaks and rumors that the corporation was working on to deploy a stunning secondary screen to display. Now with the latest teaser by the company official itself, the official launch date of the device revealed and the devices physical appearance and aspects have been confirmed with the new leaks.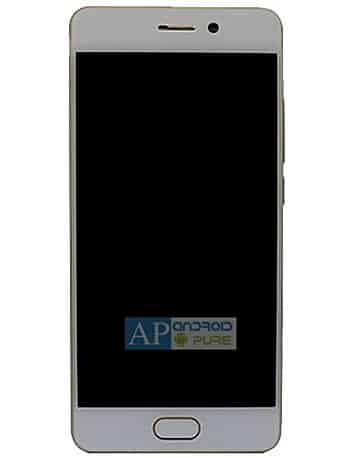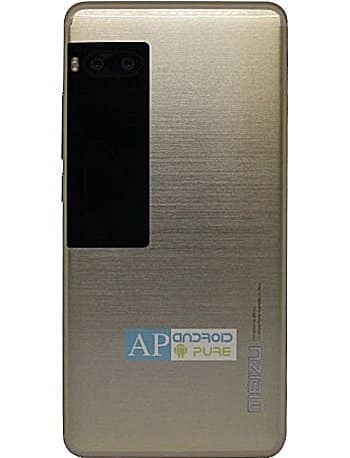 From the set of leaked images, the smartphone lookalike conventional flagship/midrange design that has been implemented onto many devices like OnePlus 5, Xiaomi Mi6, and some previously launched Meizu device, etc. The fingerprint scanner seems to have molded inside the physical home button on the front, and the front camera is moved to the left one. But any other sensors typically saw any of other devices seems missing from the device likes Proximity sensors, NFC, etc. On the rear, the secondary display is minted on the left side, with the primary camera department on just top of it. The secondary screen was supposed to be an e-ink display like Russian-made Yotaphone, but now the reports and one earlier leak claimed that it would be a standard LCD/LED display with low power consumption. There must be prompt controls to turn on or off the secondary display to keep privacy. It can be used for checking notifications, quick view on messages and even taking selfie snaps using the rear camera.
THe Meizu Pro 7 sports a metal unibody, with a thin body. The smartphone will be made available to Chinese buyers on July 26 and will be launched o other nations like India later this year.