Lenovo Tech World Summit made a huge audience by the teases. Lenovo teased some cool concepts in the summit made it best. As they are concepts, don't expect an actual product as well expect some of those functions and features in oncoming devices.
LG G Flex, everyone will be aware of the device with its uniqueness – flexibility. The new Lenovo Concept, Lenovo CPlus is very flexible, yes more than that of LG G Flex. AMOLED display of 4.35 inches make it free to hold in hand and the real leather in the back feels comfortable as well as good looking with options of colors. Even though, cannot get a clarification if the device comes or not.
The exciting part about the device, it's a wearable. Yes, the CPlus is a flexible bracelet like device running Android. Although the device functions just like an Android Watch. Moreover, it can be turned into smartphone easily by taking out fold and it uses ESIM.
Also the health tracking wear, SmartVest makes it easier to track out workouts with better accuracy. SmartVest uses ECG sensors to find accurate readings. It's a comfort wear suits everyone for all day and night.
A new sibling or a debut from Lenovo is the new digital assistant CAVA – Context Aware Virtual Assistant.CAVA features Facial Recognition and Natural Language Processing. Also, will look over your calendar and give you reminders and recommendations. Unless the smartphones, CAVA will hit the SmartCast+. It is knowing, Lenovo wants to make up their SmartCast+ to recognize objects and understand sound and so have a feel of Augment Reality.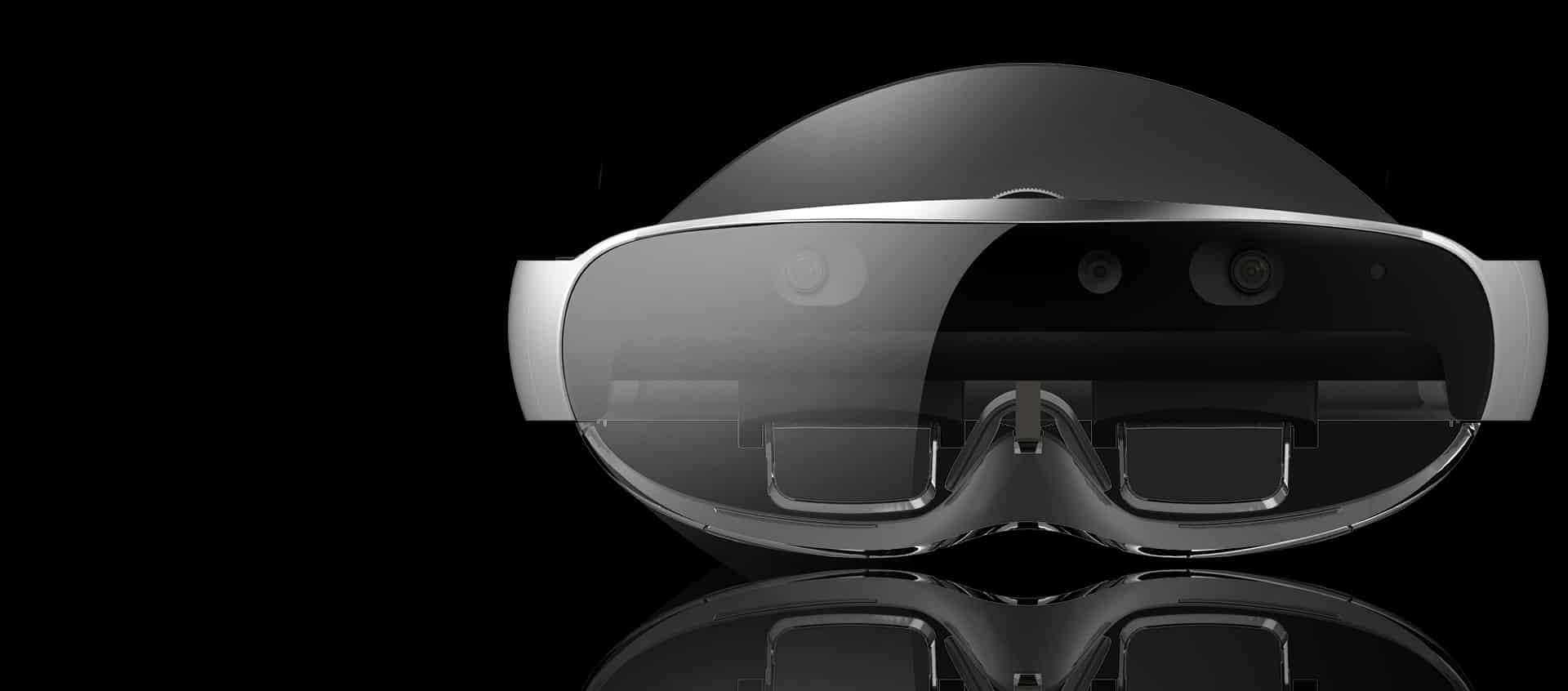 Lenovo will rock with these many techs. The new introduction is the daystAR, an AR capable standalone headset. The interesting part is that the daystAR will be functioning fully itself, offering 40 degrees of view angle. That is no need of a supporting platform like PC or Smartphone.
That's all about the Lenovo Tech World Summit.