We have been expecting a major makeover to the native YouTube environment. Finally, it is real, Google has officially rolled out the new changes to the YouTube desktop version and mobile versions. The new changes include a new logo, a completely redesigned user interface and more. The official rollout process has just started and the company says that it won't complete until tomorrow.
The first major change in the new YouTube update is the change in their trademark logo. This isn't a huge change, but they tweaked it and made it more attractive. So essentially, YouTube ditched their traditional appears, that starts from the logo itself. As you can see, these below-attached pics describe the different logos of YouTube.

Google says: "The bright red cherry on top of this update sundae is a refreshed YouTube Logo and YouTube Icon. Designed for our multi-screen world, the updated Logo combines a cleaned up version of the YouTube wordmark and Icon, creating a more flexible design that works better across a variety of devices, even on the tiniest screens. Why's it more flexible? When the room is limited (say on a smartphone) you can use the brightened up Icon as an abbreviated Logo, which will be seen more easily and read more clearly. You'll see the new Logo and Icon roll out across mobile and desktop today, and across all our other apps and services soon."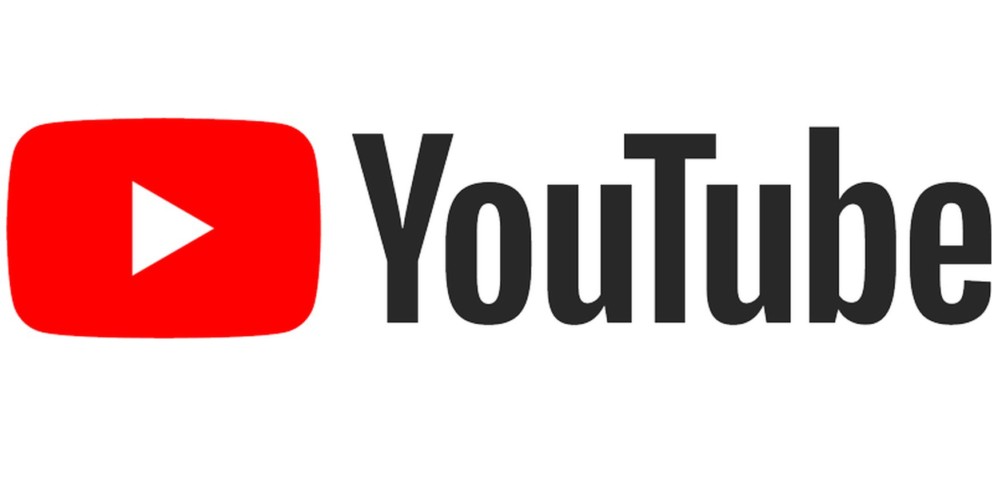 The desktop version gets some major design changes as well. Many of you have already experienced these features. It was only available for the beta users, and now rolling out to the public. It makes the YouTube more material and matching with Google's design language. They are actually planning to implement this same user interface for all of the devices. The new changes are not limiting with the desktop version, many more changes are coming to the mobile app too. Check them out:
Clean new design: We've made the header white to let content take the lead and moved the navigation tabs to the bottom of the app so they're closer to your thumbs. We also added new Library and Account tabs that give you easy access to what you're looking for.
Videos that move with you: One of the things we're working on is bringing gestures to YouTube. Earlier this year, we introduced a gesture that allows you to double tap on the left or right side of a video to fast forward or rewind 10 seconds. Give it a try! We already see billions of double taps per day. And I wanted to give you a sneak peek at another gesture I am really excited about. In the coming months, we'll experiment with a feature that lets you jump between videos with a simple swipe of your hand: just swipe left to watch a previous video or swipe right to watch the next one.
Watch at your own pace: Users love that they are able to speed up and slow down the playback of a video on desktop, and we're excited to bring this feature to the mobile app today, so you can enjoy videos at whatever speed you prefer.
Adapt to any video, beautifully: We've also been experimenting with new ways to display all videos in the best possible way. Soon, the YouTube player will seamlessly change shape to match the video format you're watching, such as vertical, square or horizontal. That means you'll always get the best viewing experience automatically – including vertical videos with no black bars on the sides!
Browse and discover while you watch: We recently added a feature that lets you view a row of suggested videos while you're watching in full screen. We're also working on transforming the area below the player so you can browse videos in totally new ways.
Anyway, this is a great move by the tech giant. The world's second biggest search engine just got better.