Korea smartphone manufacturer LG has recently launched a SMartphone based payment system of their own, named LG Pay, similar to Google's Android Pay, Samsung Pay and Apple Pay. Currently, the service of the LG Pay is available only in South Korea, the home country of LG and expected t expand to more countries. So far, there were no talks regarding the international availability of LG Pay, and here is the answer. G has now officially confirmed to launch the LG Pay service in the US this year.
According to the Yonhap News, the LGPay will be available in the US from this June, i.e., H2 2018. One of the most attractive features of the LG Pay is that it supports NFC as well as Wireless Magnetic Communication Technology (WMC) technology. With WMC, users can also payout through the Point-Of-Sale (POS) machines that are having no NFC sensor. THis will make use of the usual Magnetic Reader sensor located in the targeted machine, and makes use of the magnetic sensor in a smartphone.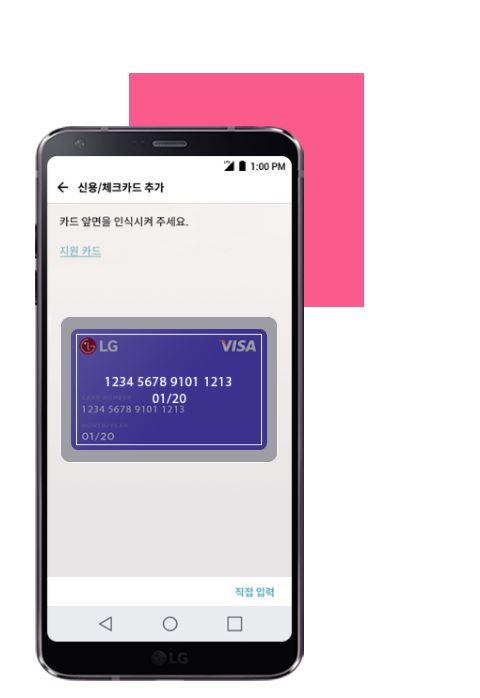 As far as we know, the next flagship smartphone LG G7 will get announced at MWC 2018 in March. So the LG Pay for the global community is also expected to make a debut by the time, but availability by year-half, say sources. Apart from supporting the high-end flagship devices only, the company has also got plans to release the LG Pay support to the Mid-range smartphones by the company itself (K-series, Q-series, etc.). LG little slow in rolling out the support for the Payment system, compared with the Samsung Pay and Android Pay services which are now available in more than 15 countries.