The smartphone industry is crimsoned with a variety of types of Smartphone camera technologies, from Wide Angle to Wide Aperture, Optical Image Stabilization too Optical Zoom. Most of the smartphone manufacturers have already implemented the smartphones with a secondary lens which is capable of 2X Optical Zooming. The Telephoto lenses in the smartphones helped in taking lossless pictures even while zoomed and to make much explicit images while taking shots in Portrait mode. Nevertheless, the Korean Electronics giant LG has not been yet tried the Zoom lens on their smartphone. But the LG flagships were riched with the company's unique 120° Wide Angle lens which made the smartphone photography even better. Now, a patent details published on WIPO (world Intelligence Patent Organization) reveals about the LG's plans for building a combo lens for both wide angle and optical zoom.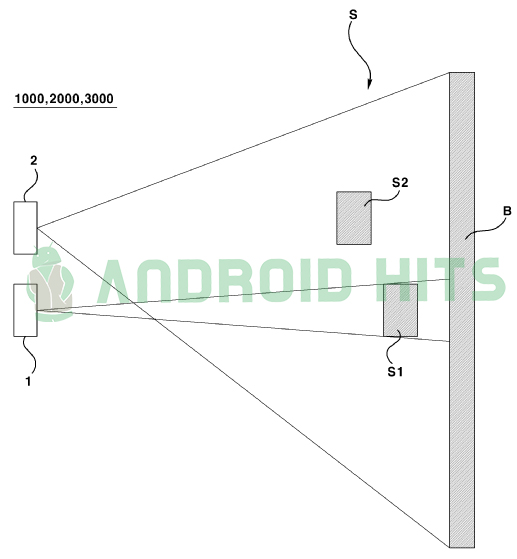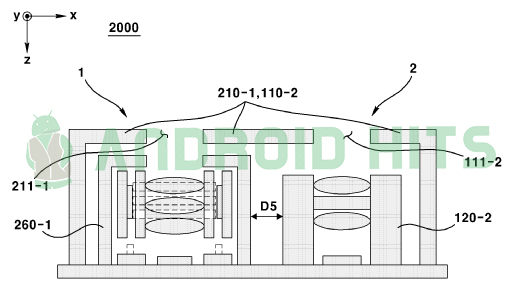 It was a very needy feature which every LG flagship users (LG G5, G6, V20, V30) wanted to have on their devices. Finally, the company has found a solution, and it would be a stunning experience to have bt the telephoto lens and a wide-angle fisheye lens on a single motherboard. The patent documents sow a dual-lens technology, with the first one having a lesser angle of view but having higher zooming capability, whereas the vice-versa in the second one. The dual camera switching will be done with a particular driver attached to the motherboard, connecting both the sensors, as usual. The Zoom lens will have lower resolution in terms of pixel count, compared to the wide angle lens.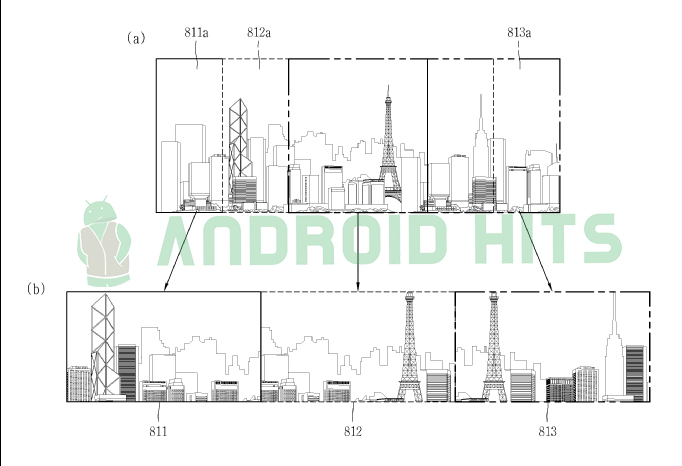 Sill, it is not quite sure whether the company would apply both the lenses only on a smartphone as just "dual camera setup, or with a primary lens which is capable of shooting normal images. As one of the aforementioned lenses are for Optical Zoom and the other for Wide Angle, there is a bigger chance that the company would go for a tri-camera implementation. If it would, the LG would be the second most brand to implement three main camera sensors on the rear, following Huawei.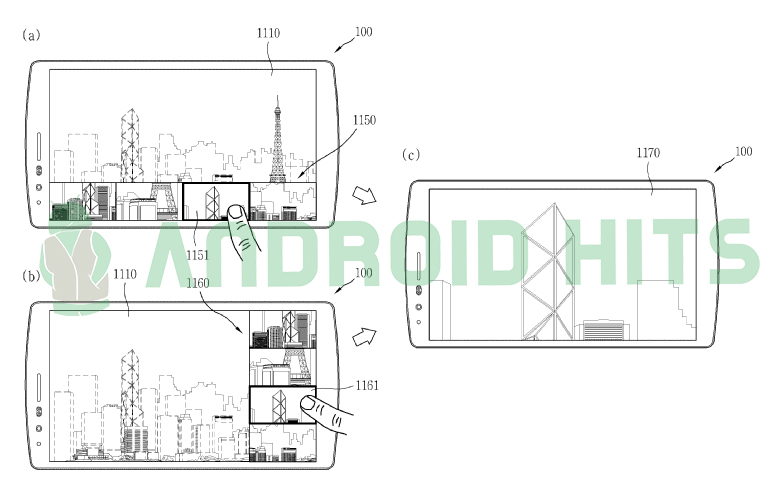 Currently, the top-tier smartphones by the company have impressive wide-angle sensors on the rear, which is competed by none of the other rival brands. The innovative technology from LG is expected to be implemented with any of the forthcoming flagship smartphones. We could expect it on LG G7 or the successor for the V30s Thinq (possibly V40/V50).