LG is opening their first ever Software Upgrade Center in South Korea. It is expected to handle the processes and issues concerning the release of various software updates for all LG devices on time. As you already know, LG has a bad reputation in providing timely software upgrades for their devices, including the flagships. This facility is part of LG's new research and development centre in western Seoul, and it's set up with the express goal of speeding up Android software updates for LG phone owners around the world.
In an official announcement, company stated, "The Software Upgrade Center will not only be charged with developing and delivering regular OS updates for LG smartphones, but it will also be responsible for ensuring a consistent user experience on LG devices by continuously testing the stability and compatibility between hardware and software after updates." It also added that"The creation of the centre will enable LG to roll out OS updates faster in countries where LG smartphones are available to ensure that customers around the world receive the same level of quality service."
This newly launched software upgrade centre does promise a full Android Oreo update for the flagship G6 smartphone. The expected timeline to rollout the update was April last week. In addition to the software upgrade, it will have a bunch of security patches and essential performance enhancements. The new Software Upgrade Center will also focus on issues that cause their smartphones to boot loop and experience failure. So we can expect a completely bug-free upgrade on the LG G6 devices. It's a good move as it helps the company to lose that bad reputation about software upgrades.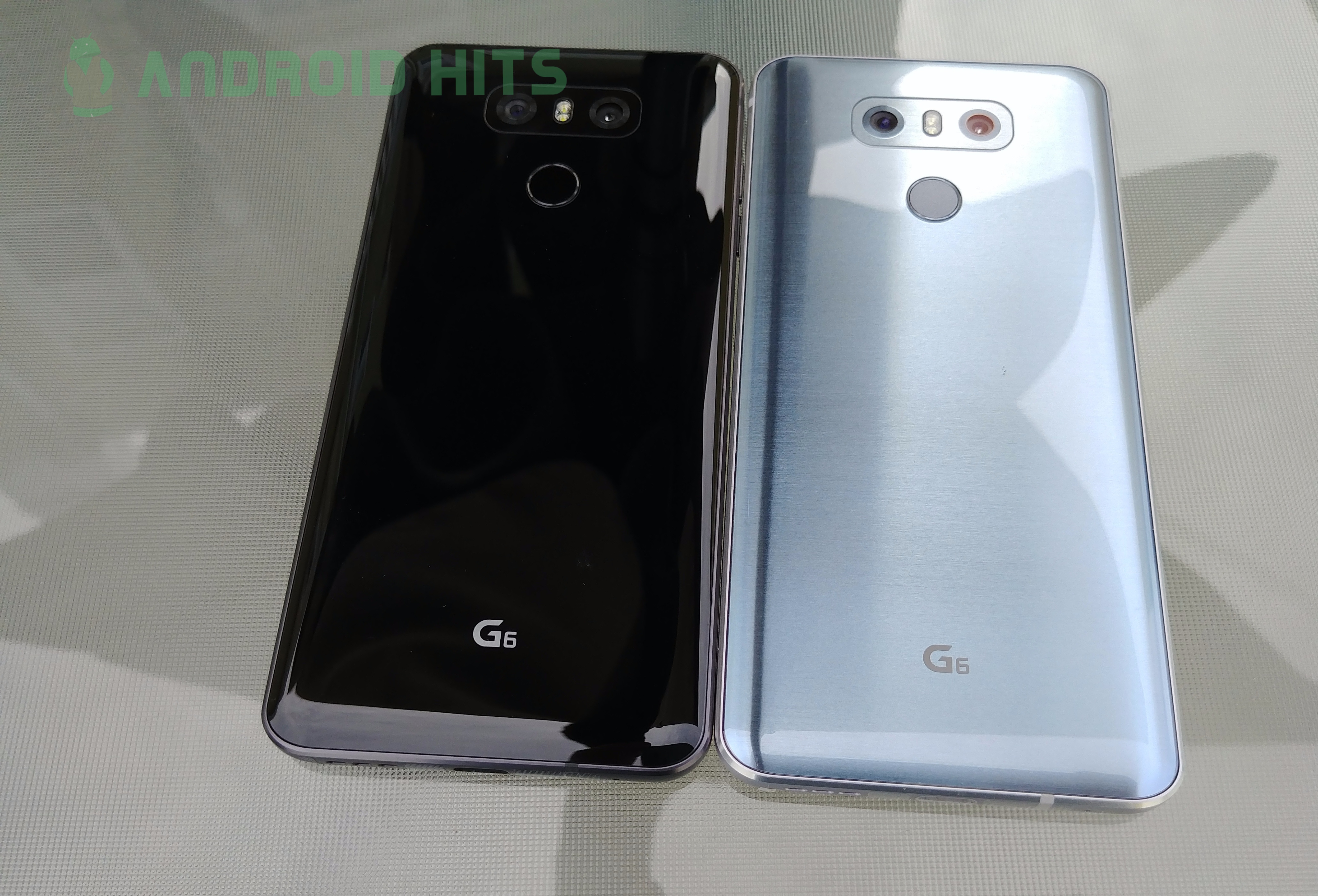 The LG G6 has some excellent features and specifications. First of all, it comes with a 2.35GHz Qualcomm Snapdragon 821 quad-core processor. It is a great processor and is capable of delivering the best performance for a smartphone. It does have a 4GB of RAM onboard, which makes the multitasking even more smoother. It comes with a 64GB of internal storage, and you can expand it using a microSD card. But the 64GB of internal storage is enough for a regular user. But in some markets such as the United States, the company is providing a 32GB of storage space only. Our Indian unit comes with a 64GB of internal storage. Read our full review.